Being a mom is the hardest job of all [1], and it's tough to find a Mother's Day [2] gift that will reflect your appreciation. What it comes down to is how much thought you put into the gift. So what are you gonna get your best cheerleader? Read on for some suggestions.
Source: Sarah Lipoff
Homemade Potpourri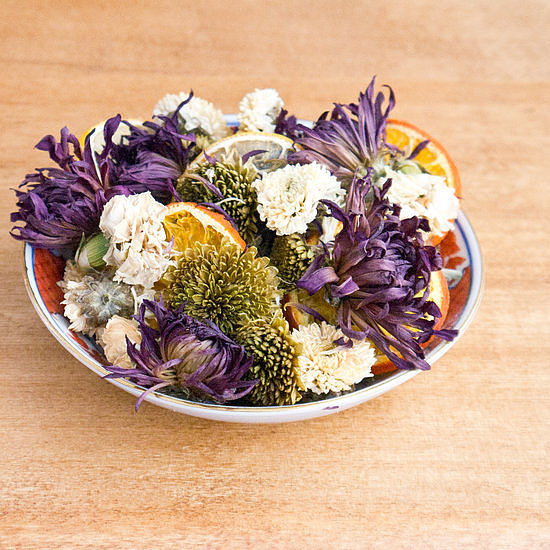 Create a natural air freshener from your mom by making a bowl of potpourri with a carefully picked blend that caters to her preferences. Here's a tutorial [3] on how to make potpourri.
Source: Sarah Lipoff
Tulip Bulbs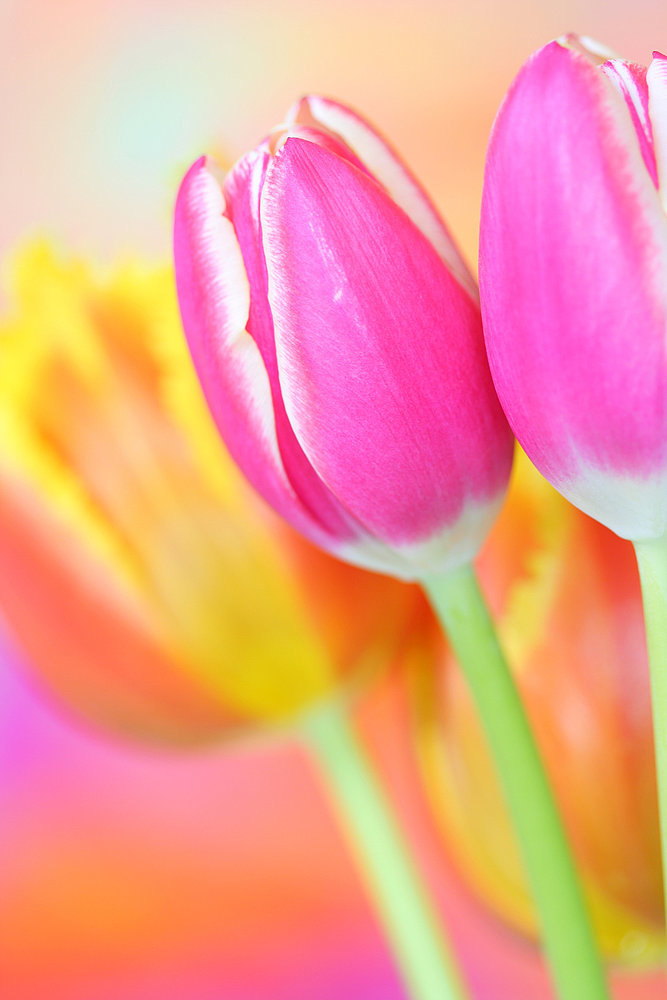 Go out to Home Depot, Walmart, or any other superstore to buy tulip bulbs for your mom. Call before going to see if they have it in store. You can also choose to buy potted plants for her to brighten up her apartment if she doesn't live in a house. Plant the bulbs together with Mom and watch it grow!
DIY Cleaning Supplies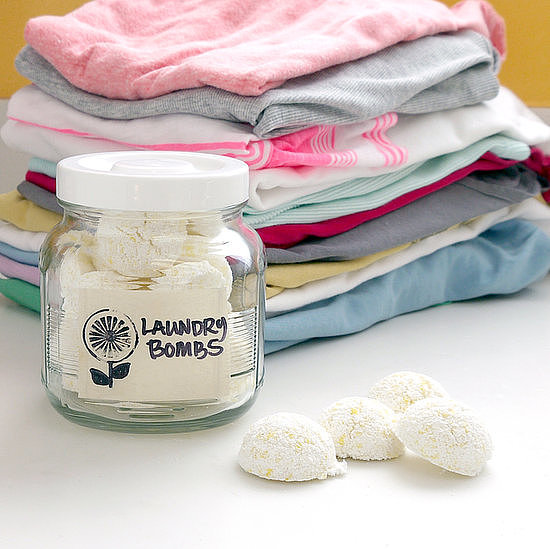 DIY eco-friendly cleaning supplies [4], like this all-in-one DIY laundry bomb [5], [6]as gifts are unique presents that will be very appreciated. They'll be welcomed by moms who are looking for natural ways to clean their houses.
Source: Sarah Lipoff
Make Chocolate-Covered Strawberries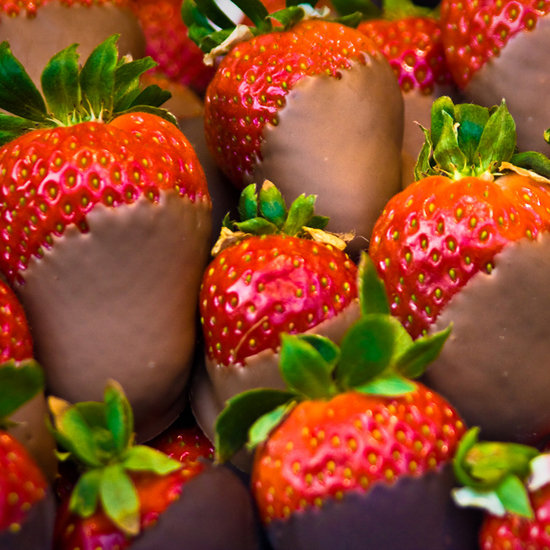 If your mom has a sweet tooth, this is the perfect gift for her. Melt some chocolate, and dip strawberries into the mixture. Place them on a baking tray, and cool it in the fridge. If you need more guidance, POPSUGAR Food details the process [7] with pictures.
Source: Flickr User garryknight [8]
Crossword Puzzles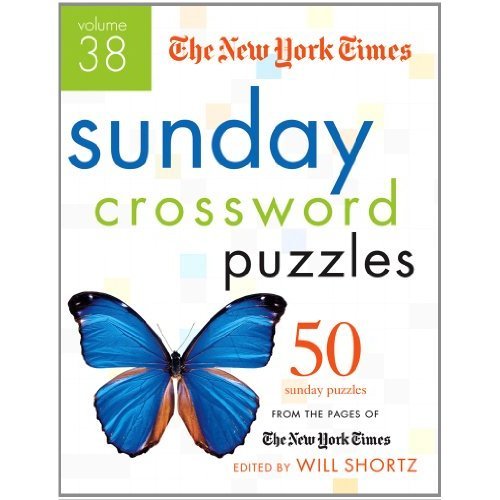 If you have a crossword addict in your life, gift her a book filled with Sunday crossword puzzles from the New York Times [9] ($9, originally $11). She can work out her brainpower any day of the week.
Flowering Teapot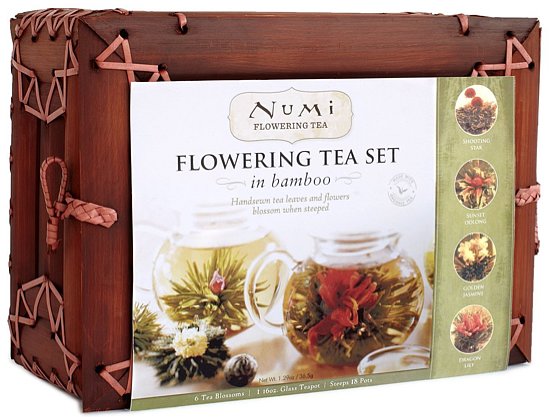 This flowering teapot [10] ($25) has multiple benefits. Not only will it brew tea that will calm you, but also, just watching the flower bloom before your eyes is relaxing.
State Apron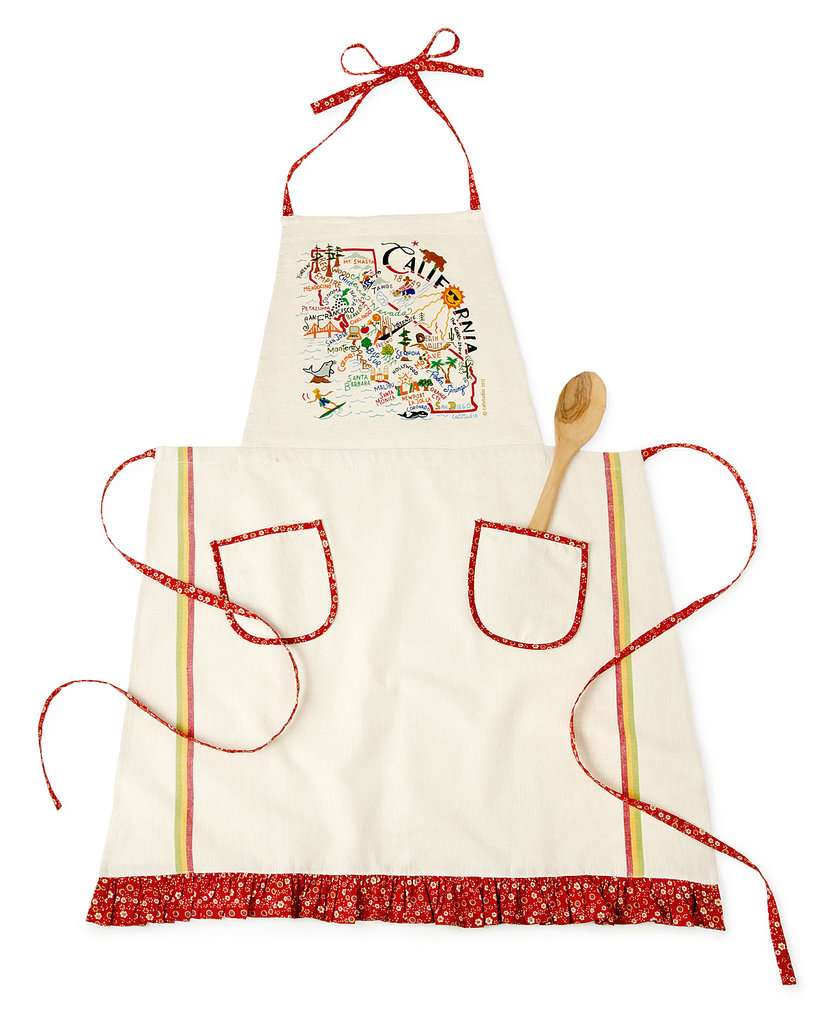 This state apron [11] ($36) is perfect for the cook who is proud of her home state. The intricate embroidery features famous sights and spots of each state.
Salts of the World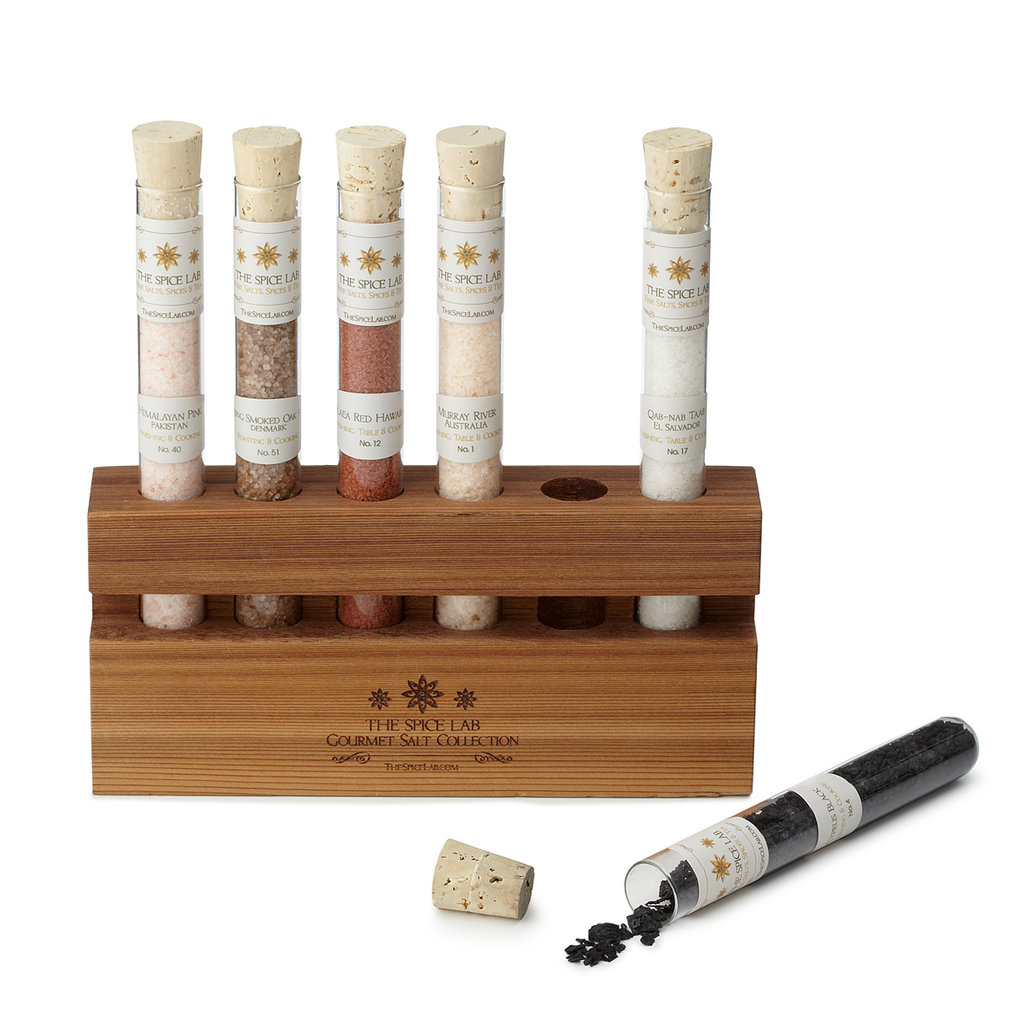 This set of six test tubes filled with salt [12] ($35) is perfect for the adventurous foodie. The salt comes from all over the world, including a black, flakey salt from the islands of Cyprus and pink salts from Pakistan.
Book of Cocktails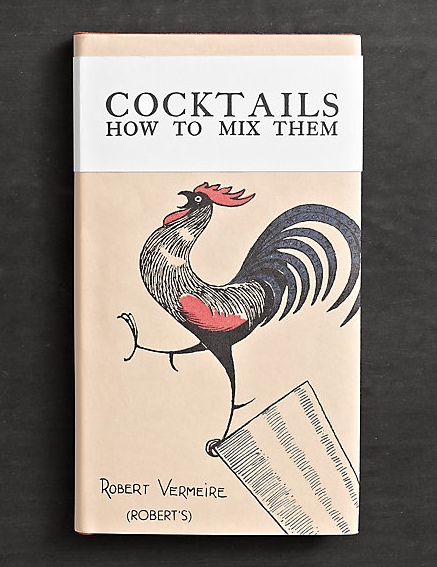 The hostess with the mostest will appreciate this cocktail recipe book [13] ($20) that was first written by a London barman called Robert Vermeire in 1922.
Scrabble Coasters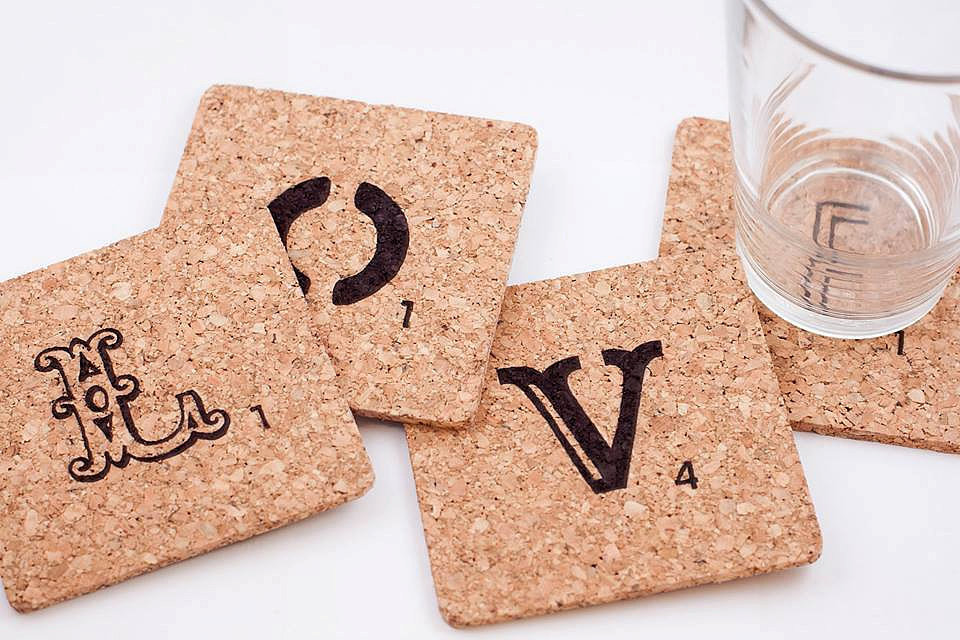 Give this set of scrabble coasters [14] ($14) that spell out the word "love" to the scrabble lover in your life.
Hand Cream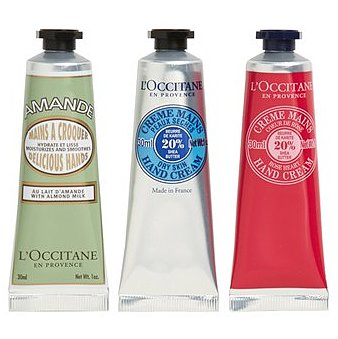 Hand cream should be in every woman's beauty arsenal. This sampler [15] ($28) is a good start.
Wine Rack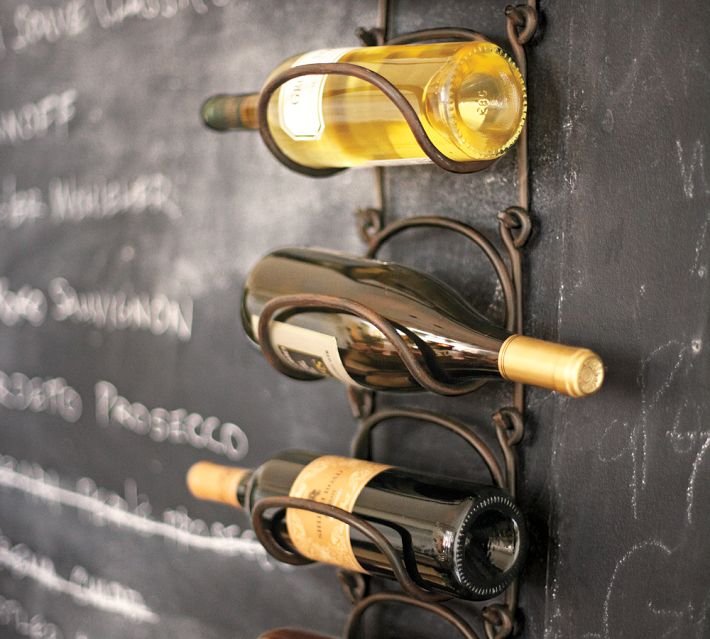 So many bottles, so little room. These practical iron wine racks [16] ($12) are meant to hang on the wall and save plenty of space.
Tipping Teacup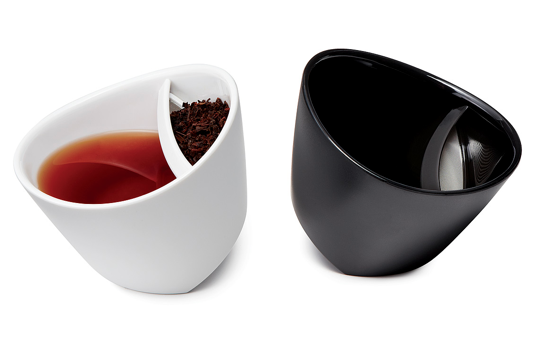 This nifty teacup [17] ($20) comes with its own sift on the side so she'll never need a bulky teapot to strain her tea.
DIY Bath Salt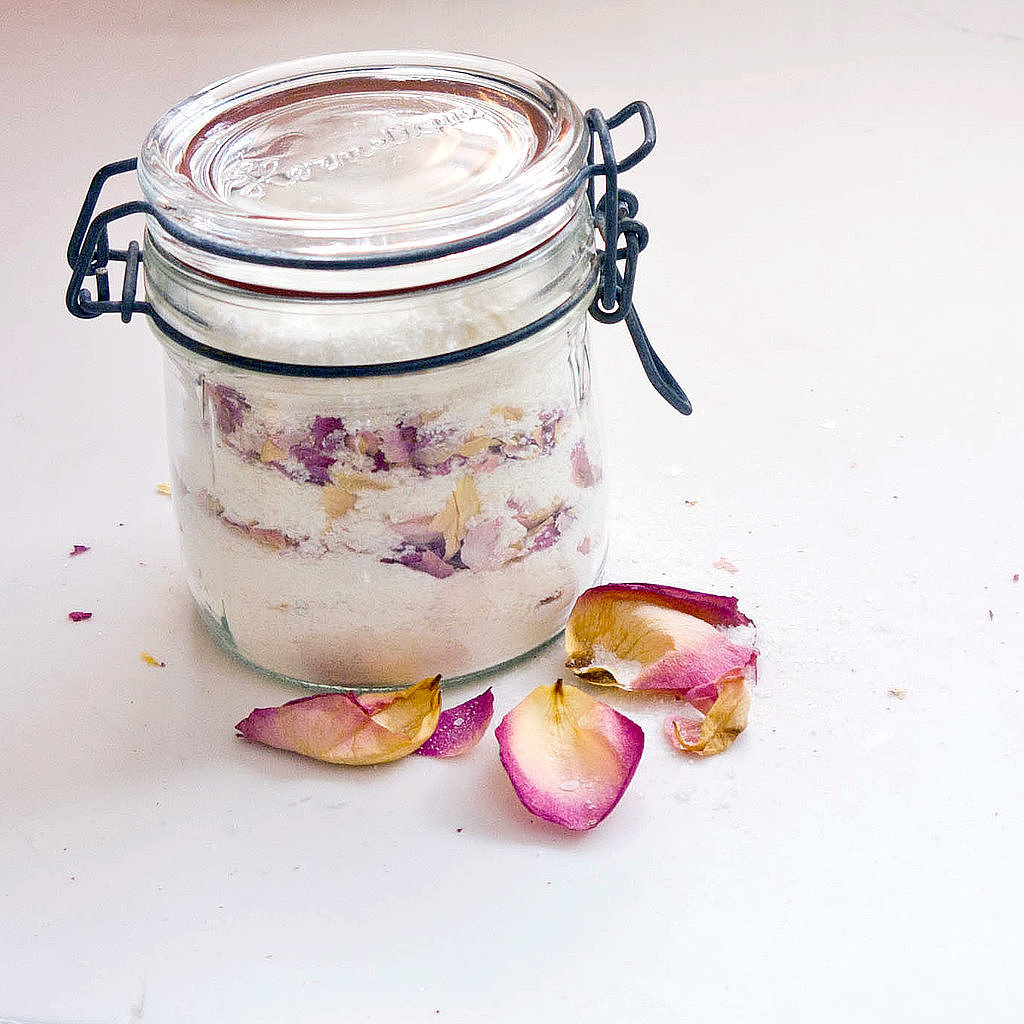 Bath salts [18] are such an easy yet practical (and beautiful) present to make. Not to mention, it's budget-friendly, and you can get all the ingredients at the supermarket!
Source: Sarah Lipoff
Mushroom Kit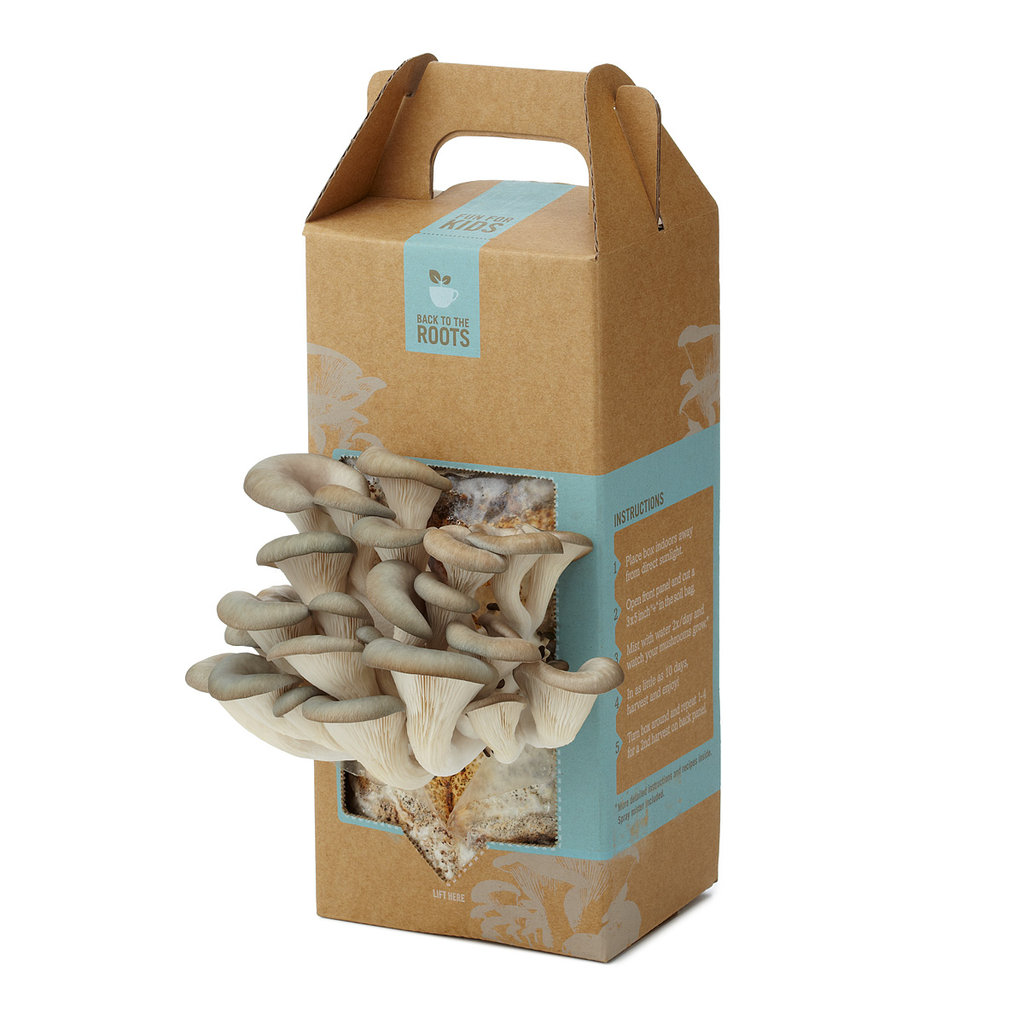 This mushroom kit [19] ($20) will put a smile on any mushroom lover's face.
Buy Her Groceries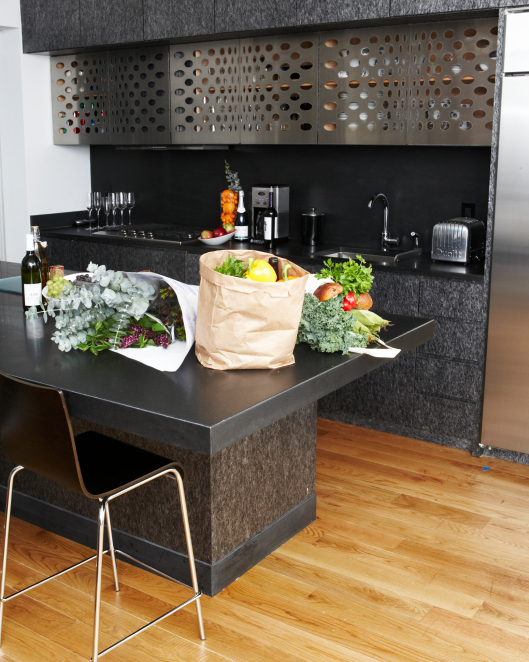 Moms definitely love and appreciate practical gifts. If you know your mom well, buy her groceries before she makes her regular trip to the supermarket. Or, ask her for her grocery list, and tell her you'll be making the trip for her as a Mother's Day [20] present. If you like, you can slip in a surprise, such as a card.
Pretty Lockets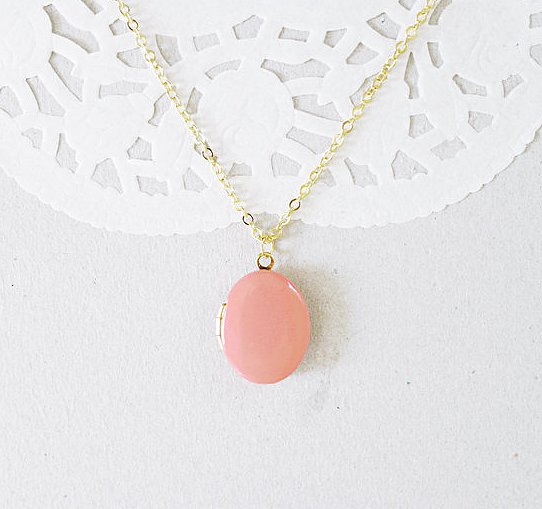 Buy some intricate lockets from Etsy [21], and insert a picture in there. You can pick photos of your children or ones with you and your mom in them. She'll be wearing a memory on her neck!
Source: Etsy user TheBloomingThread [22]
Draw a Bath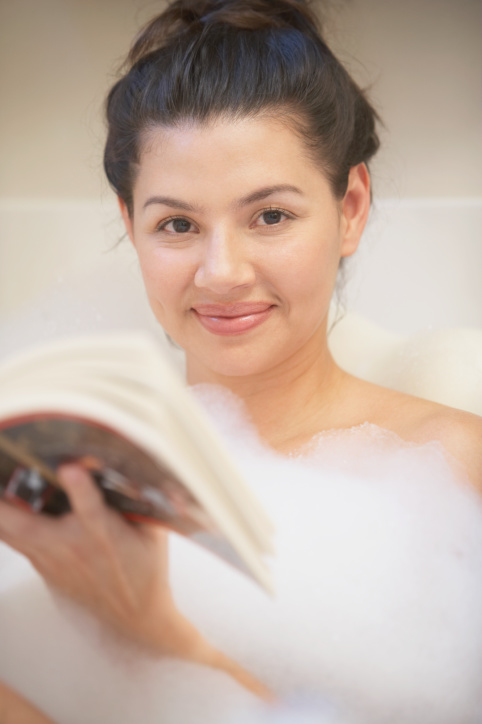 Draw a bath for mom, and fill it with bubbles or throw in some bath salt. Pick a book or magazine for her, and leave it beside the bath with a towel for her to wipe her hands on. I recommend checking out Oprah's book club [23] or our list of recommended life-changing books [24] for suggestions! Or, set out an old favorite of hers if you know she likes to reread novels.
You can also set up your iPod and speakers (if you have them) in the bathroom and play relaxing music or an audio book for her bath.
A Book Lover's Diary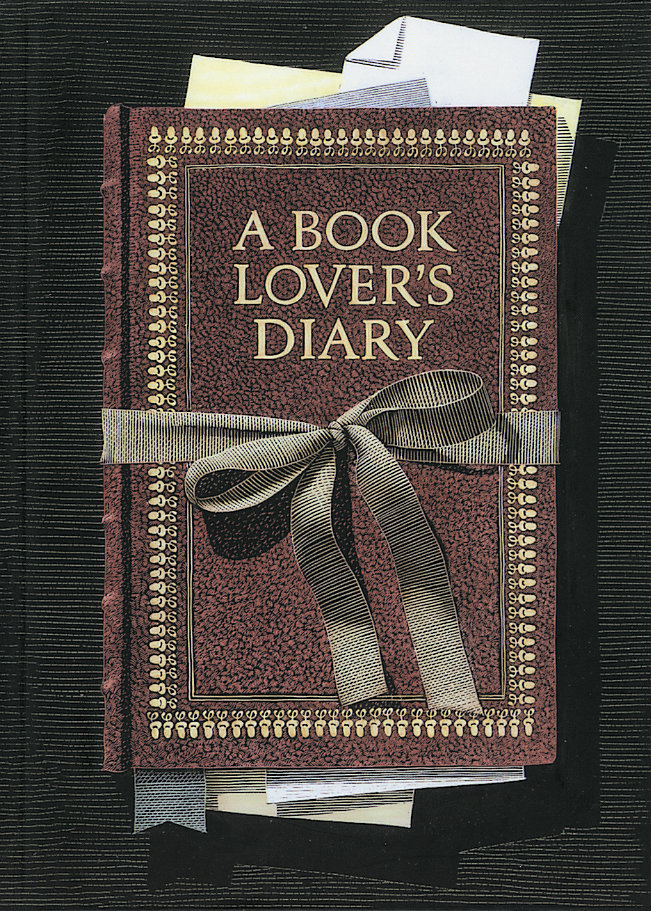 If she's an avid reader, help her keep track of all the books she's read and what she thinks of them with A Book Lover's Diary [25] ($15). It's conveniently organized into sections that include books to read, books to buy, favorite books, and memorable passages.
Nostalgic Candy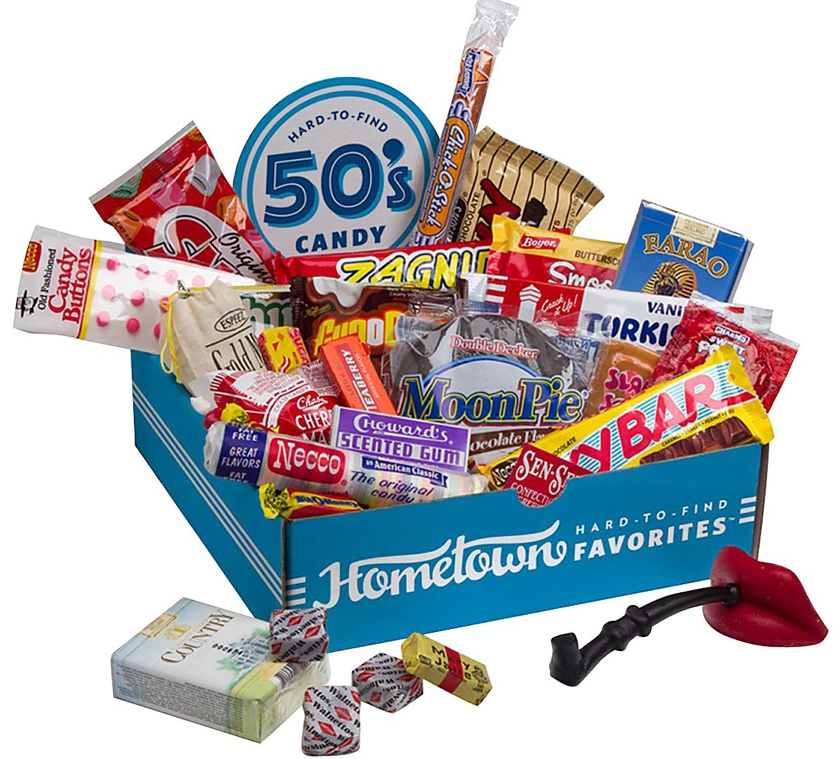 Get her a thoughtful and tasty present with this box of retro candy from the 1950s [26] ($30) to remind her of her favorite sweets growing up.
Jacqueline Kennedy Book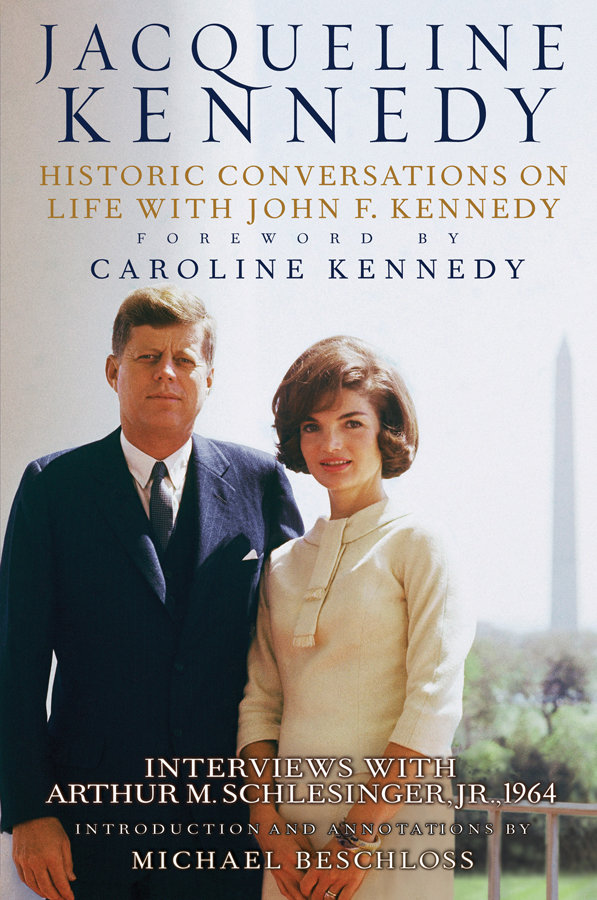 Give her a little piece of history with Jacqueline Kennedy: Historic Conversations on Life with John F. Kennedy [27] ($60), an illustrated book and CD set that features interviews from 1964 with the first lady about her life with the president.
Clean Up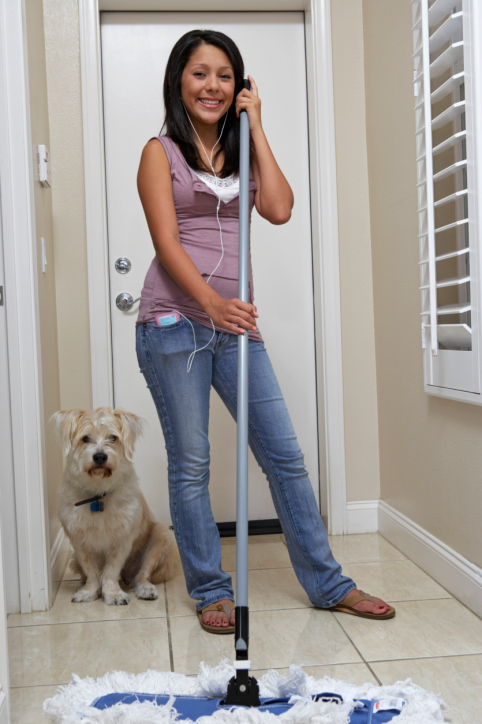 Tell your mom to take the day off, and clean her residence until it looks like it's brand-spanking new! Mop, scrub, and polish until you can see your reflection on the surfaces.
Organize her items if necessary, and if you're ambitious, you can attempt to color code her closet!
Tile Photo Coasters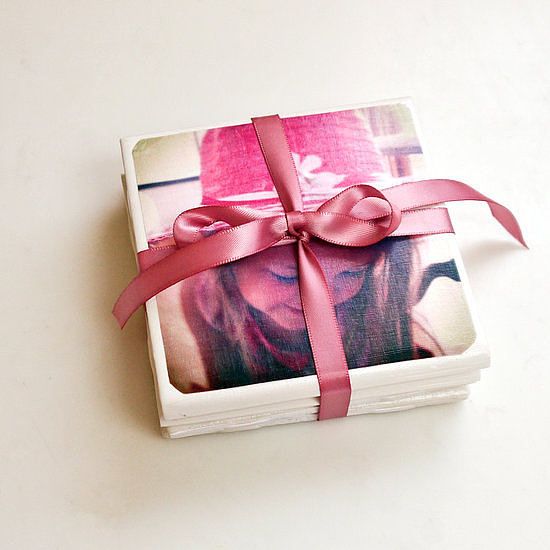 Perfect for any special holiday, a set of these tile photo coasters will cost less than $5 to make. Here are the instructions [28].
Source: Sarah Lipoff
Homemade Eye Mask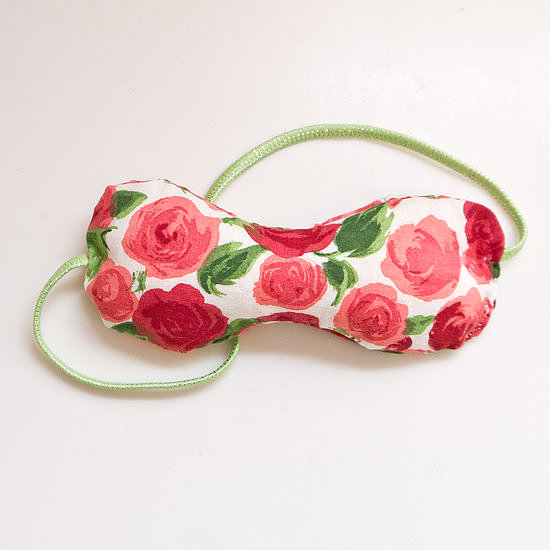 When traveling, or simply at the end of a crazy workday, a soothing eye mask is just the thing to relax mom's worries away. And making one for her [29]is also a great way to repurpose an old shirt.
Source: Sarah Lipoff
Instagram Canvas Prints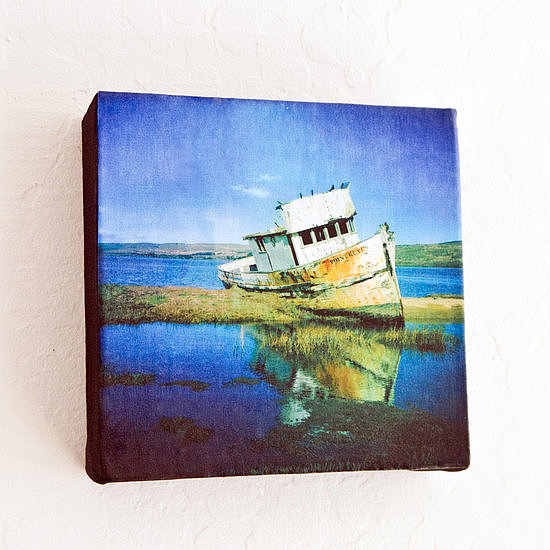 If you have cool Instagram or Hipstamatic shots that mom would love, try making your own canvas print [30] for her walls.
Source: Sarah Lipoff
Newspaper Bouquet
Instead of buying flowers, make your own [31] from materials such as newspaper, book pages, and more.
Source: Sarah Lipoff
Dotted Tumblers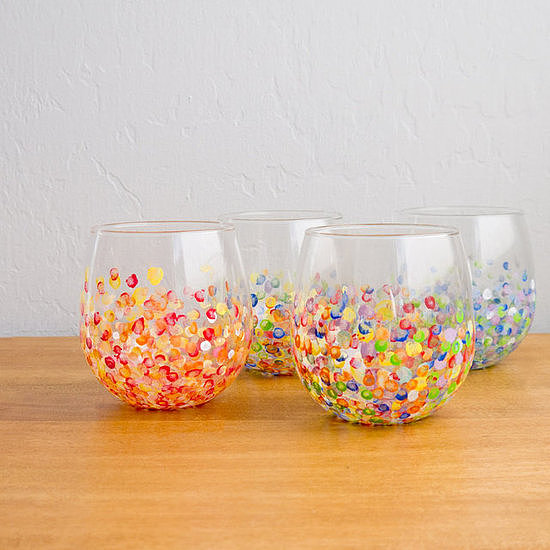 This DIY gift [32] is so easy to make but looks like something you can buy in a store.
Source: Sarah Lipoff
Sweater Pillows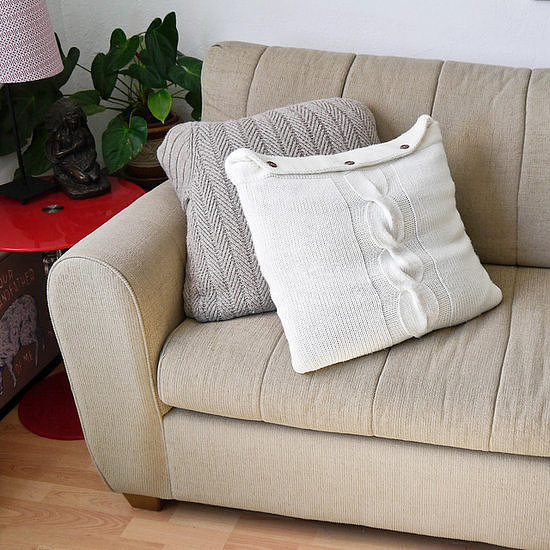 Snuggle up to these cozy sweater pillows [33] this Winter.
Photo: Sarah Lipoff
Terrariums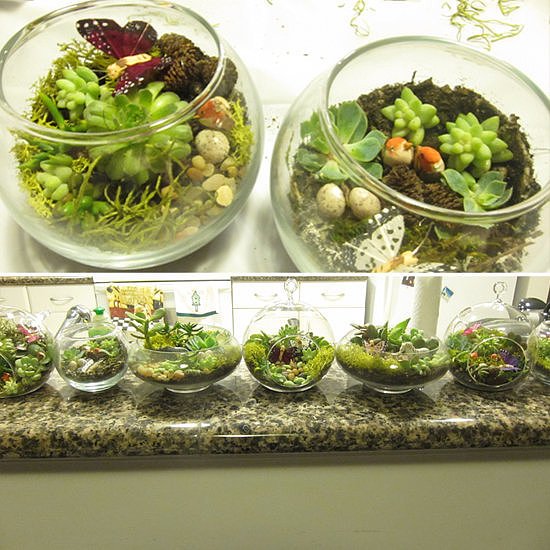 Such a wonderful gift [34]to someone that will help them green up their office. And it only costs $5 to make!
Source: Emily Co
Copper-Dipped Shot Glasses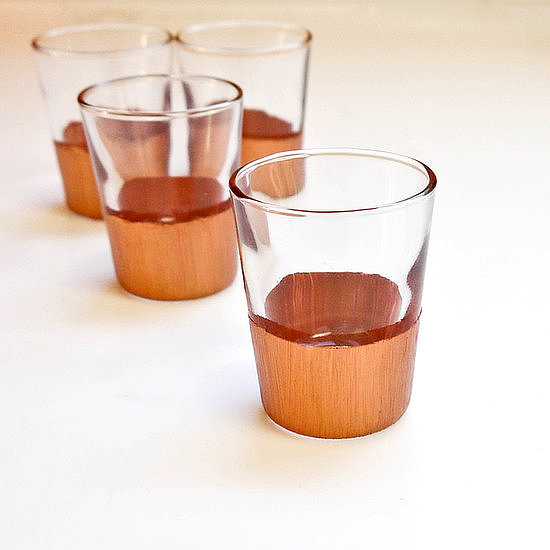 These copper-dipped shot glasses [35] will be an instant hit for a hostess with the mostest.
Source: Sarah Lipoff
Lace Pottery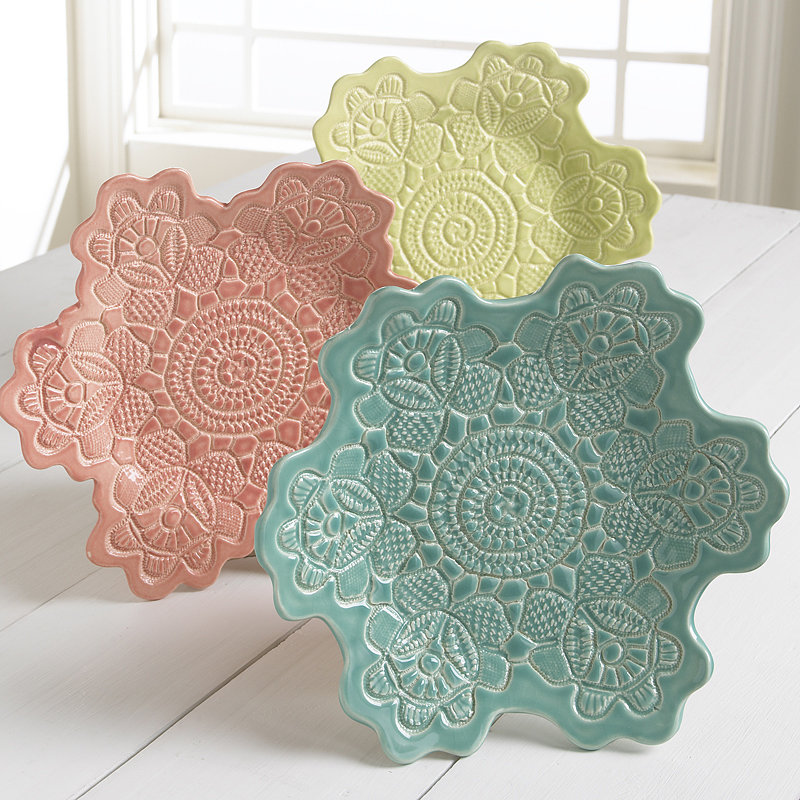 How pretty are these lace pottery plates [36]?
Source: Strictly Simple Style [37]
T-Shirt and Towel Produce Bags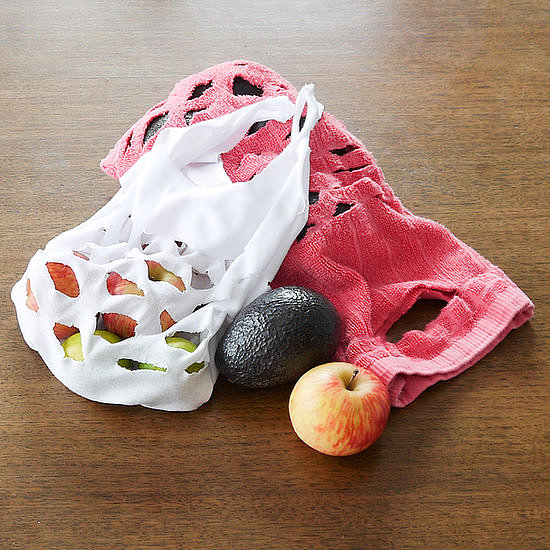 Perfect for the eco-friendly shopper, these t-shirt and towel produce bags [38] will hold all of her vegetables and fruits and give them breathable space.
Source: Sarah Lipoff
Gold Spray-Painted Jars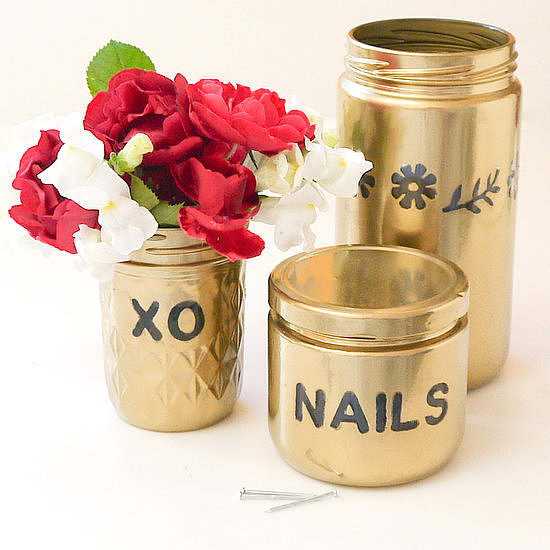 Breathe new life into pasta and condiment jars with the help of gold spray paint. Anyone would love these chic jars [39]!
Source: Sarah Lipoff
Fabric-Covered Books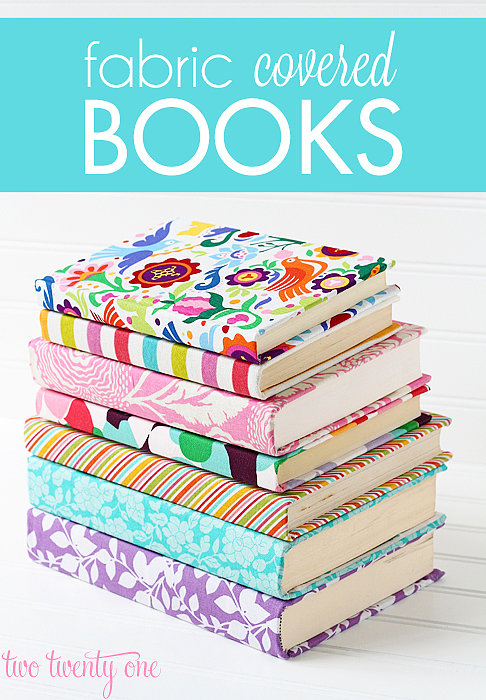 Dress up an old notebook or even a regular book with fancy fabric [40]. Perhaps it's a good idea to do them for books moms want to read in secret, such as the Fifty Shades of Grey trilogy.
Source: Two Twenty One [41]
Coffee-Filter Peonies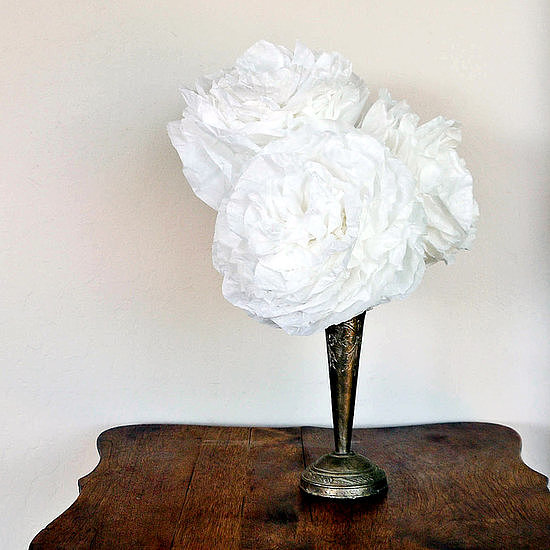 Make these eco-friendly coffee-filter peonies [42] that will never wilt and will last forever. If you're more fond of roses, here's how to make coffee-filter roses [43].
Source: Sarah Lipoff
Dyed Rice Candleholders
Not only are these candleholders pretty [44], but they serve a very practical function, too — the essential oils used actually repel bugs!
Source: Sarah Lipoff
Printed Candles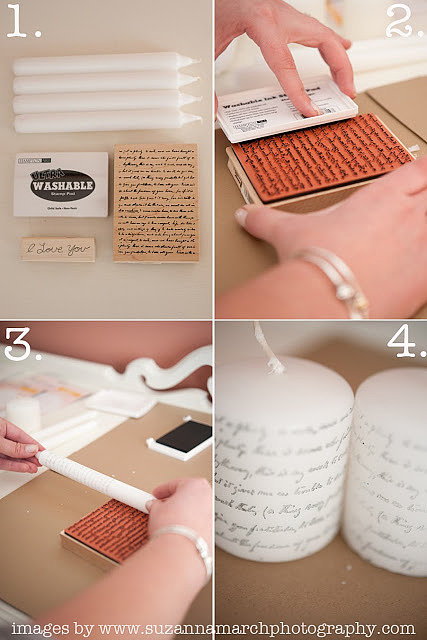 Print meaningful words onto candles [45] for a special gift.
Source: Sparkle & Hay [46]
Coffee Grounds Candle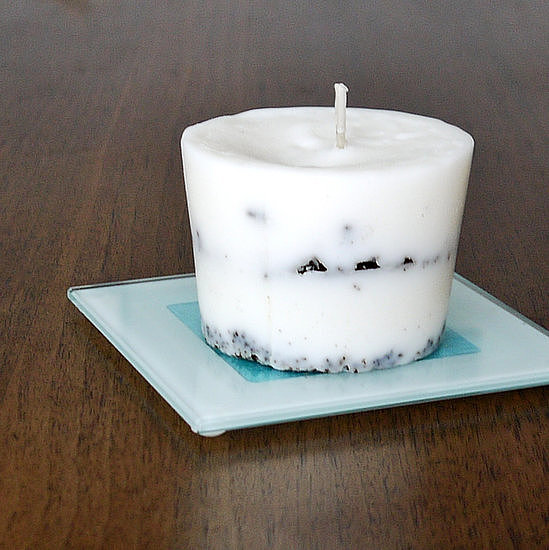 The coffee addict will love this DIY coffee grounds candle [47] that will have a subtle hint of that heavenly smelling drink.
Source: Sarah Lipoff
Photo Votives Candle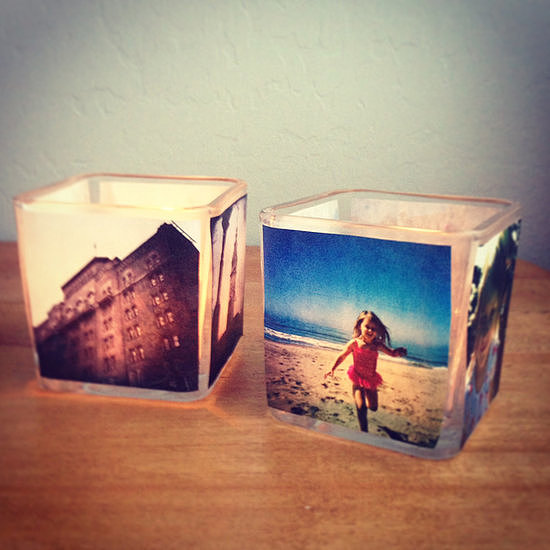 Take mom's favorite photos (perhaps pick them from their Instagram or Facebook account), and create these personalized photo votives [48].
Source: Sarah Lipoff
DIY Recipe Book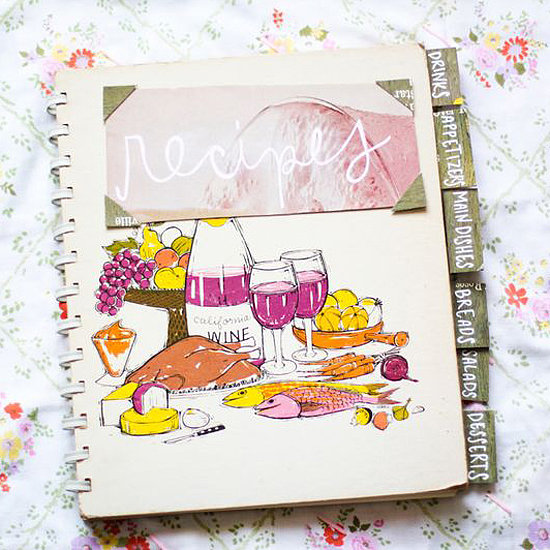 This is such a heartfelt gift that any cook would appreciate. Create a recipe book [49], and include their favorite recipes. If you can get a hold of them, it's a good idea to add in their secret recipes as well.
Source: A Beautiful Mess [50]
Lemon Sugar Scrub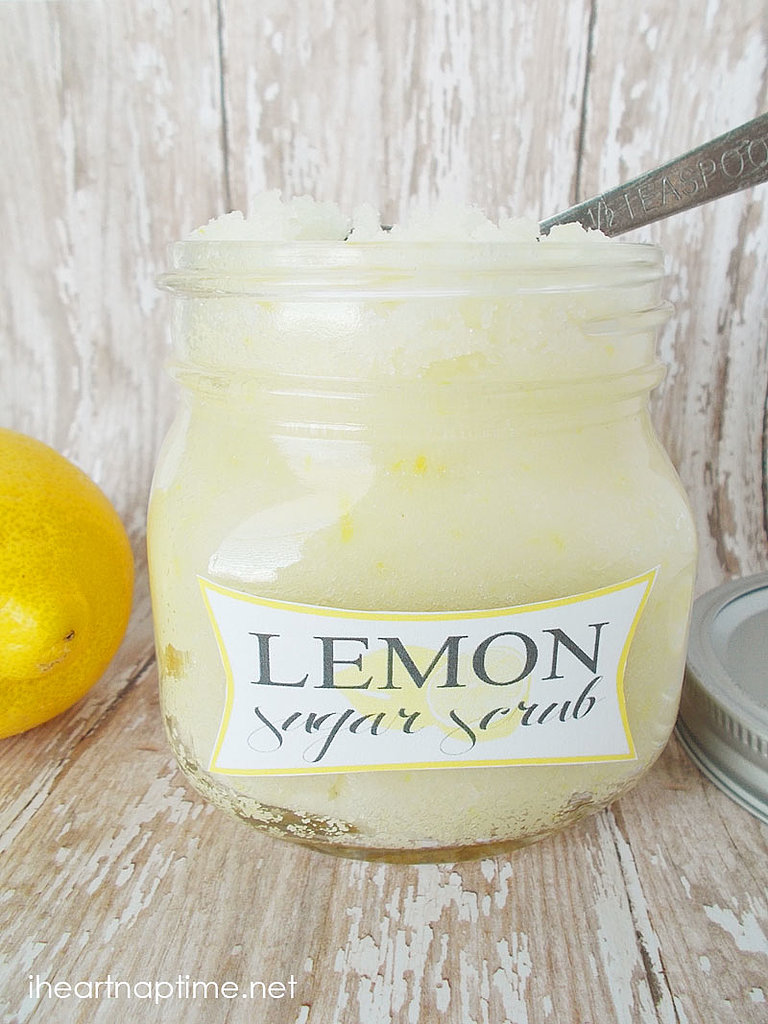 Her skin will be oh so smooth and have a pleasant citrus smell with this homemade lemon sugar scrub [51].
Source: I Heart Nap Time [52]
Macaron Soaps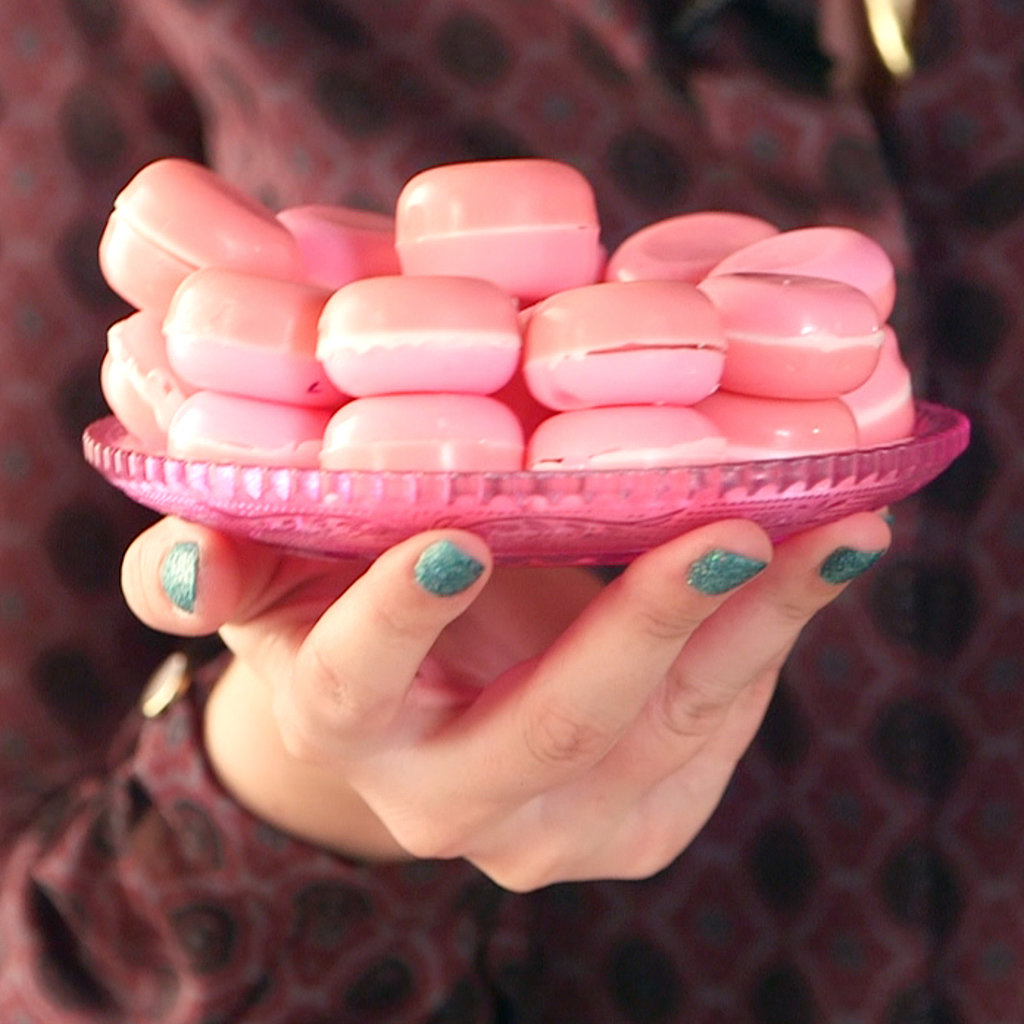 These macaron soaps [53] combine the best of both worlds — practicality and pleasing aesthetics. 
Photo: Kirbie Johnson
Bath Bombs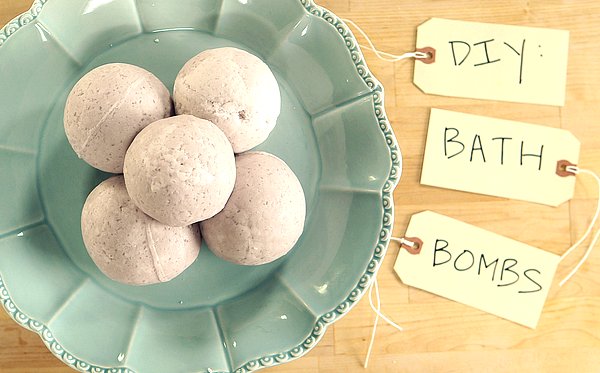 Mom can upgrade her bath experience with these bath bombs [54].
Photo: Kirbie Johnson
Lotion Bars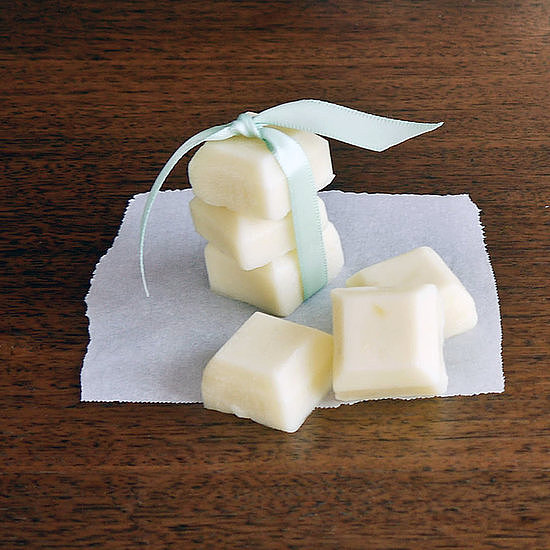 These lotion bars [55]are so handy — they'll keep her hands moisturized throughout the day.
Photo: Sarah Lipoff
Sleep Salve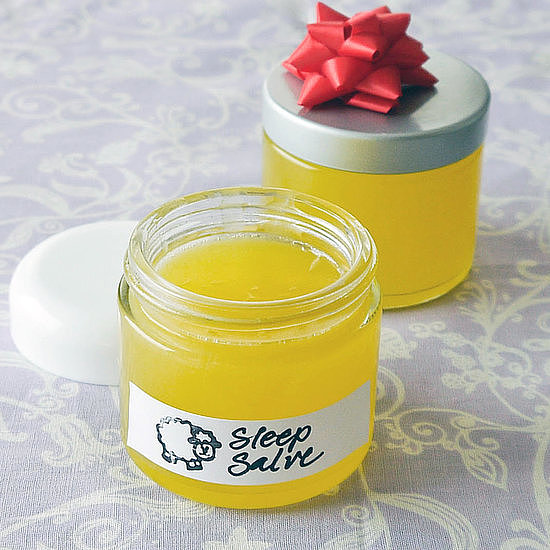 This sleep salve [56] will relax the user right into dreamland.
Photo: Sarah Lipoff
Hand Sanitizer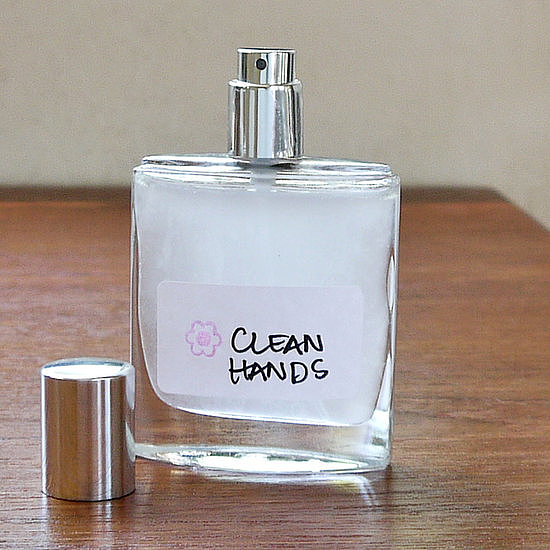 This homemade hand sanitizer [57] will help keep Winter bugs at bay.
Photo: Sarah Lipoff
Flavored Salts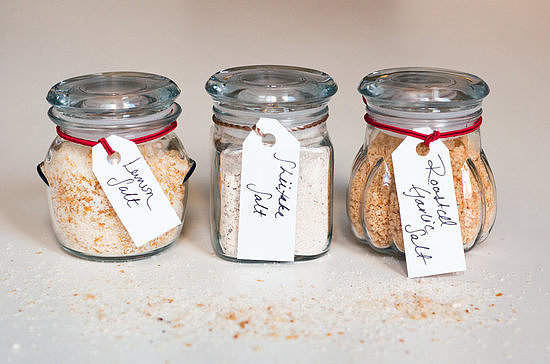 Flavored salts [58] make a great gift for the foodie who loves to cook.
Photo: Lauren Hendrickson
Spice Rub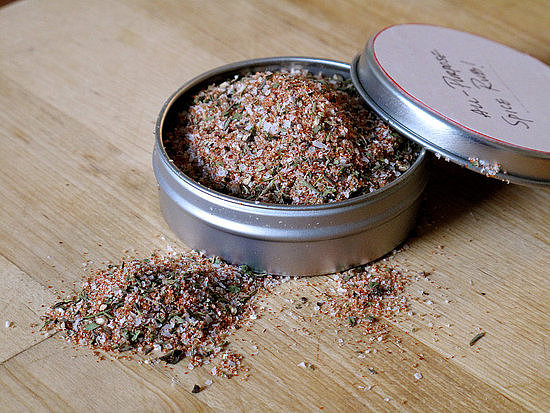 This spice rub [59] is great for a variety of dishes. POPSUGAR Food says it suits anything from roasted vegetables to grilled chicken. 
Photo: Susannah Chen
DIY Tea Bags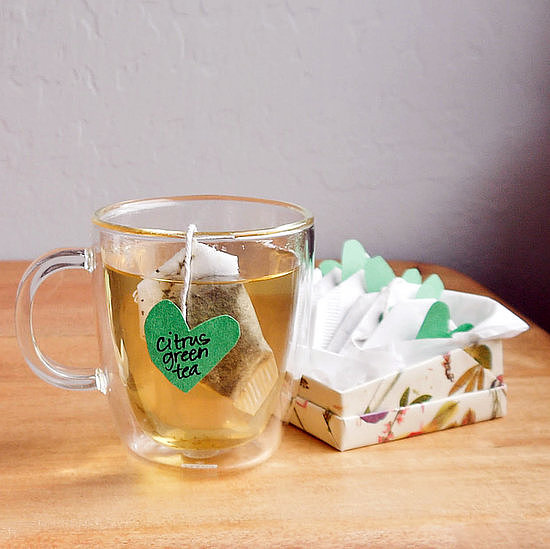 Make these cute tea bags [60] with a special blend of customized tea to show your love.
Photo: Sarah Lipoff
French Macarons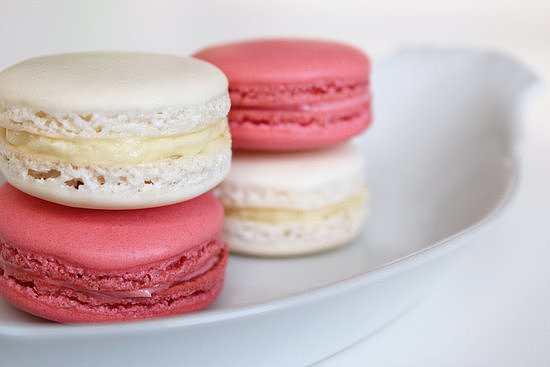 Macarons [61] are such pretty and delicious sweet treats to give that special someone. 
Photo: Sara Yoo
Triple Fudge Banana Bread
Triple fudge banana bread [62]?! You might need to make a few of them in case you decide to keep one to yourself.
Source: How Sweet It Is [63]
Bug-Away Scented Floating Candles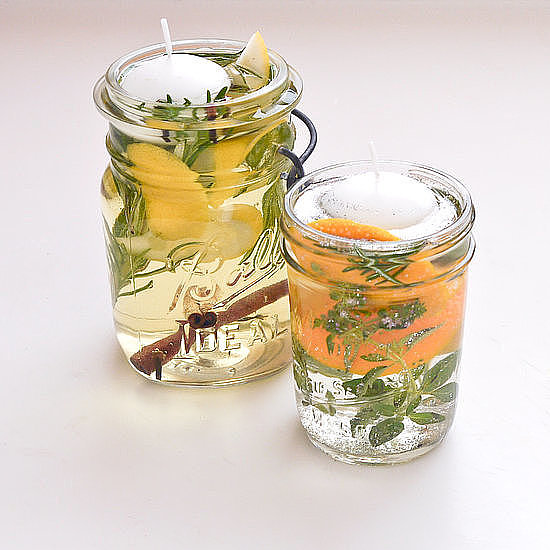 These DIY scented floating candles [64]are pretty but are hiding a deadly secret. Well, deadly to bugs, at least. They are effective in chasing off those unwanted pests!
Photo: Sarah Lipoff
Air Freshener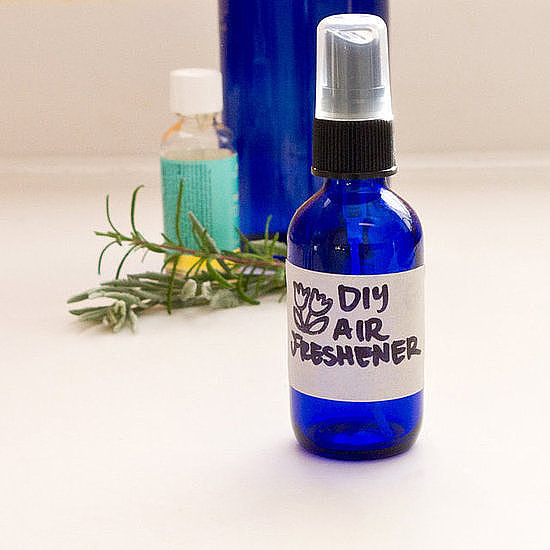 This homemade air freshener [65] will leave a room smelling wonderful in no time.
Photo: Sarah Lipoff
Scent Diffuser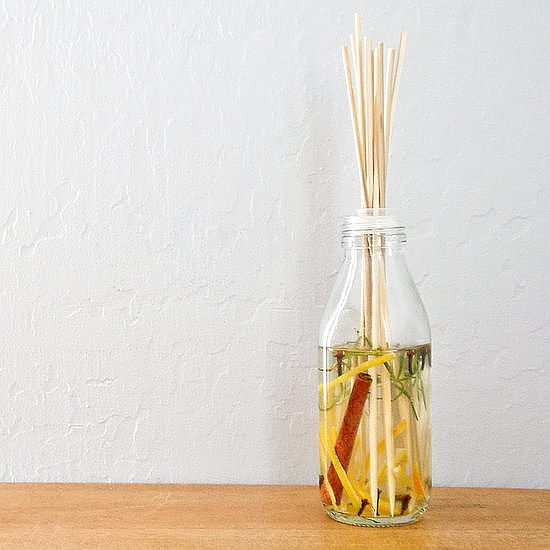 These DIY reed diffusers [66] are not only cheaper to make, they are also less toxic. You don't have to worry about spills on the floor.
Photo: Sarah Lipoff
Coffee-Filter Scented Sachets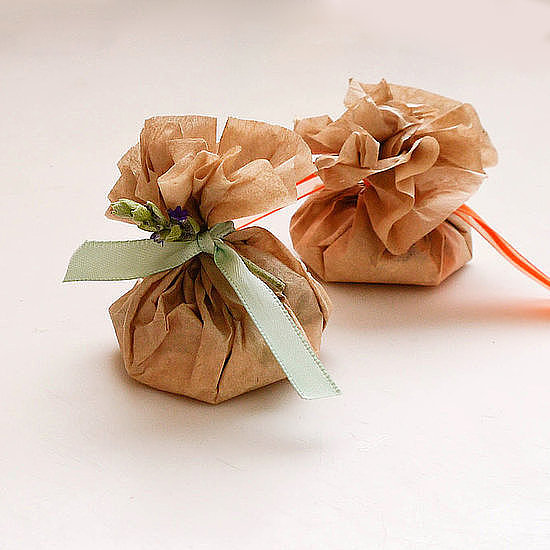 Mom will adore these homemade coffee-filter scented sachets. [67] They can be placed in luggage or drawers to freshen them up.
Photo: Sarah Lipoff
Candy Cane Scrub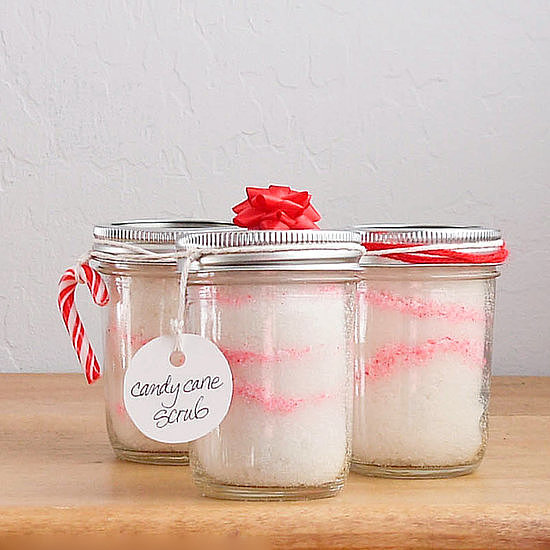 Mom will love this sweet DIY scrub [68] that will leave her skin feeling oh so soft.
Source: Sarah Lipoff
Upgraded Grocery Store Flowers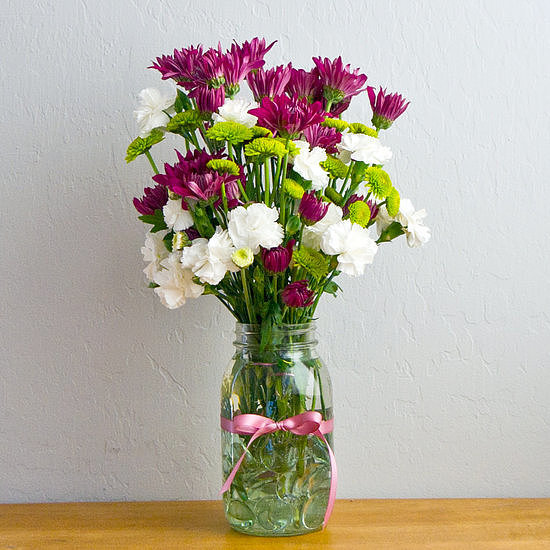 Take flowers from the supermarket or grocery store, and practice these easy arranging tips [69] that will turn them into a first-class bouquet.
Photo: Sarah Lipoff
Personalized Mug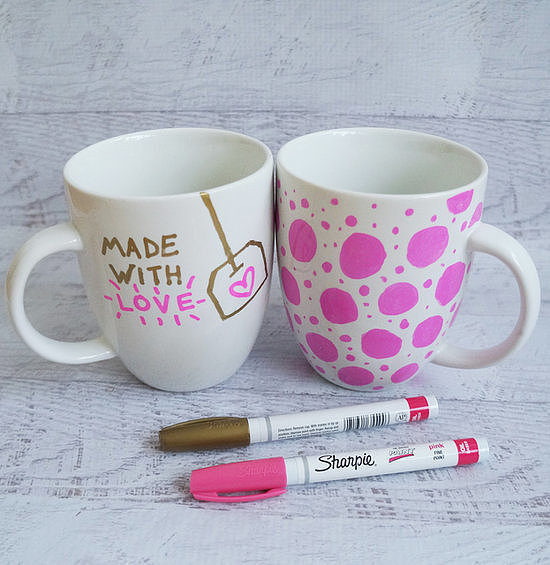 Make this meaningful handmade Sharpie mug [70] that's personalized to mom's taste.
Photo: Emily Co
Homemade Rosewater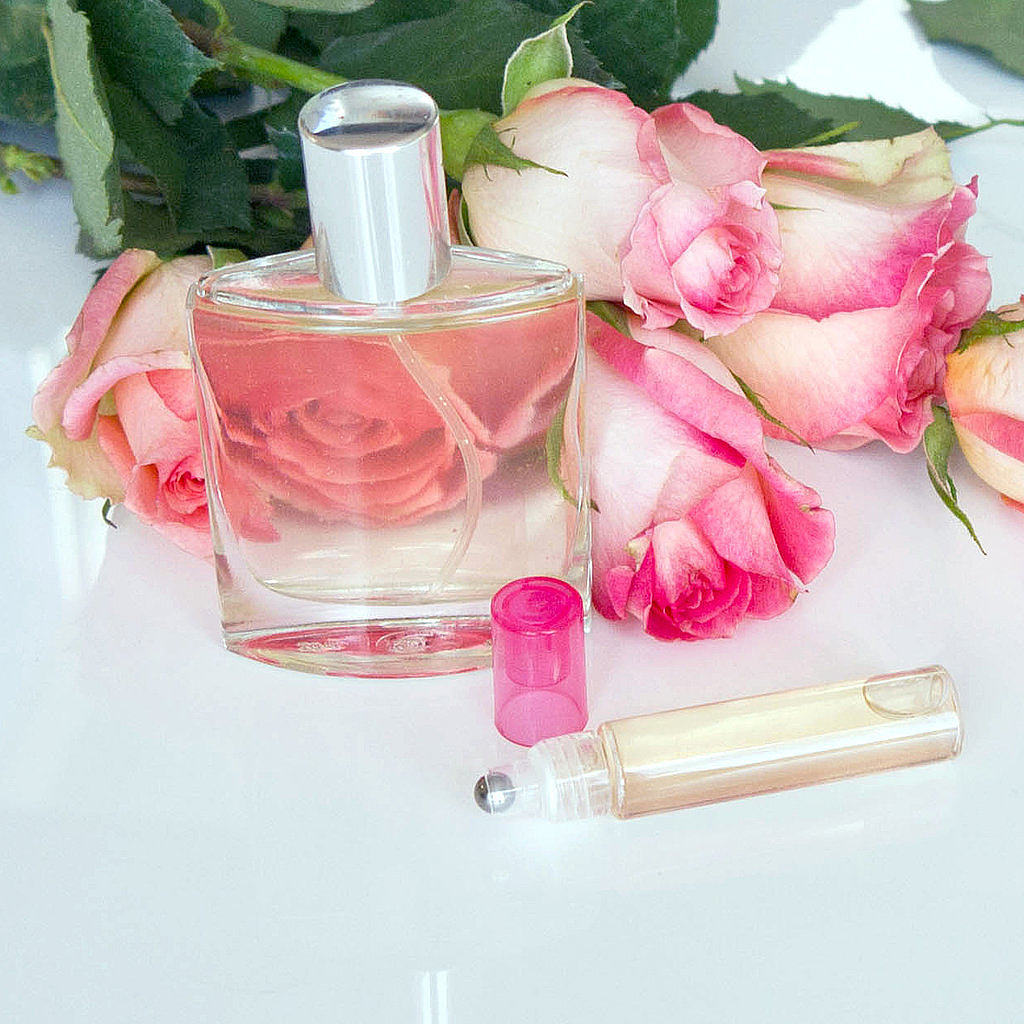 This homemade rosewater [71] has a subtle scent that Mom will love.
Photo: Sarah Lipoff
Whipped Lotion
Mom will adore this luxurious whipped body lotion [72] that you can create with just two ingredients.
Photo: Sarah Lipoff
Muscle Rub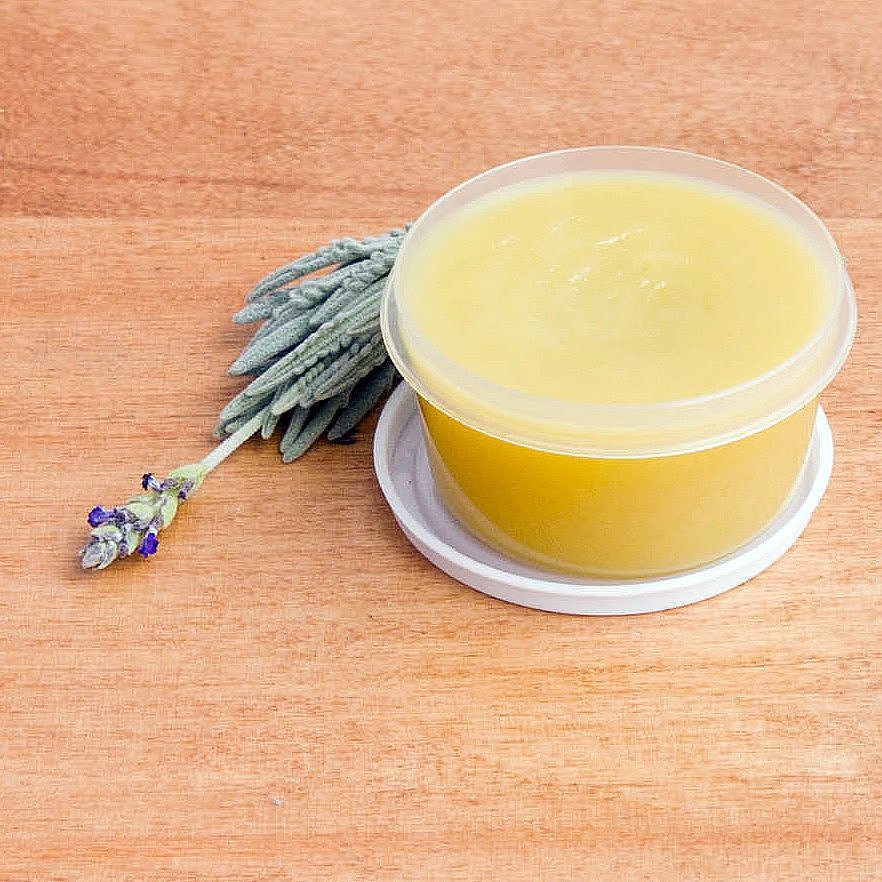 Mom can relax her sore muscles with this DIY muscle salve [73].
Source: Sarah Lipoff
Uplifting Shower Bombs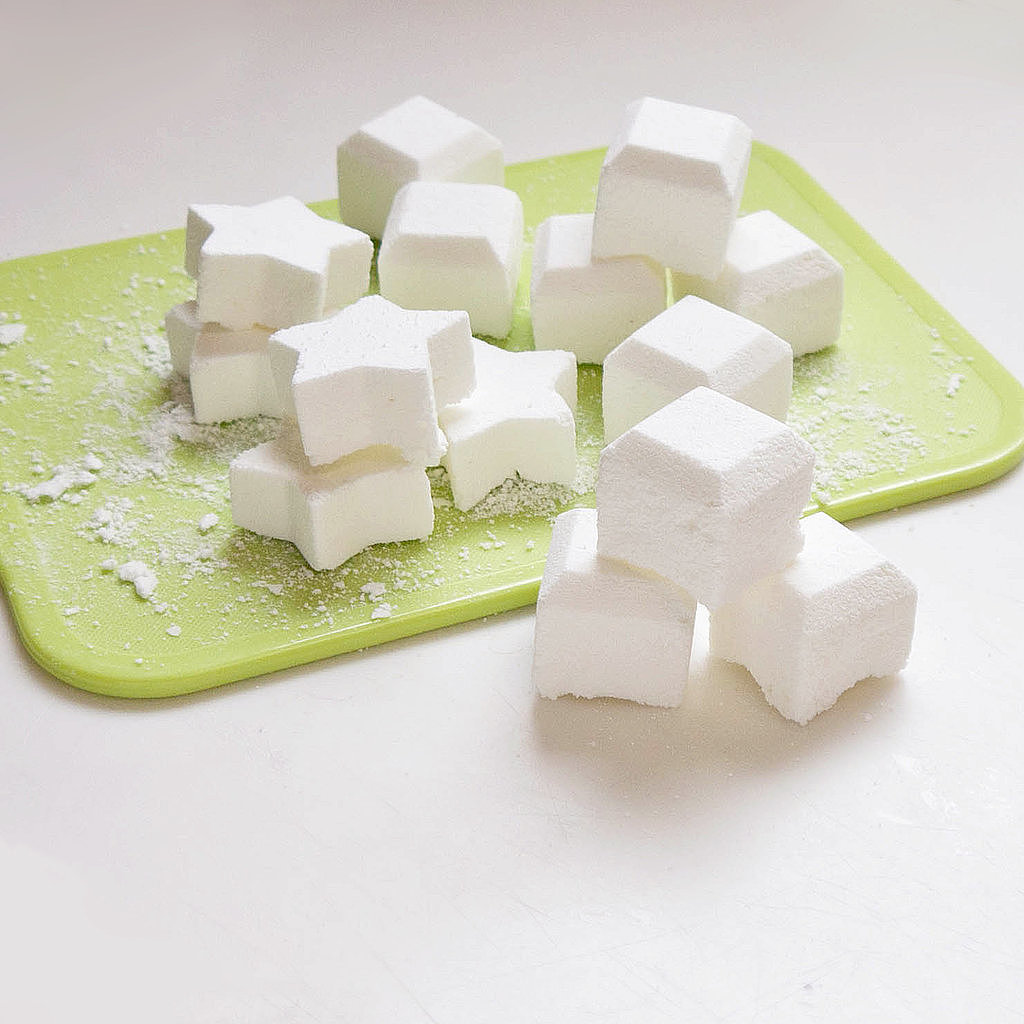 Let her start the day off right by dropping in one of these bombs [74] while she's taking a shower.
Source: Sarah Lipoff
Denim Bookmark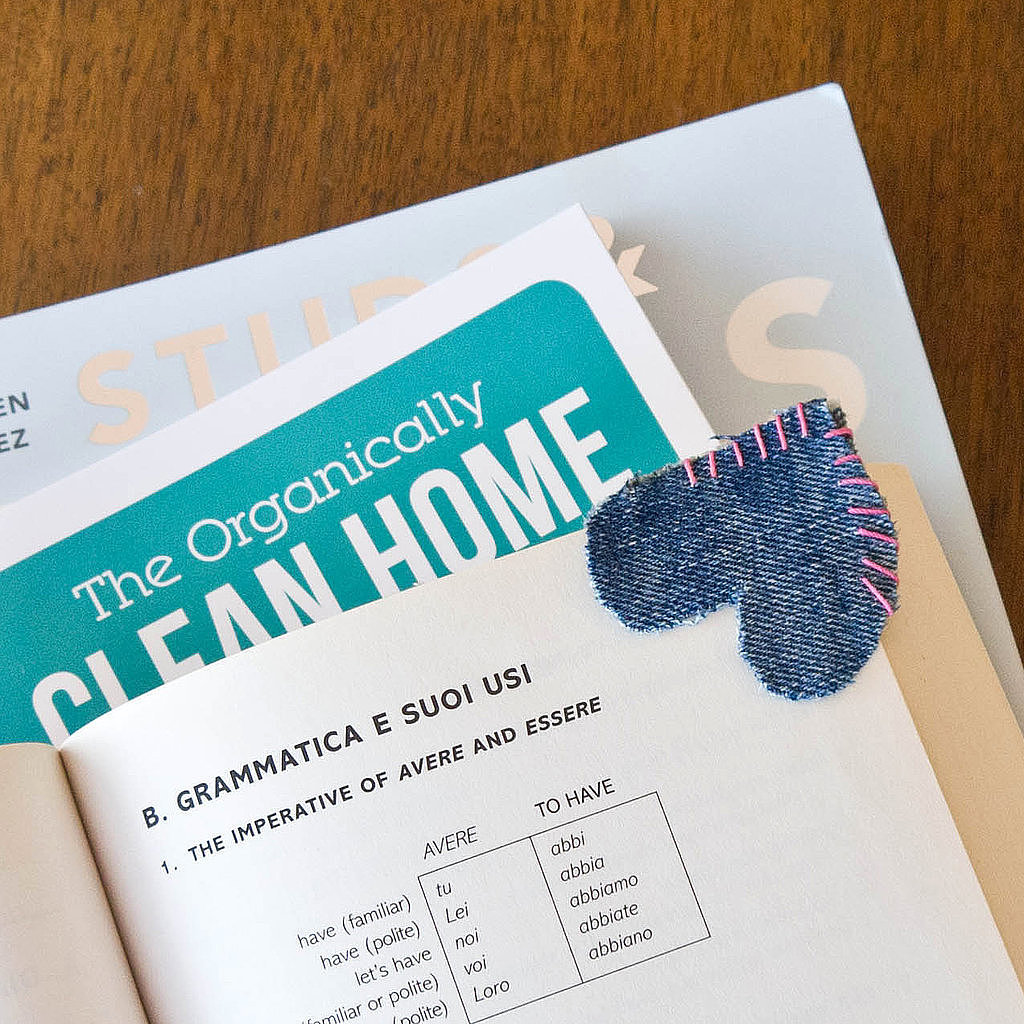 Upcycle your old denim into cute little heart bookmarks [75].
Source: Sarah Lipoff
Milk Bath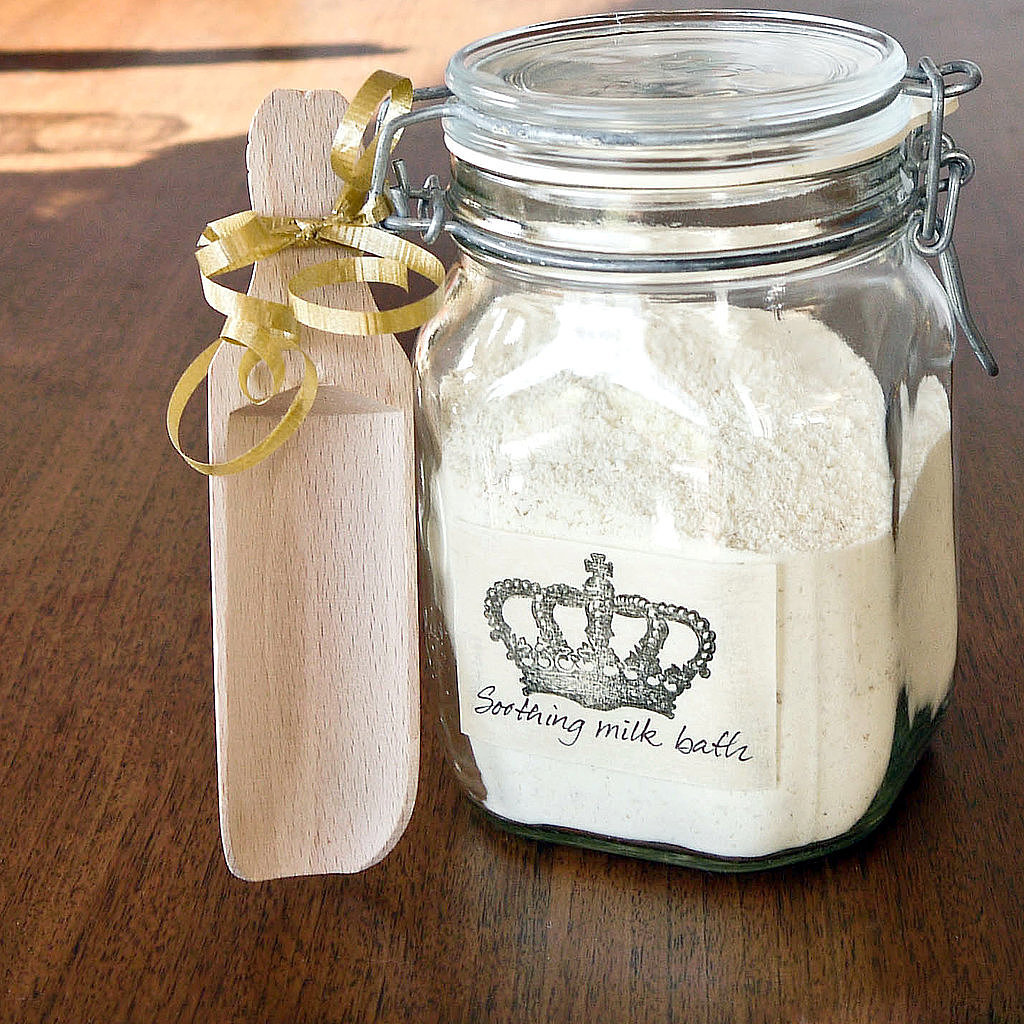 Mom can melt all her troubles away with this soothing DIY milk bath [76].
Source: Sarah Lipoff
DIY Scarf Camera Strap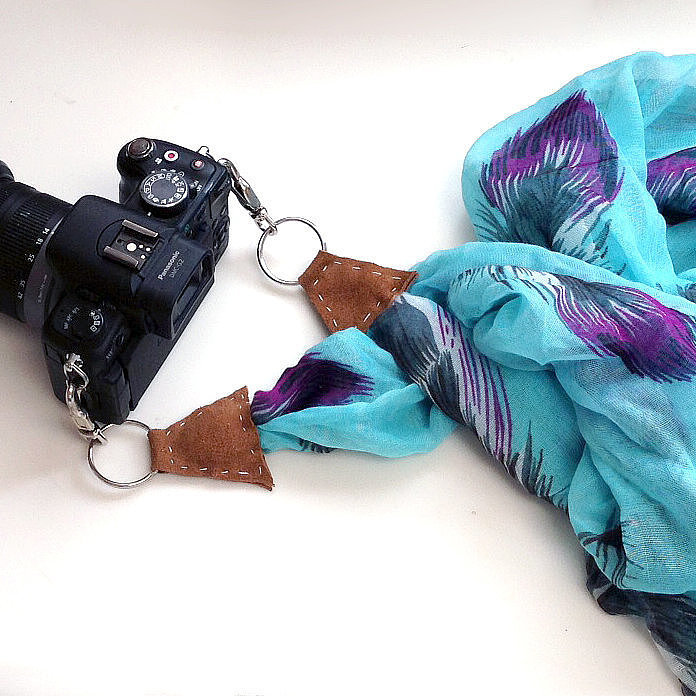 If your mom is a avid photographer, make her this really cool camera strap [77] with an old scarf.
Source: Sarah Lipoff
Photo Frame Jewelry Organizer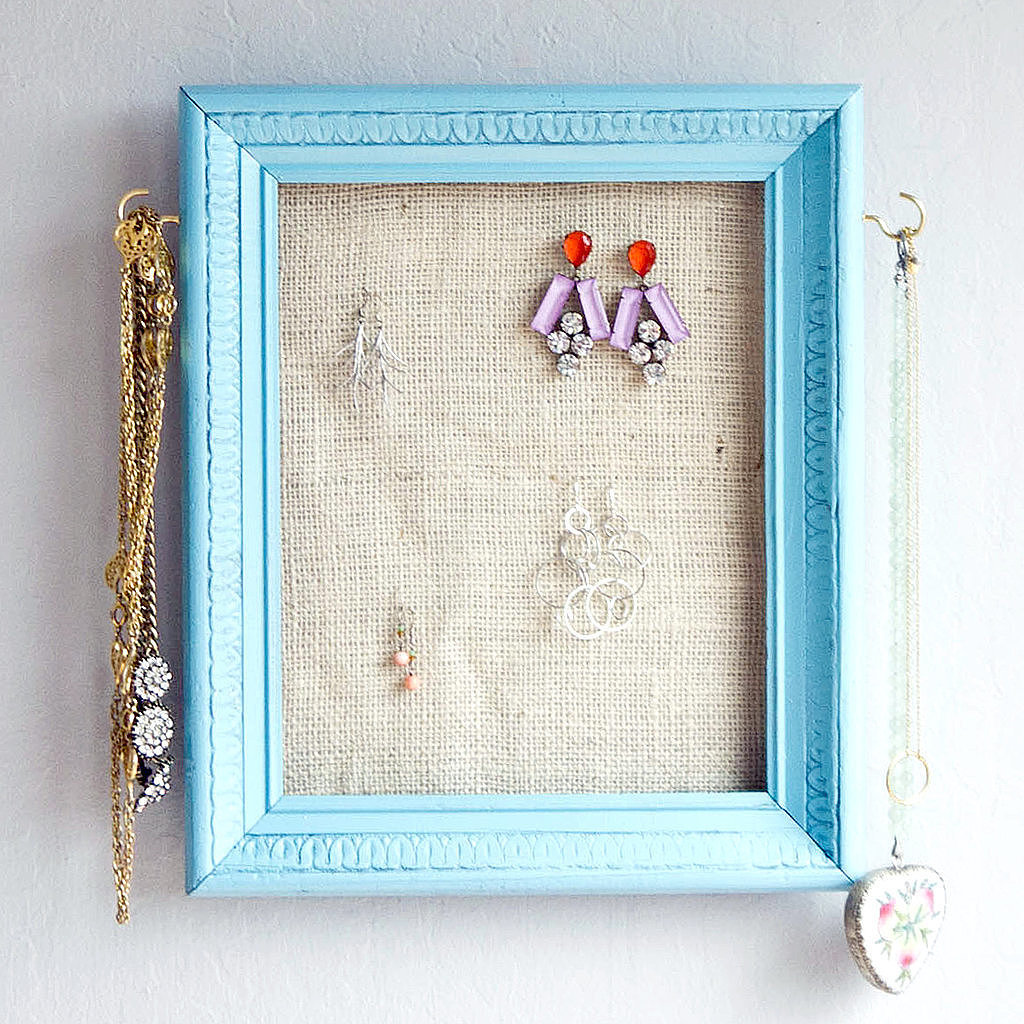 Gift mom this cool jewelry organizer [78]made from an old photo frame.
Source: Sarah Lipoff
DIY Personalized Tote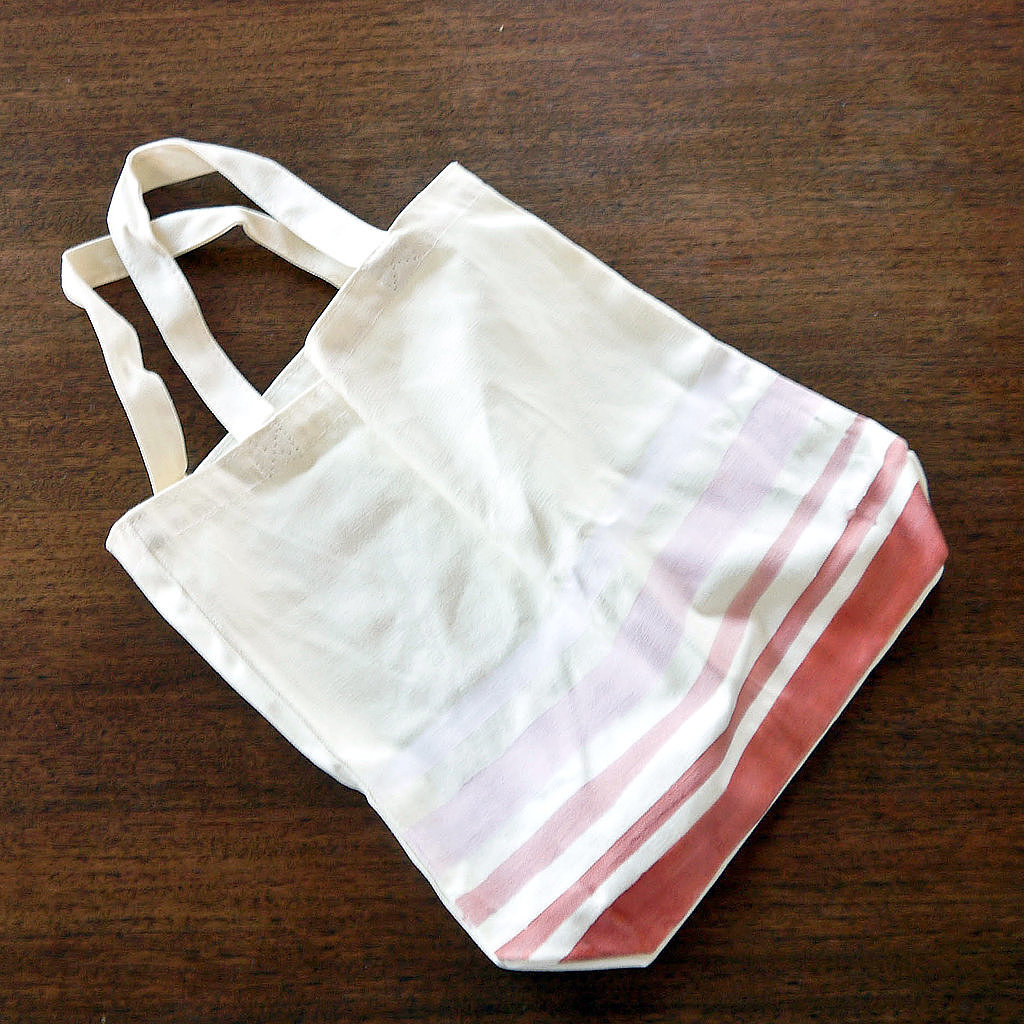 Personalize a tote [79] with this ombré pattern or with her initials.
Source: Sarah Lipoff
Chic Tumblers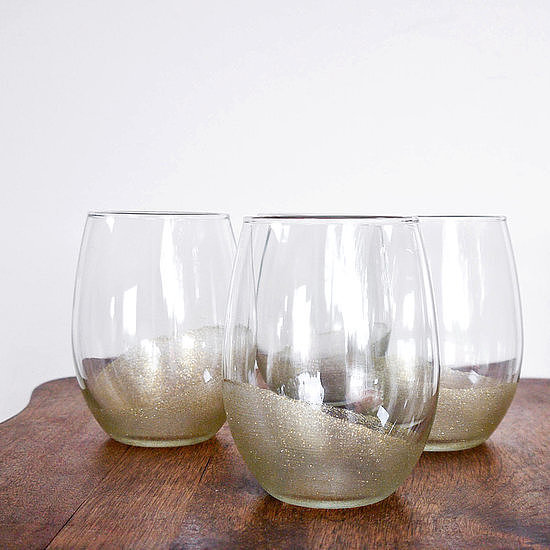 Mom will surely love this set of elegant DIY tumblers [80].
Source: Sarah Lipoff
DIY Frosted Vases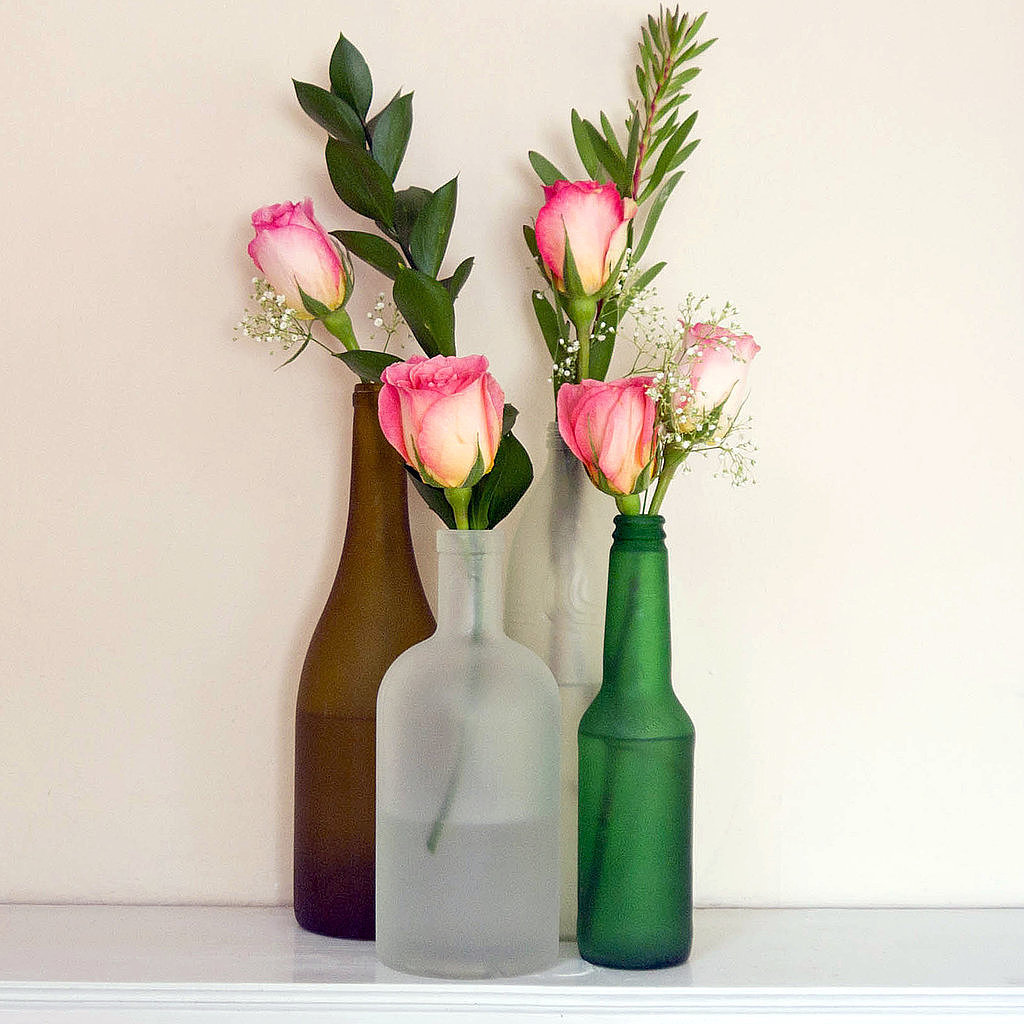 Upcycle old bottles into these frosted vases [81] that would make a cute adornment to any abode.
Source: Sarah Lipoff
Denim Coasters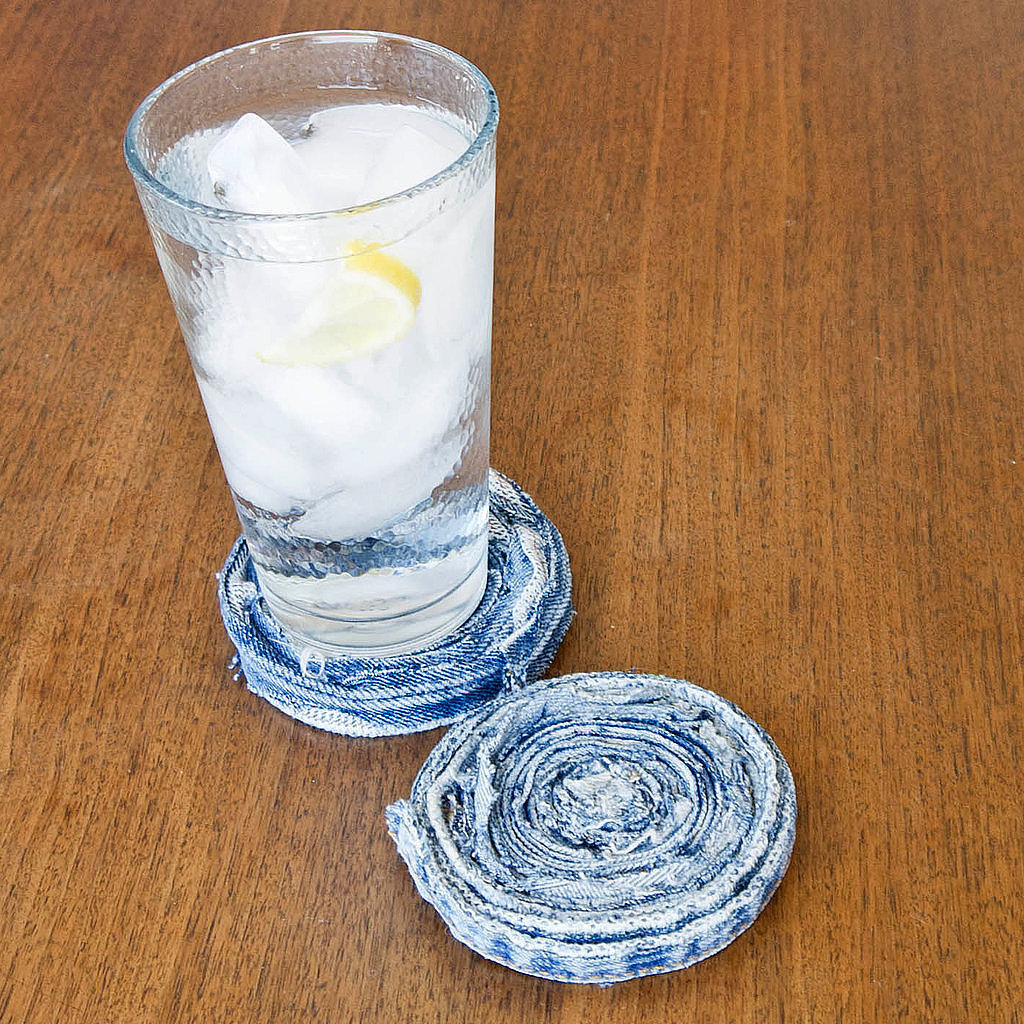 Take an old pair of jeans and make these unique rolled coasters [82] out of them.
Source: Sarah Lipoff