Claire Danes's Resume
What's on Claire Danes's Résumé?
Congrats to Claire Danes for another statue win! Just like 2011 award season fave Natalie Portman, Ms. Danes has been working in the movie biz since she was a youngster. But unlike the bride/mama-to-be, Claire's résumé lists a plethora of indie flicks and unusual characters, which is going to make guessing her characters' job titles all the harder. Let's get cracking!
1 of 7
In 1999's box office flop The Mod Squad, Claire, Omar Epps, and Giovanni Ribisi opt to work as what instead of serving time in jail?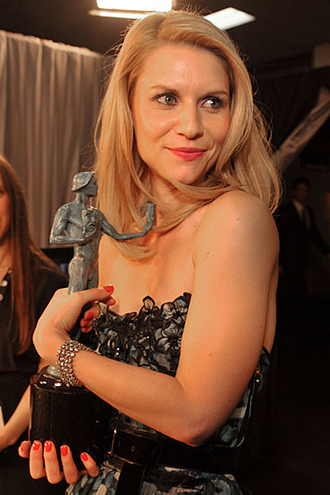 Bank Robbers
Janitors
Undercover cops
Mentors for at-risk kids
2 of 7
In the critically-acclaimed film The Hours, Claire plays Meryl Streep's daughter and what else?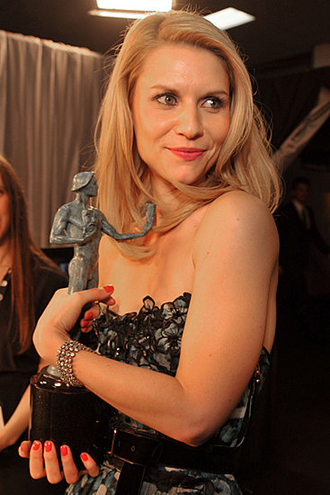 A university student
A librarian
A gay rights advocate
An artist
3 of 7
In the 17th century-era film Stage Beauty, Billy Crudup plays a famed actor known for playing female roles, while Claire plays . . .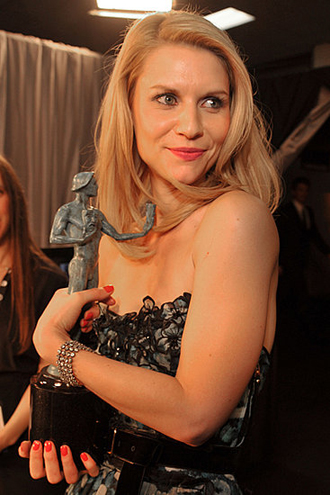 An actress who prefers playing male roles
His vocal instructor
His dresser
A maid
4 of 7
In 2004's Shopgirl, Claire is involved in a love triangle with Steve Martin and Jason Schwartzman. What department store did this sales girl work in?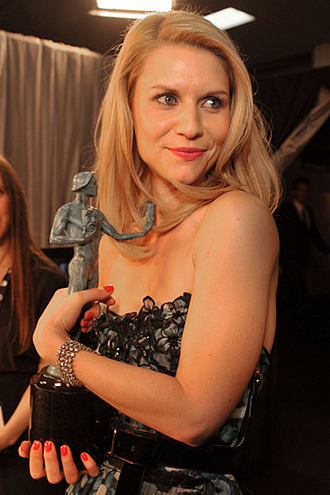 Neiman Marcus
Bloomingdale's
Nordstrom
Saks Fifth Avenue
5 of 7
In the 2007 drama Evening, Ann (Claire) works as . . .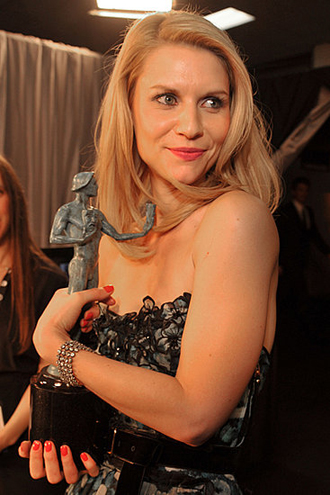 A teacher
A cabaret singer
A bus driver
A prostitute
6 of 7
While Zac Efron plays an aspiring actor in Me and Orson Welles, Claire Danes's character, Sonja Jones, is . . .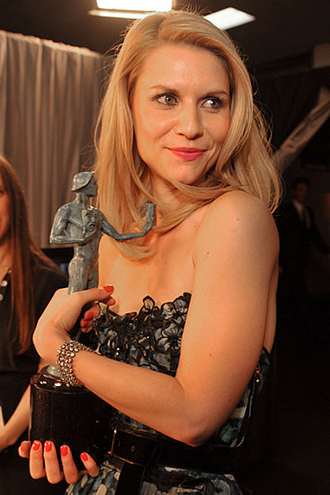 A director
An actor
A production assistant
A model
7 of 7
In this role that garnered Claire both a Golden Globe and SAG Award win, Claire plays a(n) . . .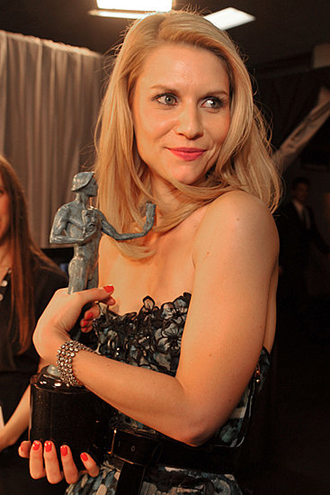 Professor
Author
Autistic woman who revolutionizes humane practices in slaughterhouses
All of the above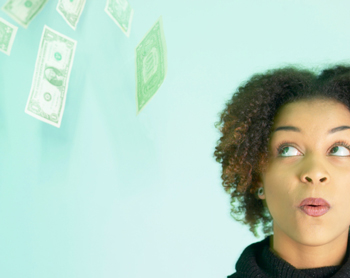 next slidequiz
How Financially Literate Are You?