One of the best perks of being a student is the discounts you get when you flash your student ID. Perhaps the retailers sympathize with the amount of new things a student has to purchase at the start of the back-to-school season. Or maybe they are simply cashing in on our buying spree. Check out the awesome discounts students get to enjoy on electronics, clothing, and more.
Source: Corbis Images [1]
Clothing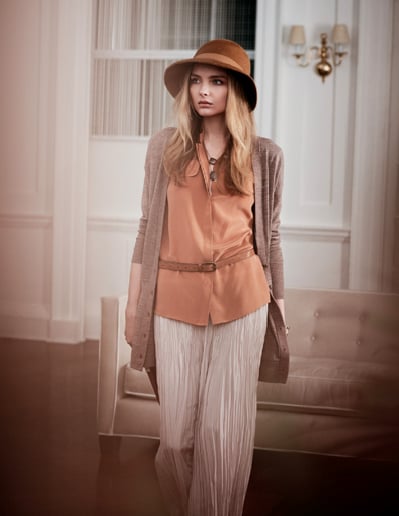 Club Monaco: Mid- to high-end clothing line Club Monaco gives students 20 percent off as long as they bring their ID.
J.Crew: Bring your photo ID and you'll get 15 percent off. If you have a .edu address, you can get that discount if you're shopping online or over the phone.
Banana Republic: Your college ID will get you 15 percent off if you bring it to the store.
Topshop: Get 10 percent off [2] when you bring your ID to the cashier in the New York store. If you want that discount online, you have to be a Student Advantage Card [3] member, which will cost you $20 in the first year, but it also has a long list of participating retailers.
Ann Taylor: Get a 15 percent discount when you bring your student ID.
Technology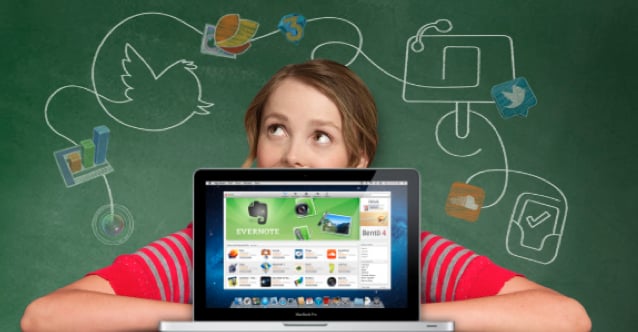 Apple: There are plenty of student deals going on at Apple [4]. For starters, you'll save up to $200 on your new Mac under the education pricing. If you buy a new Mac, you'll get an extra $100 credit to spend on products from the Apple Store. If you buy a new phone, you get an extra $50 credit. 
Dell: Buy a PC over $699, then get a free Dell tablet with an Intel Atom processor when you use your student ID. The discounts vary at the student portal, Delluniversity.com [5], but you can definitely save big.
Microsoft: Get the Office for Mac Home and Student 2011 [6] for $126, which consists of Word, Excel, Powerpoint, Outlook, Publisher, and more. Check out the student store for more discounts [7].
HP: Get special student pricing through HP Academy [8] and discounts on several products. 
Sony: Students can save up to 10 percent at the Sony Education Store [9].
Adobe: There are huge student discounts (up to 60 percent!) on Adobe software. Check out its student page [10] for more details.
Norton: You can save up to 50 percent on select Norton items [11].
Fujitsu: Students who order over the phone [12] get a five percent discount. 
Lenovo: Get student discounts [13] on select laptops, desktops, and tablets. 
Cell Phones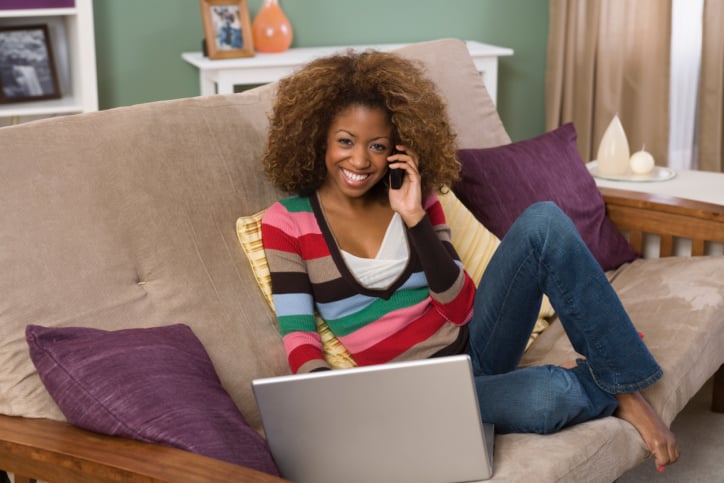 T-Mobile: There are special discounts for students who are registered with studentrate.com [14]. This includes a $50 credit on your phone bill and a waived activation fee.
AT&T: If your school is affiliated with AT&T Business Center, you get huge discounts off your monthly bill. Check out the Business Center homepage [15], and enter your email to the right to see if you qualify for discounts.
Verizon: The Verizon student discount is a bit harder to find. Go to its employee discount page [16]and enter in your school email to see if you qualify for up to 20 percent off your monthly bills.
Sprint: Contact Sprint at (888) 457-6294 or info@evpdiscount.com [17] to see if your school qualifies for the discount.
Entertainment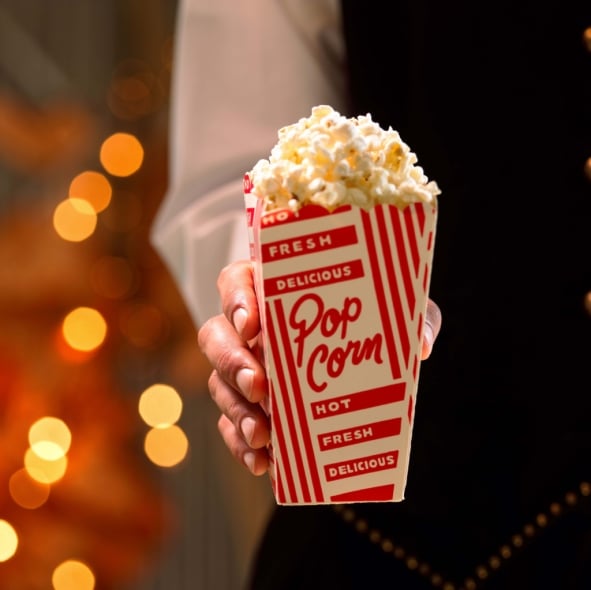 AMC: You'll get a lower price on Thursdays at participating AMC theaters when you bring your student ID.
Regal Theaters: Select theaters offer student discounts.
Cinemark: Check out this list of select theaters [18] to see which ones will give student discounts.
Live entertainment: You can often get discounts to the ballet, opera, musicals, plays and more, if you check with your school or the establishments. Check to see if your school lists the discounts online by Googling your school name and the phrase "student discounts."
Museums: Most museums will have student discounts, so all you have to do is check with them.
Miscellaneous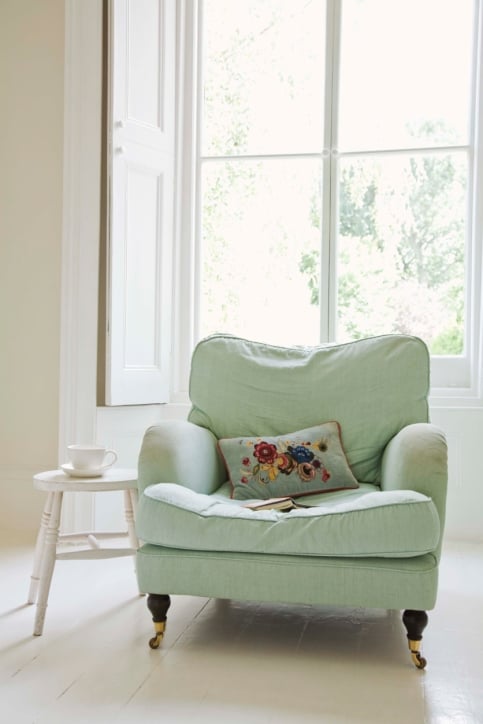 Amazon: Students get six months of Amazon Prime [19] for free, which normally costs $70. This allows them to get free two-day shipping and one-day shipping for $3.99 on all orders.
Sam's Club: A Sam's Club collegiate membership [20] can score you more savings. You also get a $15 gift card for signing up or renewing a membership.
CorePower yoga: Students get special pricing [21] and a week free. 
The New York Times: There are discounts for students [22] on subscriptions. 
The Wall Street Journal: Get over 84 percent off the regular rates [23]. 
Transportation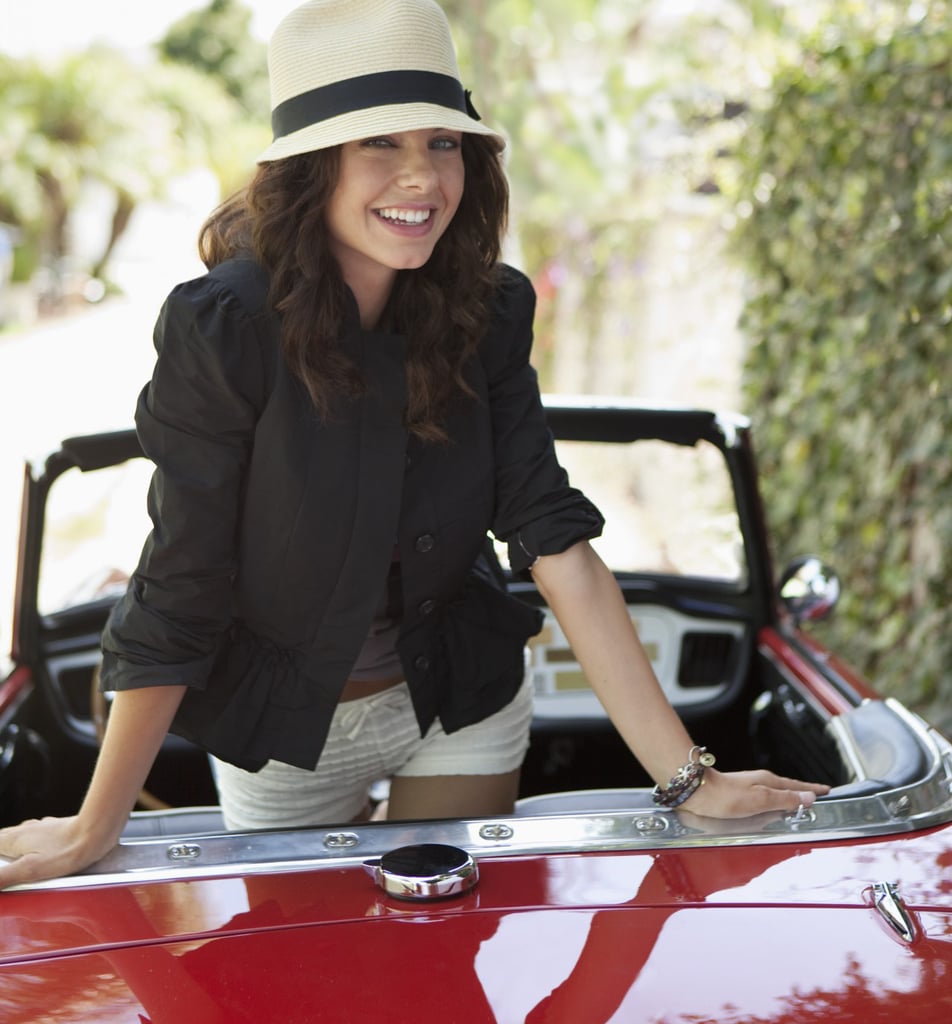 General Motors: College students can save hundreds to thousands on vehicles through the Chevrolet College Discount Program [24].
Allstate: Full-time students under 25 can save up to 20 percent [25] if they have good grades.
Geico: Good students under 25 can be eligible for a 15 percent discount [26]. 
State Farm: Get up to a 25 percent discount [27] for good students. 
Farmers insurance: There are discounts available [28] for students under 25. 
Greyhound: Save 20 percent [29] on thousands of destinations.