Even if you're a seasoned travel pro [1], heading off on a new adventure can be stressful. But you can ditch your drama of tangled cords and missing passports thanks to these insanely cool travel products you've probably never heard of. You'll never leave home again without them!
iPhone Camera Lens System
Save room in your suitcase, and pack an attachable camera lens [2] ($20, originally $40) for your iPhone instead of a bulky camera.
Document Holder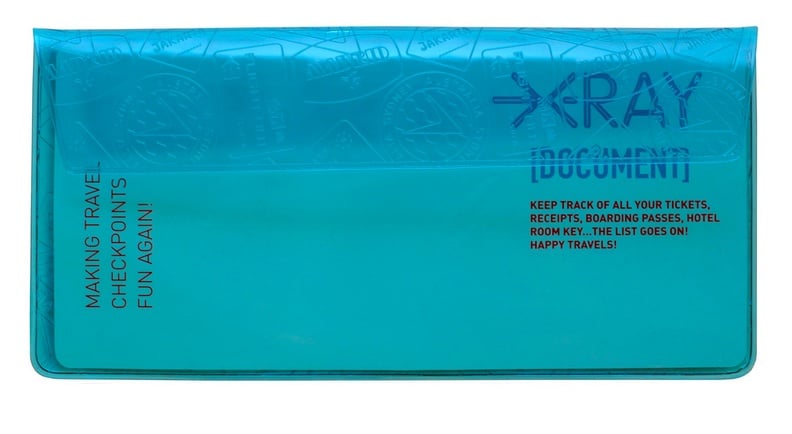 A lightweight, transparent document holder [3] ($6) will keep your important travel papers safe — and you get to pick from an array of cute colors.
Collapsible Shot Glass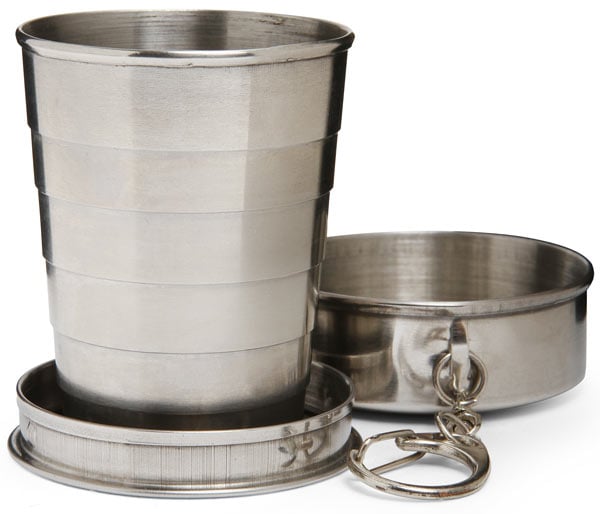 Come armed with a collapsible shot glass [4] ($4, originally $8) for the moment after a long trip when you're ready for a sip of something.
Flight Compression Socks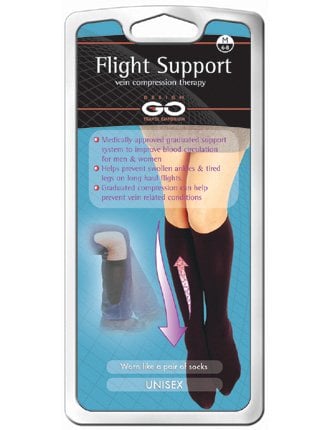 Flight compression support socks [5] ($25) are clinically proven to help blood circulation in the legs and thighs, making them perfect for longer flights and drives.
Aviator Eye Mask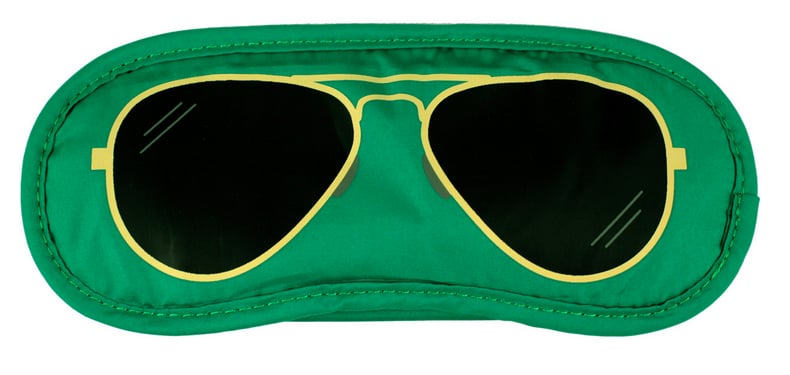 An aviator sleep mask [6] ($16) will ensure that you get some much-needed (and stylish) shut-eye during your travels.
Gear Ties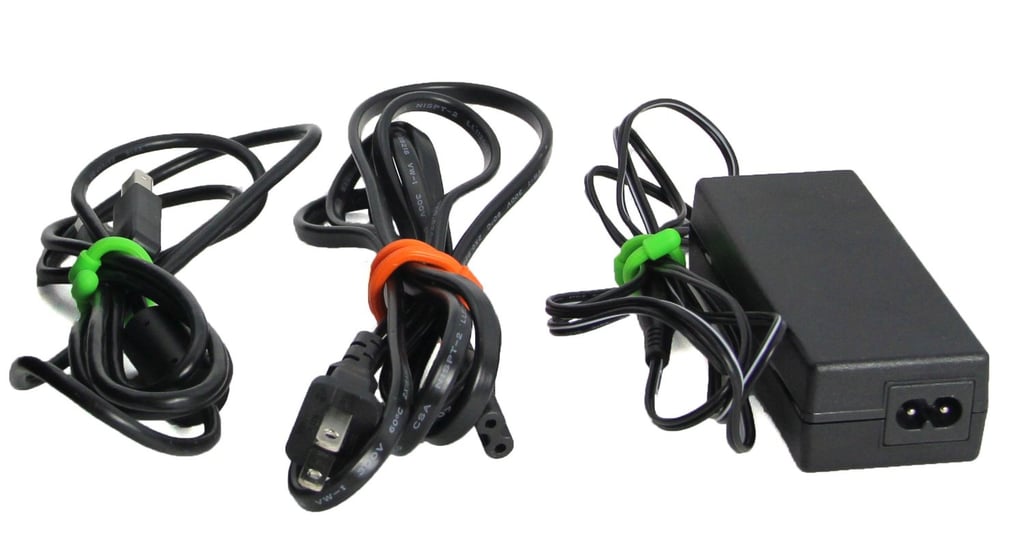 These reusable rubber ties [7] ($8, originally $10) will keep your cords from becoming ridiculously tangled (as they always seem to get) during your travels.
Handle Wraps For Luggage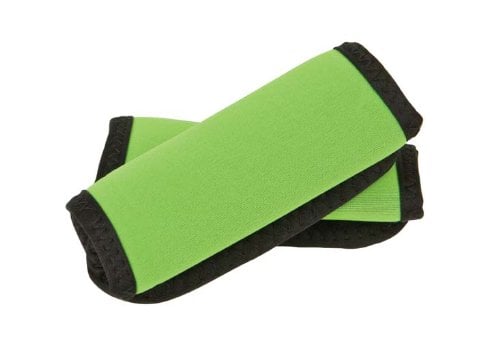 How annoying is it to go through all the effort of lugging a bag off the baggage carousel, only to discover that you've done all the work for someone else with a twin bag? Distinguish your suitcase by wrapping the handles with colorful bands [8] like these ($8).
Foldable Ballet Flats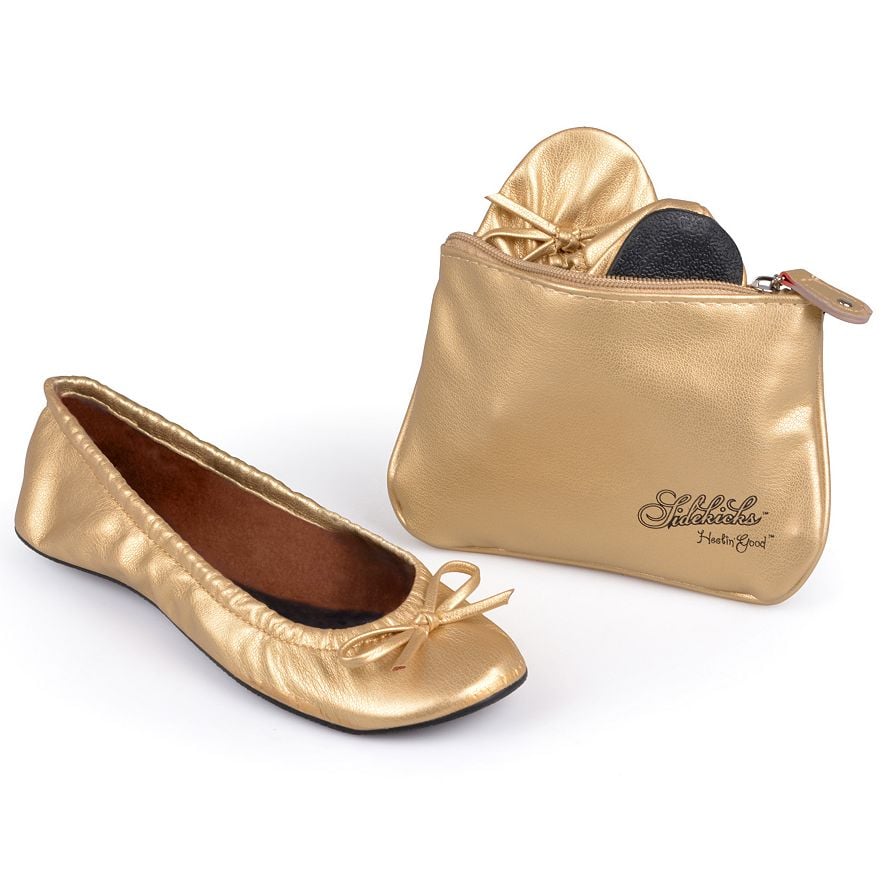 Stay comfy in a pair of foldable flats [9] ($35-$40, originally $45).
Jet Lag Prevention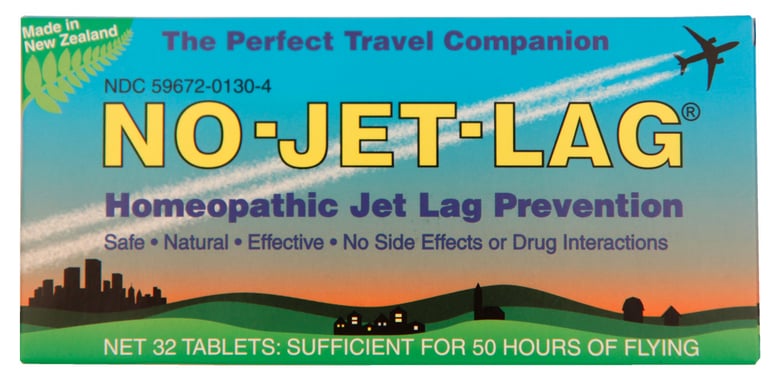 Stop jet lag before it starts with a simple homeopathic solution [10] ($12).
Laundry Bag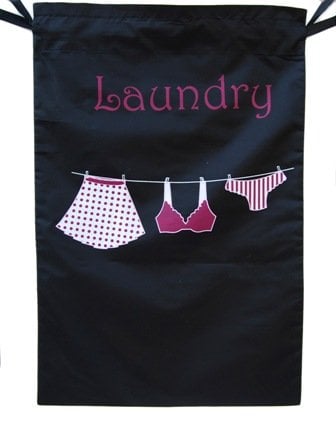 Stash your bras and undies in this adorable travel laundry lingerie bag [11] ($5).
Roll-Up Luggage Carrier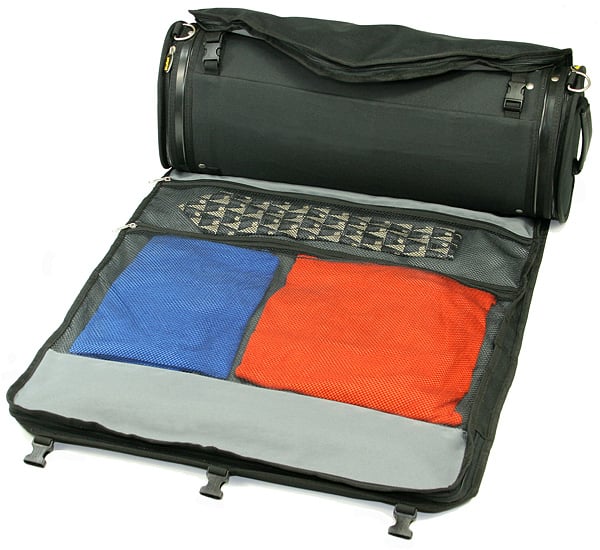 The last thing you want to do when you arrive at your destination is take out an iron and fix the many creases caused by hours of traveling. Eliminate the issue with a roll-up luggage carrier [12] ($150).
Minimergency Kit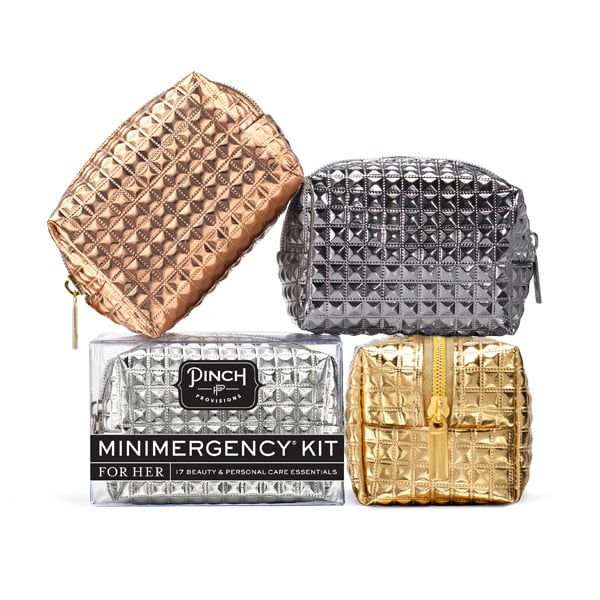 This Minimergency Kit [13] ($16) is nearly as important as an actual first-aid kit! It's stocked with every cosmetic and clothing essential needed to fix any last-minute mishaps.
Jewelry Roller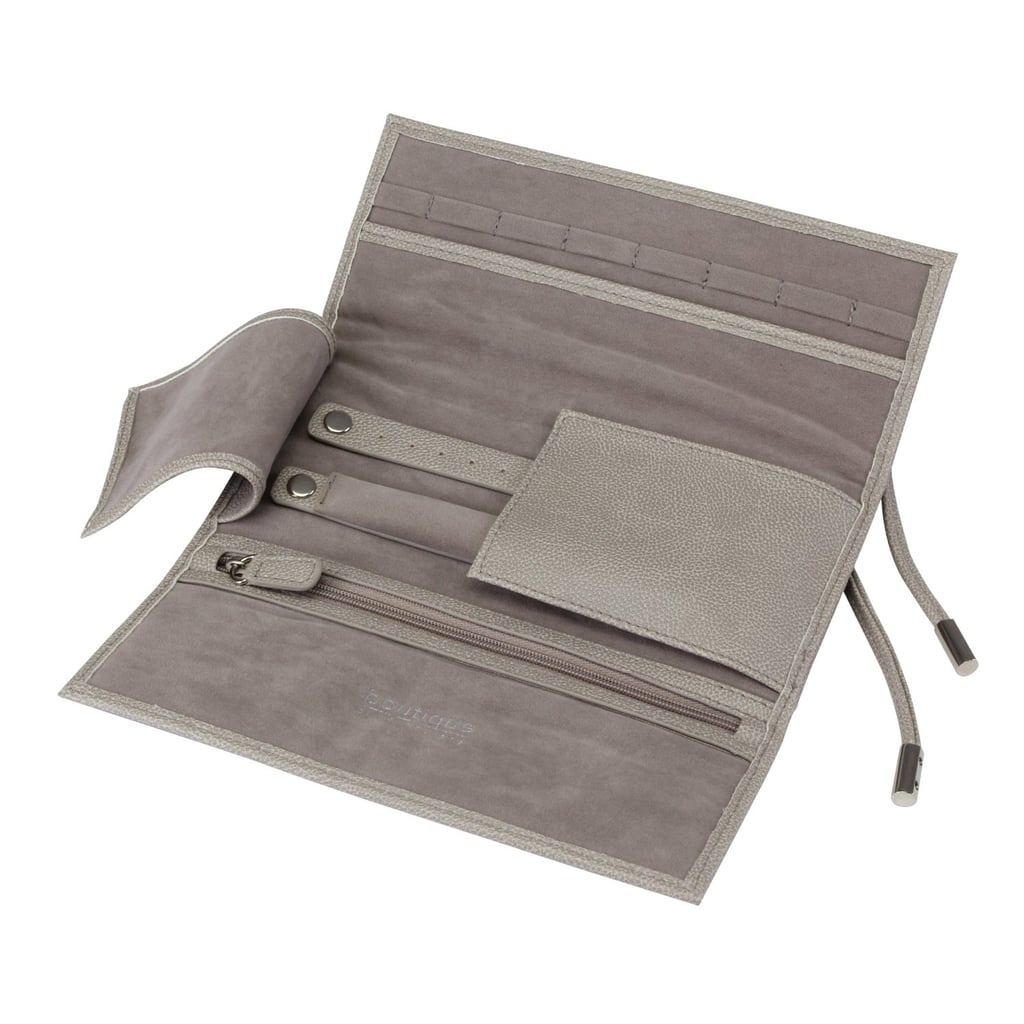 How many times have you gotten ready while traveling and taken an extra 20 minutes just to find your earrings and untangle all of your necklaces? Problem solved by the ultimate jewelry roller [14] ($25, originally $36).
Portable Travel Charger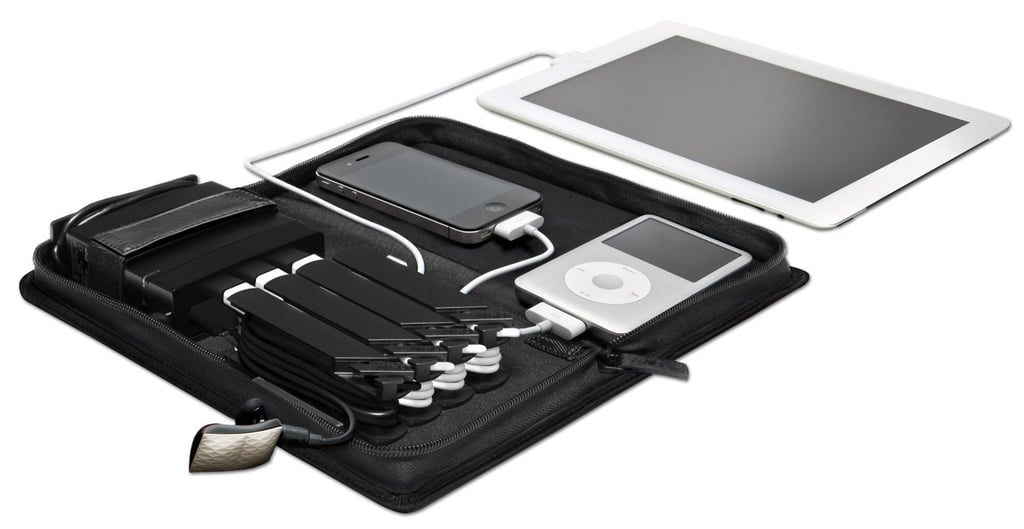 Minimize cable clutter with a portable travel charger [15] ($72) that can power up to four devices at once.
iPhone Wallet Case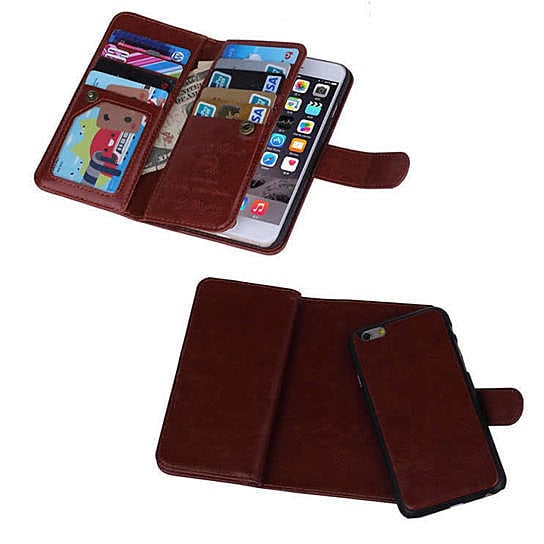 Instead of having a moment of panic wondering where you put your credit card and license, keep your essentials in one place with an iPhone wallet case [16] ($38, originally $100).
Carry-On Wipe Combo Pack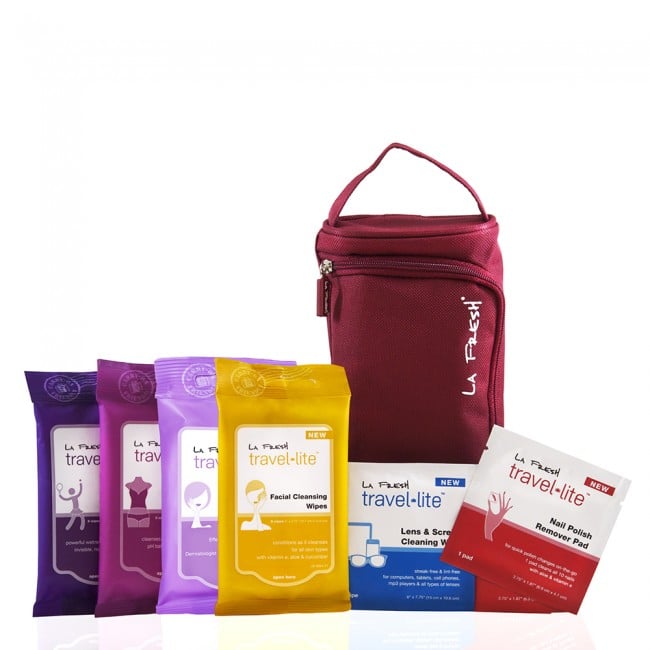 Bring a bag of travel wipes [17] ($20) on board that's equipped for all situations, including facial cleansing, makeup removal, and cleaning lenses.
Hoodie Pillow
Gone are the days of airplane pillows being dropped and forgotten in the airport terminal. With a hoodie pillow [18] ($25), your path to sound sleeping on the plane is secure.
Travel Guidebook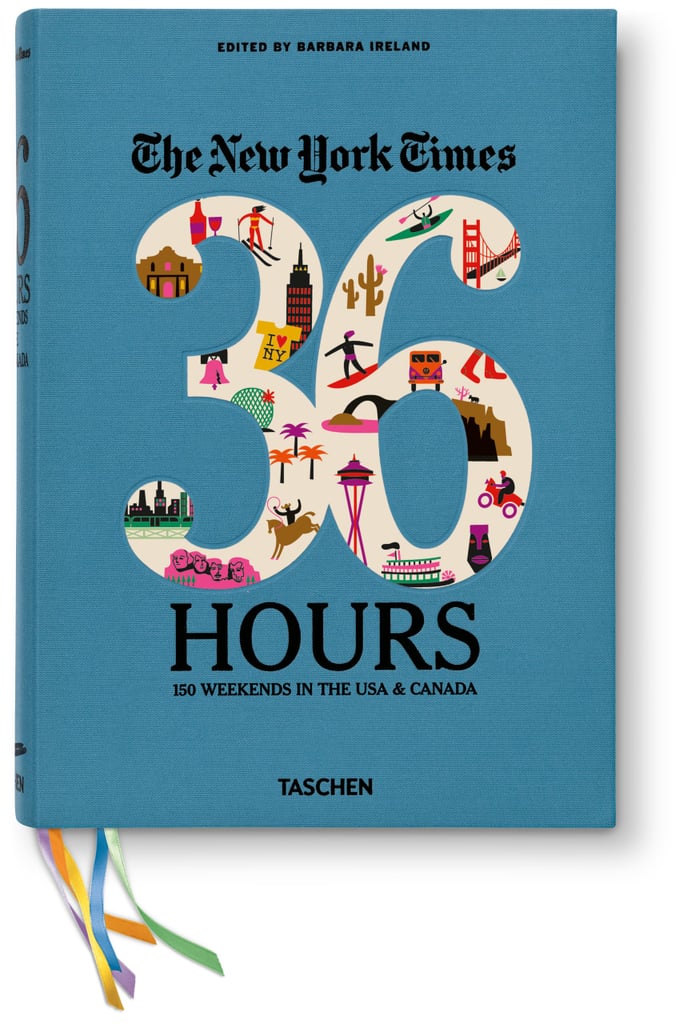 You may have heard of the popular newspaper column, but this guidebook [19] ($20) for the US and Canada turns it into convenient book form, perfect for a road trip.
Waterproof iPhone Case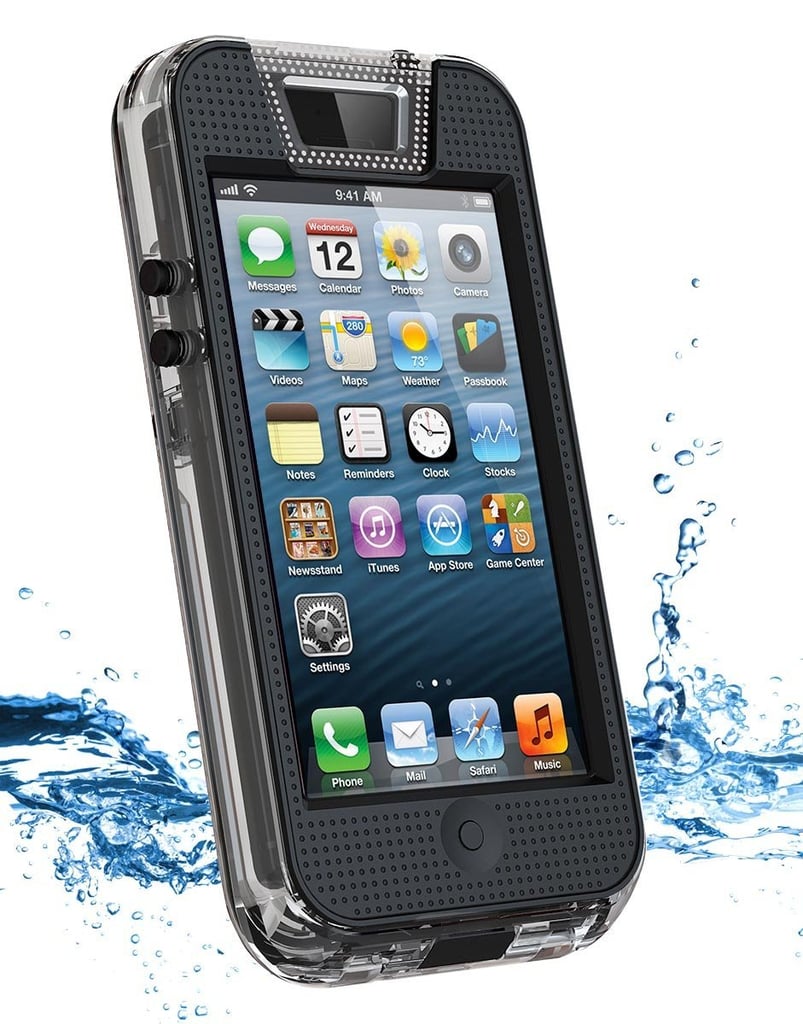 Keep your iPhone safe from the elements with a sturdy waterproof case [20] ($39, originally $90). An instant underwater camera!
Headphone Splitter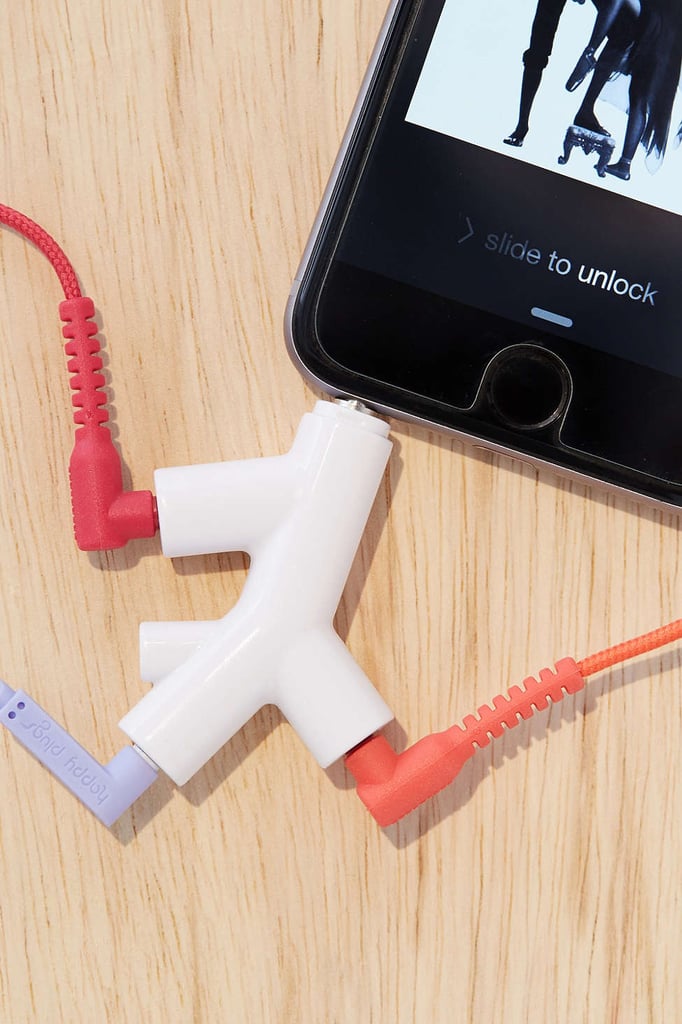 Want to pass time on a long flight by watching a movie with your significant other? Share the same device with up to three sets of ear phones with this splitter [21] ($10).
Crumpled City Map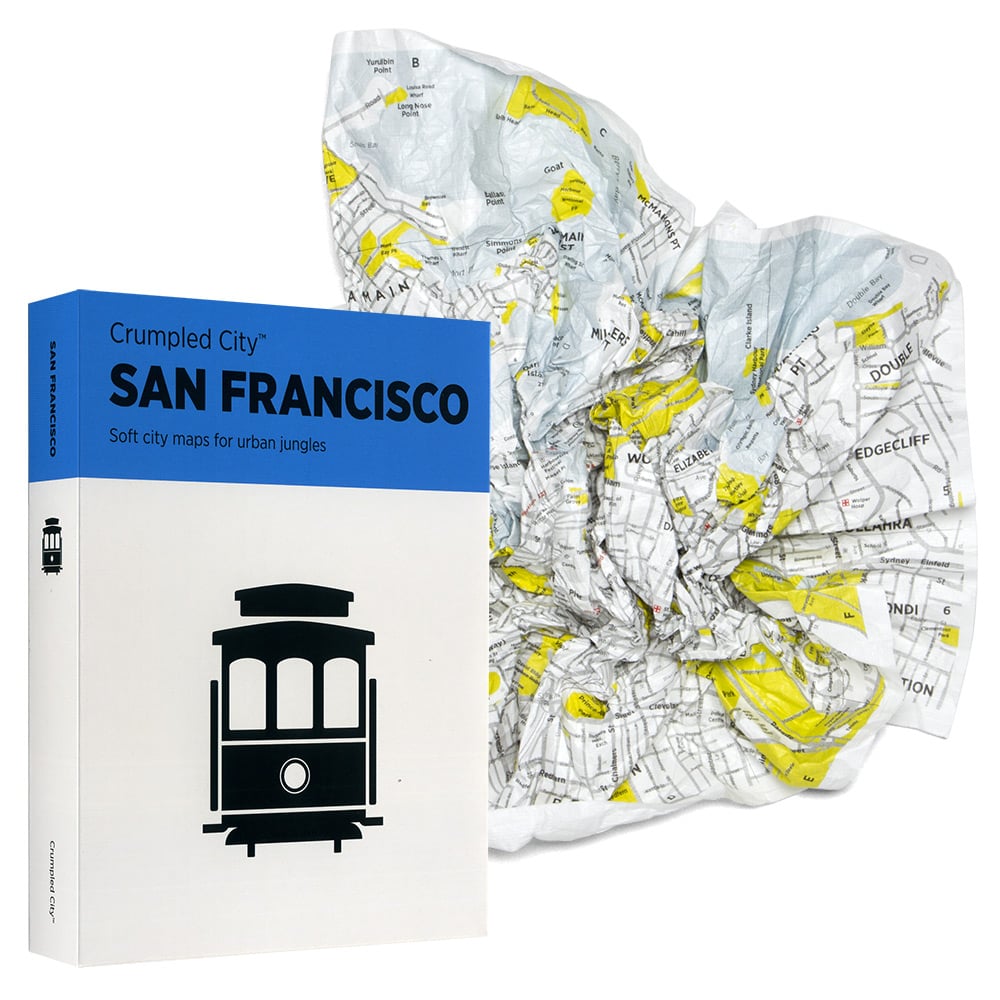 A light, waterproof city map [22] ($17) that crumples up conveniently to fit inside your bag or pocket? Yes, please!