Could You Work Nights?
Like us on Facebook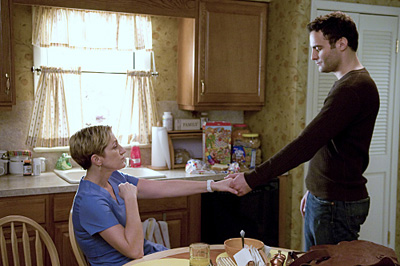 I've quickly become a fan of the show Nurse Jackie, but every time I watch it I am reminded that I wouldn't be a productive night shift employee.
It's clear some careers offer more appeal than others, and nursing is both rewarding, heroic and challenging, but just the idea of finishing the workday in the wee hours of the night and coming home to breakfast makes my stomach turn. I am sure I could train my body to function on a unique schedule, but don't think I could make the life sacrifices that go along with the unorthodox job. Could you work in the midnight hours?
Photo courtesy of Showtime