We have natural cleaning DIYs that cost pennies to make and are also eco friendly for both the bathroom sink and kitchen countertops. These products are made from ingredients that you probably have in your pantry, so go from room to room and green up your space. And these cleaners are safe to use around pets and kids.
Sparkling Bathroom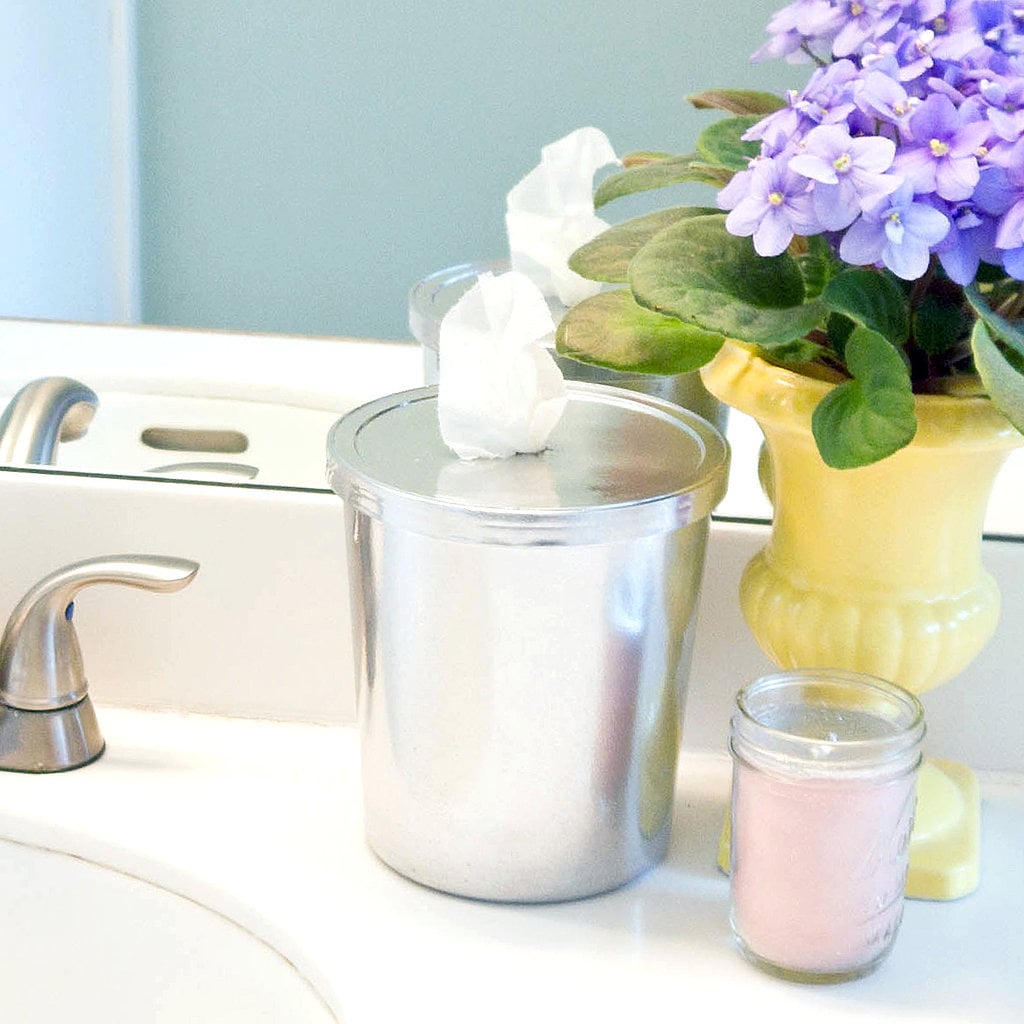 Keeping your bathroom clean can be easy! Store these eco-friendly cleaners under your sink so they are close at hand. And check out our time-saving tips for cleaning your bathroom [1]!
Commode Cleaner [2]
Drain Buster [3]
Grapefruit Salt Bathroom Scrub [4]
Daily Shower Spray [5]
Bathroom Air Freshener [6]
Window and Mirror Cleaner [7]
Bathroom Cleaning Wipes [8]
Tub and Tile Scrub [9]
Floor Wipes [10]
Living Room Love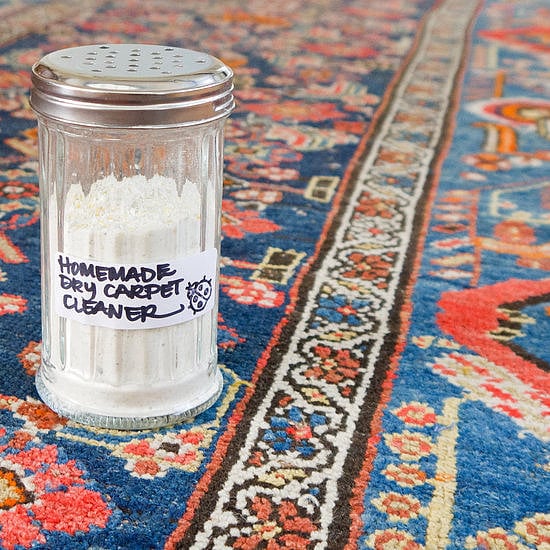 We have cleaners that will leave everything from your couch to your furniture to your knickknacks so fresh. Not sure where to start? Follow our living room cleaning checklist [11], which will make this job easy.
Dry Carpet Cleaner [12]
Furniture Polish [13]
Dusting Spray [14]
Dusting Wipes [15]
Leather Furniture Cleaner [16]
Spot Carpet Cleaner [17]
Window Cleaner [18]
Scented Stick Diffuser [19]
Wood Floor Cleaner [20]
Freshen Up Your Kitchen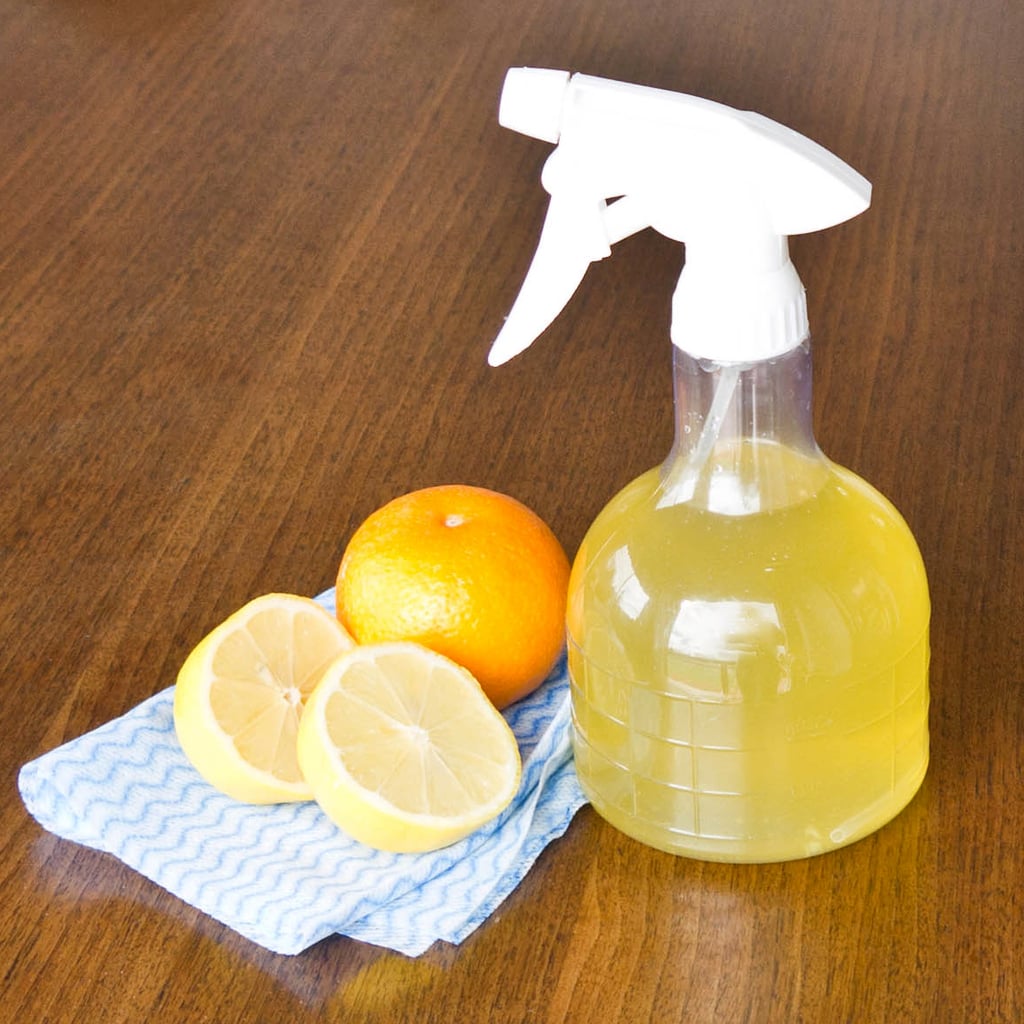 Even if you're not a chef, your kitchen gets some serious use. Instead of buying tons of cleaning products filled with chemicals, stash these natural options in your cleaning cabinet:
Citrus Spray [21]
Reusable Floor Wipes [22]
Sink Cleaner [23]
Garbage Disposal Refreshers [24]
Countertop Wipes [25]
Dishwasher Bombs [26]
Stainless Steel Appliance Cleaner [27]
Beautiful Bedroom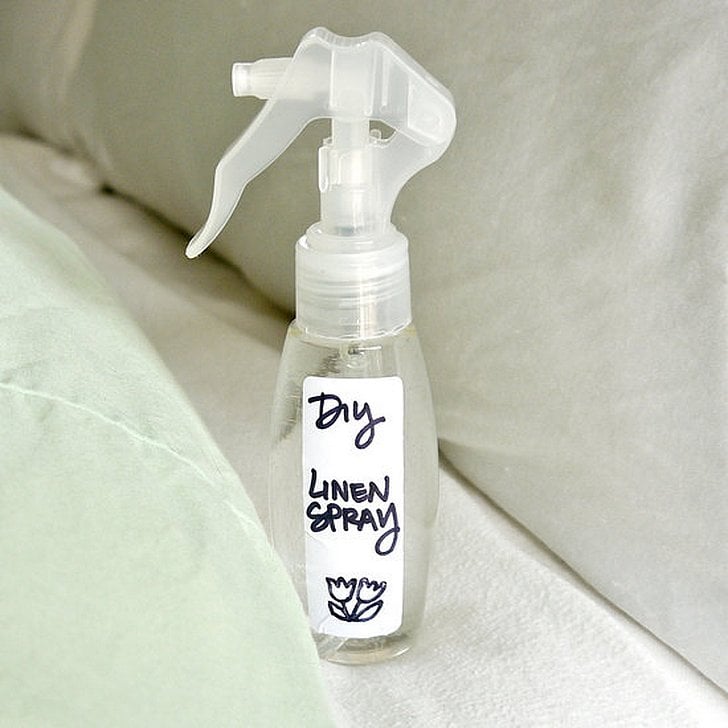 Your bedroom should be your sanctuary, which means keeping it clean is a must. Along with decluttering, having a spotless bedroom helps you fall asleep — and wake up, feeling great. And check out these helpful tips for cleaning your bedroom fast [28].
Linen Spray [29]
Bedroom Dusting Wipes [30]
Window and Mirror Cleaner [31]
Carpet Freshener [32]
Wood Floor Cleaner [33]
Pillow Cleaner [34]
Feather Bed Cleaner [35]
Mattress Cleaner [36]
Scented Satchels [37]
Closets and Storage Areas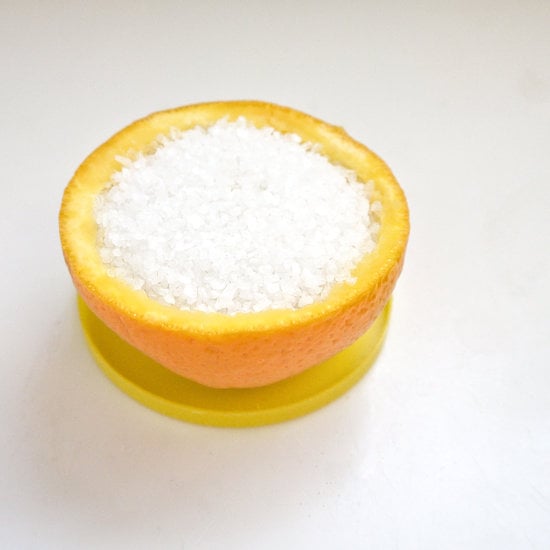 Don't forget about cleaning your closets! They don't need tons of attention, but a little love goes a long way. Here are a few DIYs that make your storage areas and closets wonderfully fresh:
Orange Scent Buster [38]
All-Purpose Cleaner [39]
Reusable Floor Wipes [40]