Having a stash of your favorite essential oils is so worth it when making your own homemade cleaning products and other awesomeness. From soothing sore noses to creating a signature scent, these DIYs put essential oils front and center. Found in most health food stores or online, essential oils are all natural, often antibacterial and antifungal, and always smell fantastic.
Fix Stuffy Noses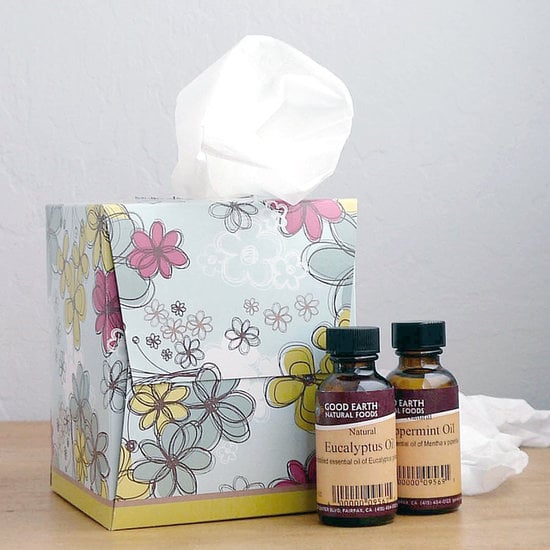 It's as simple as dripping a few drops of eucalyptus essential oil on the inside of tissue boxes [1] to fix stuffy noses.
Bathroom Fresh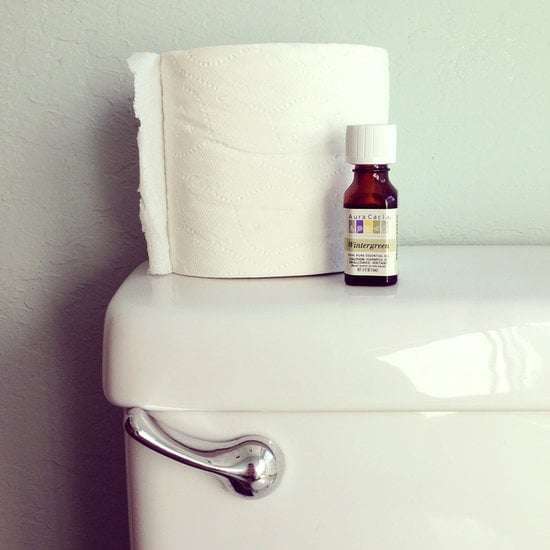 Use essential oils to scent your bathroom [2] by dripping a few drops on the inside of a tissue roll.
Fresh Breath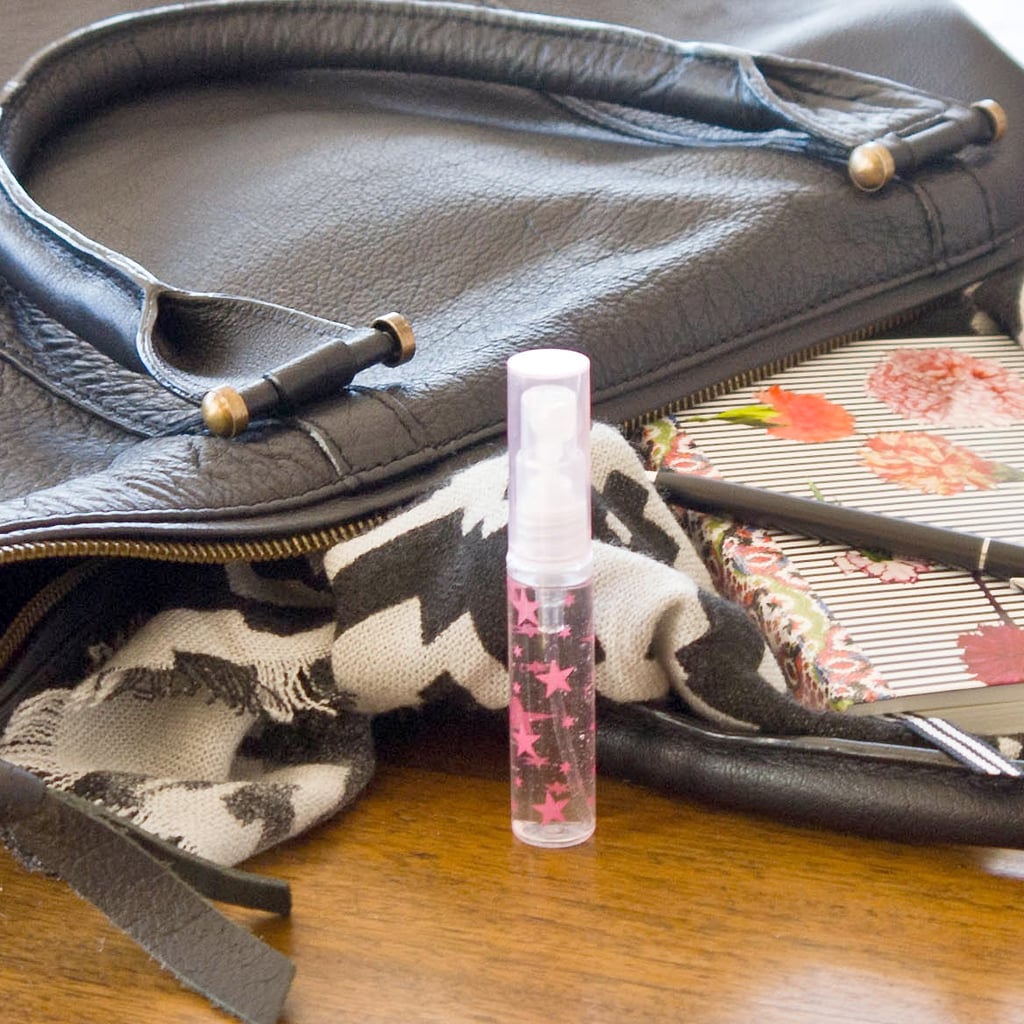 This breath spray [3] only has three ingredients: water, essential oil, and honey!
Homemade Dryer Sheets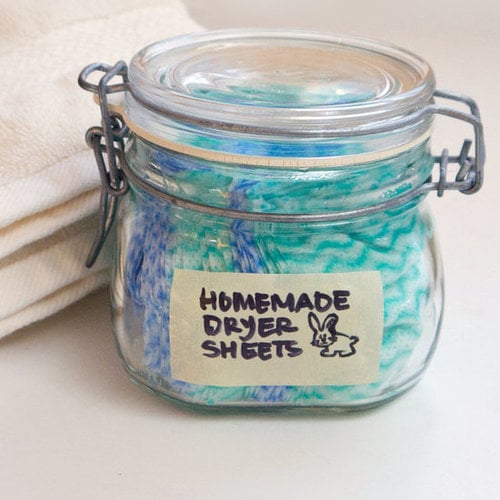 Your clothes will be wonderfully soft and filled with a great scent, thanks to essential oils, after making these DIY dryer sheets [4].
Sweet Dreams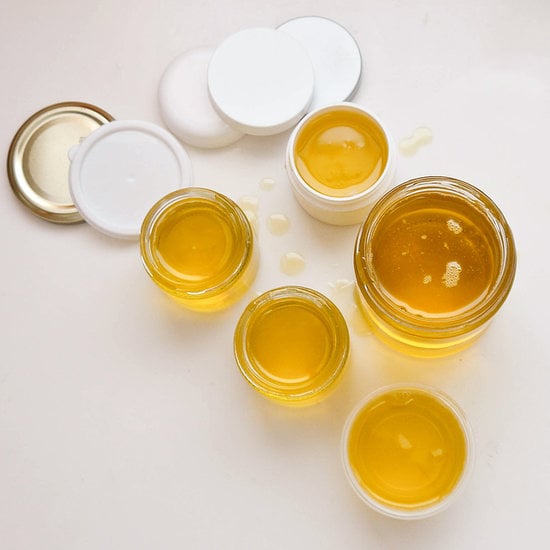 Drift off to dreamland with the help of a combination of essential oils melted together [5] with coconut oil and beeswax, creating a soothing salve.
Man Spray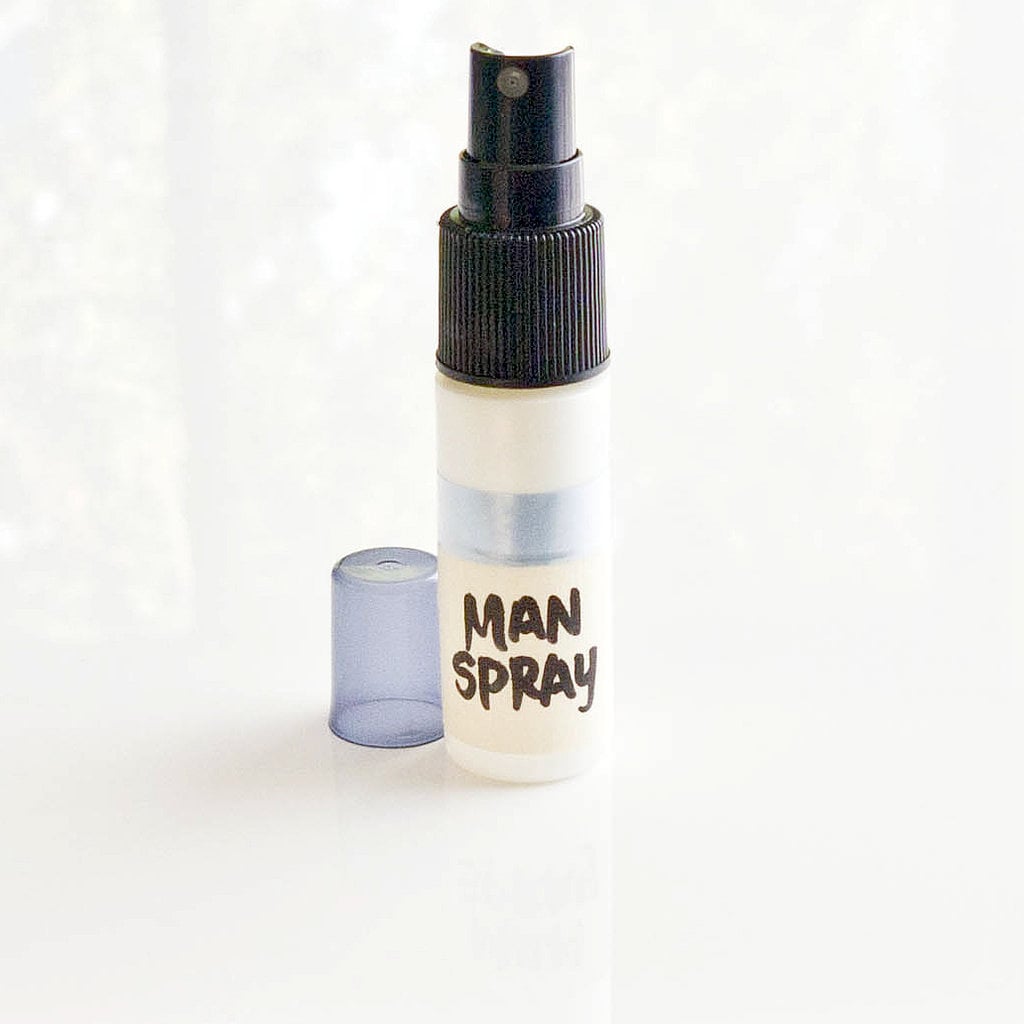 Mix together the perfect cologne [6] for your guy with an essential oil blend that leaves the right lingering scent.
Fresh Sheets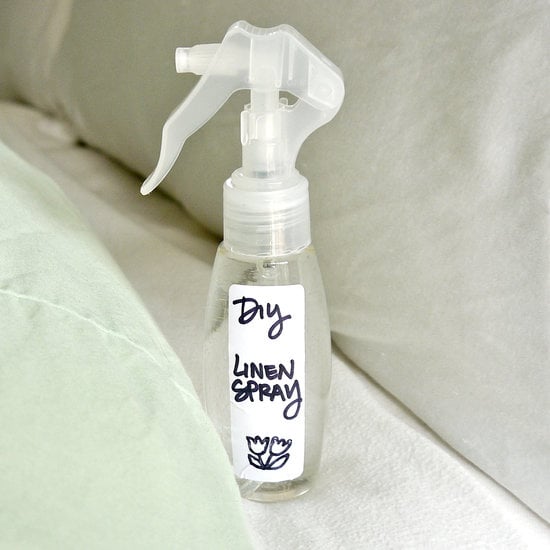 You're going to love this linen spray [7] that leaves your sheets smelling heavenly.
Air Freshener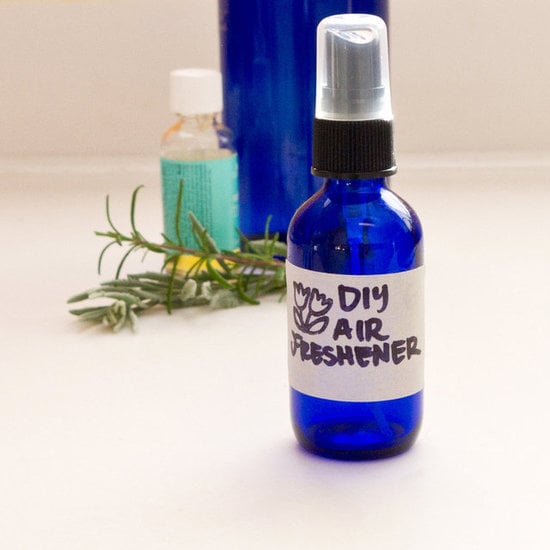 Make any space smell better with the help of this DIY air freshener [8].
Vapor Rub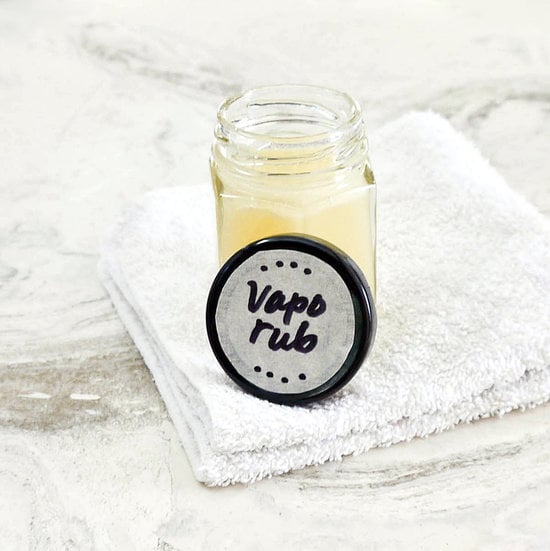 Clear stuffy noses and tight chests with this DIY vapor rub [9] that puts essential oils to good use.
Upgrade Your Dish Soap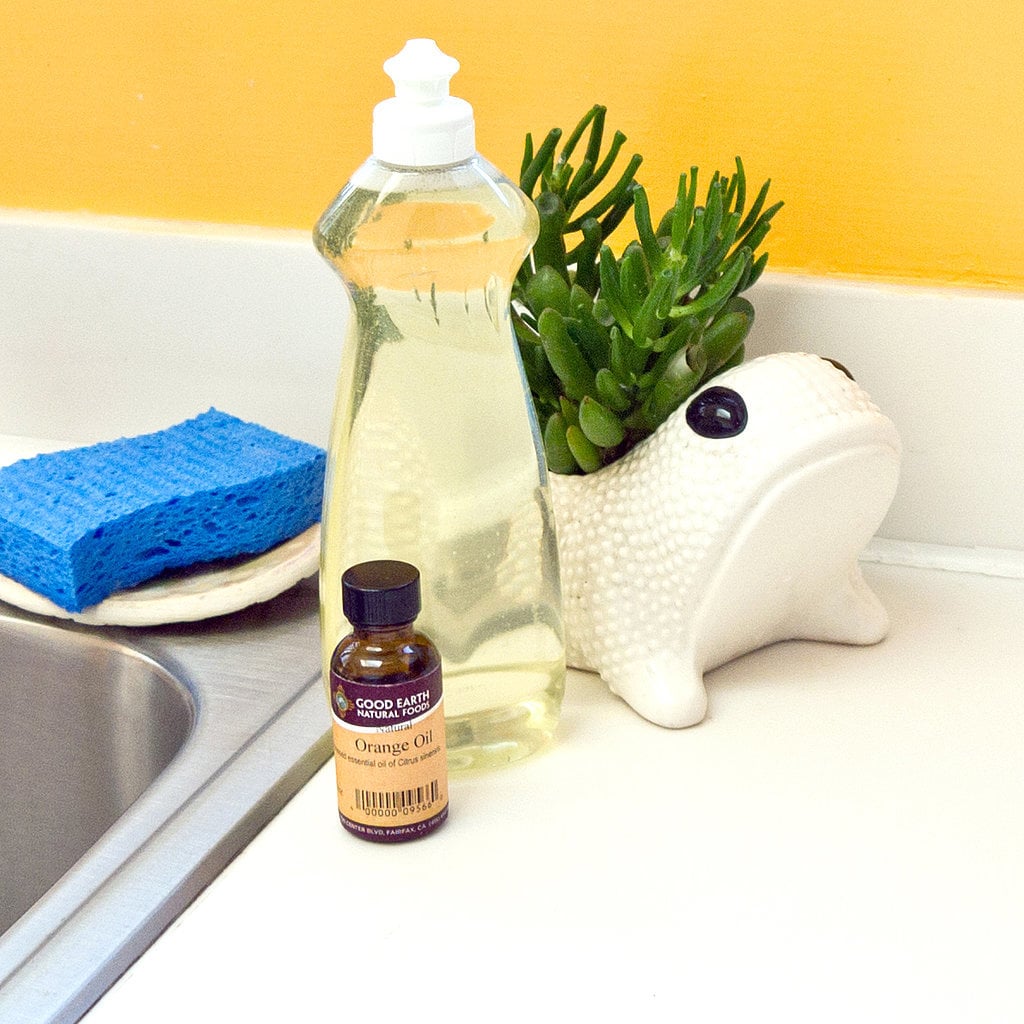 Transform store-bought dish soap into a lovely cleaner with the help of essential oils. You'll wonder why you never combined the two [10] before!
Lovely Lotion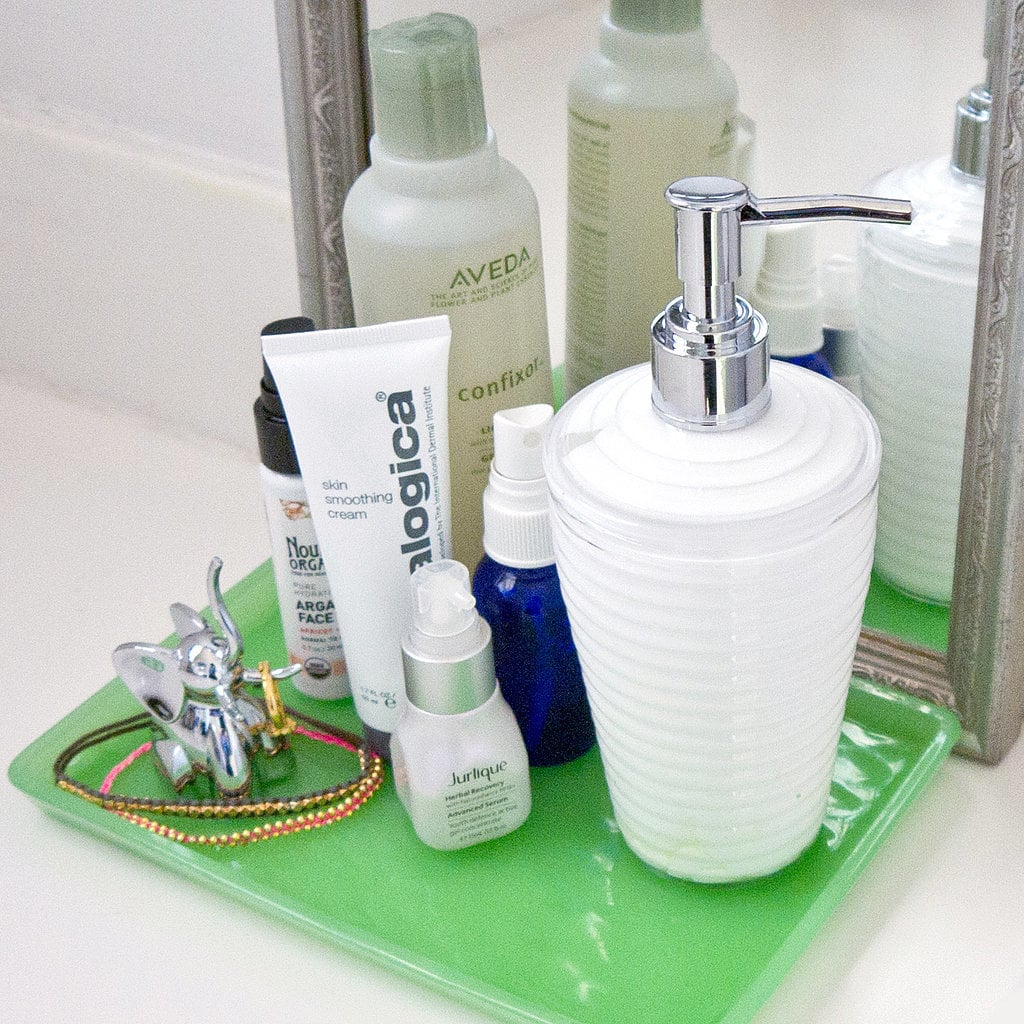 Head to the dollar store and pick up nourishing lotion along with a cute dispenser. At home, mix together essential oils and the lotion [11] for a spa-tastic moisturizer.
Scented Cleaner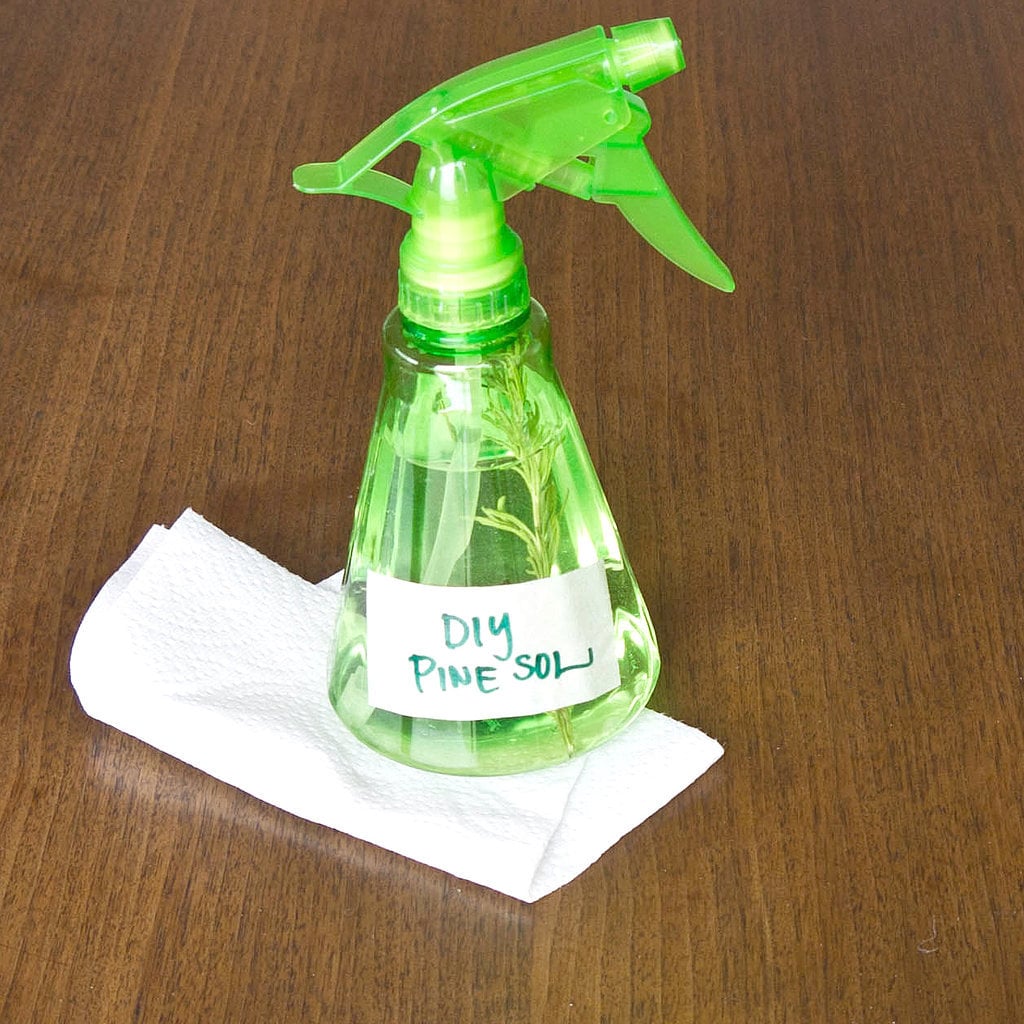 You only need three ingredients to DIY [12] this knockoff of a favorite household helper. You'll love that this pine cleaner [13] leaves your space smelling so fresh.
Room Deodorizer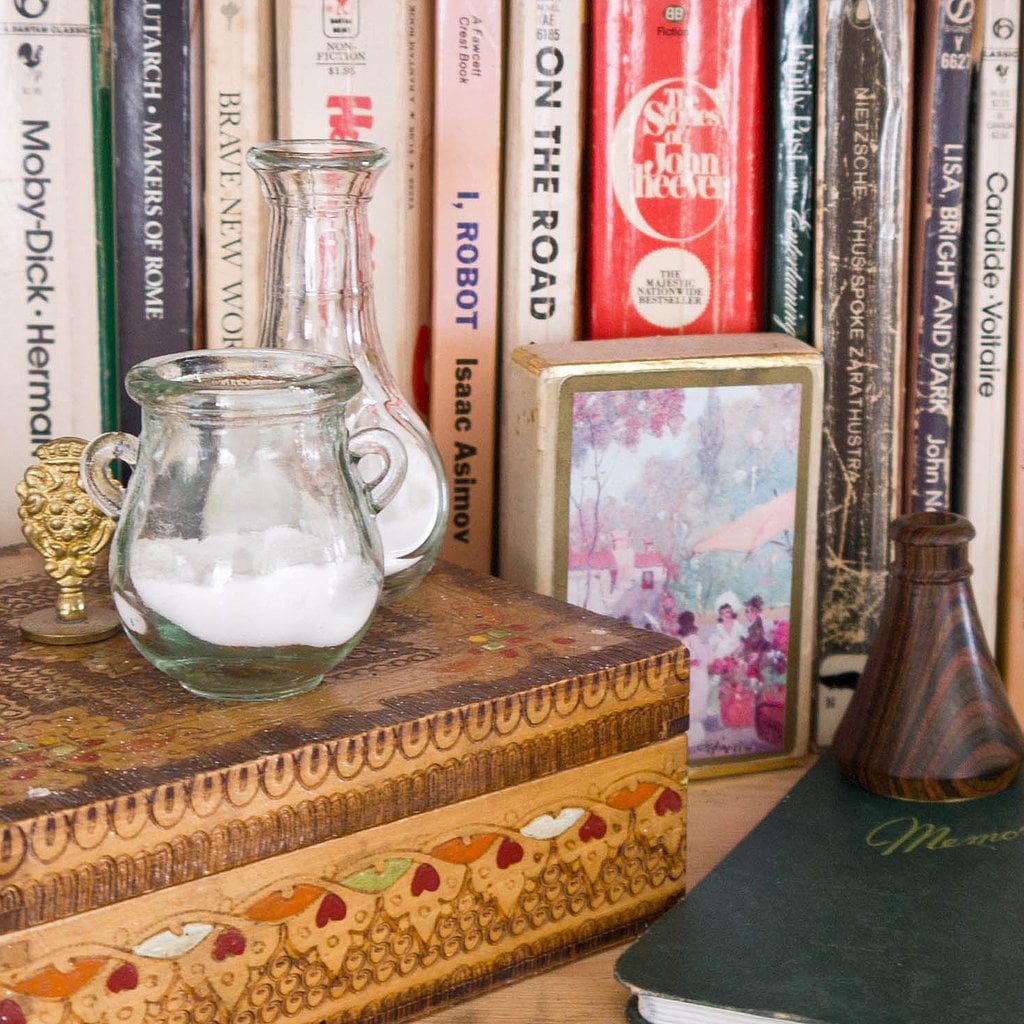 Make any space smell better with this long-lasting room deodorizer [14]. Personalize each room with its own little container!