Did You Give or Get More on Christmas?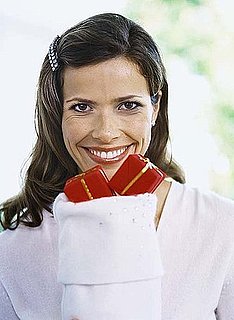 When it comes to gift giving, I pride myself in picking practical and thoughtful gifts that are in an appropriate price range and generally pay little attention to how much I think someone will spend on me unless there's a spending cap.

However, I have a dear friend who plans her Christmas gifts for her siblings based on what she thinks they will spend on her. This year she shared that she gives her fancy-pants brother pricier gifts because she knows he will fork out more on her and spends less on her brother who gives less decadent presents.

Do you have a similar gift giving attitude, and how did you make out today?