Do You Know the Best and Worst Records For Lost Luggage?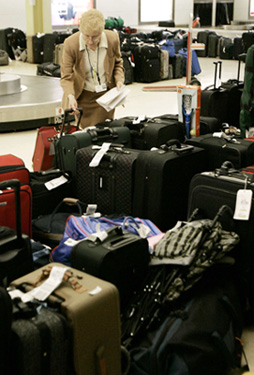 Even if only one bag was lost by airlines all year, if it was your bag then it was too many. Naturally, there's never just a solo bag lost, but, according to the latest Air Travel Consumer Report from the US Department of Transportation, there was a significant drop in "filed complaints, down from 270,00 in 2008 to 208,000 in 2009.

All's not lost as complaints range from the missing and misplaced to the damaged and delayed to carry-on issues, charges, and other grievances. See what you know about the news-making issues!