Elizabeth Taylor Movie Career
Fact or Fiction: Elizabeth Taylor's Movie Career
Although Hollywood legend Elizabeth Taylor passed away this morning, her achievements on the silver screen will live on. The striking beauty has played a range of very diverse roles, including innocent victim and temptress beauty. We're soaking in everything Elizabeth Taylor today to honor her passing, from her celebrity legacy to her iconic beauty moments. Take my quiz to see how well you know the career facts of this groundbreaking actress.
1 of 5
Elizabeth Taylor first appeared in a movie at the tender age of 6.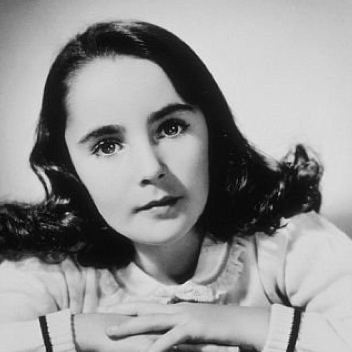 2 of 5
Elizabeth Taylor was the first actress to receive a million-dollar paycheck for a movie role.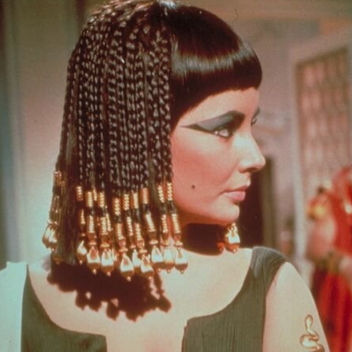 3 of 5
She won two Academy Awards in her lifetime.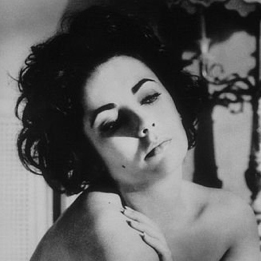 4 of 5
Elizabeth Taylor has been in over 100 films.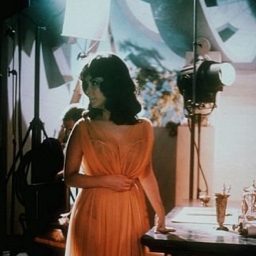 5 of 5
Elizabeth Taylor gained weight for a movie role.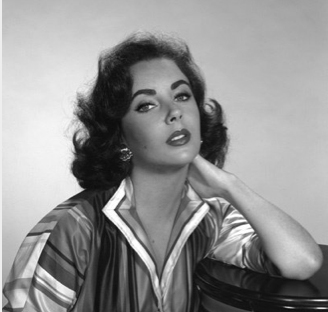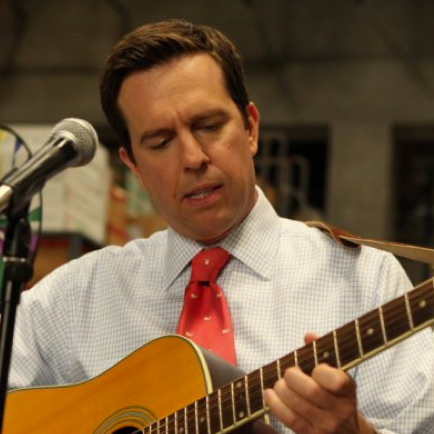 next slidequiz
How Well Do You Know The Office?