Facts About Consumer Credit Rights
What Do You Know About Your Consumer Rights?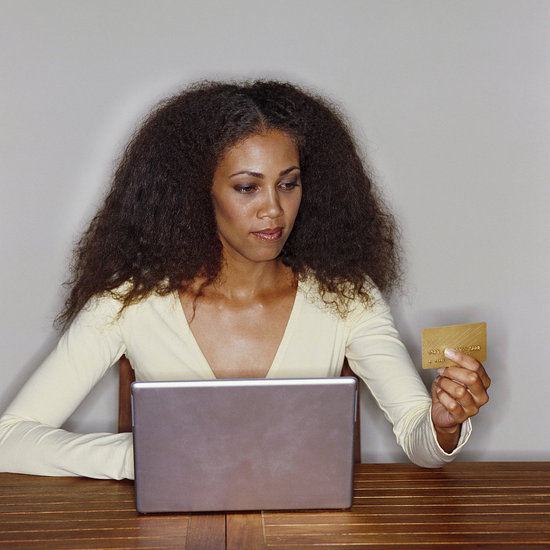 Establishing credit is important, and not just for the ability to swipe while you shop. The longer your credit history, the better your chances of getting a loan for any number of big-ticket items. Do you know your rights when it comes to your credit? In honor of the end of National Consumer Protection Week, I've picked out some important facts about credit from the 2011 Consumer Action Handbook. Take this quiz and see how you do!
If your credit card is lost or stolen, what is your maximum liability for unauthorized charges under federal law?