Facts On the Cost of Odd Things
What Do We Pay For These Odd Items?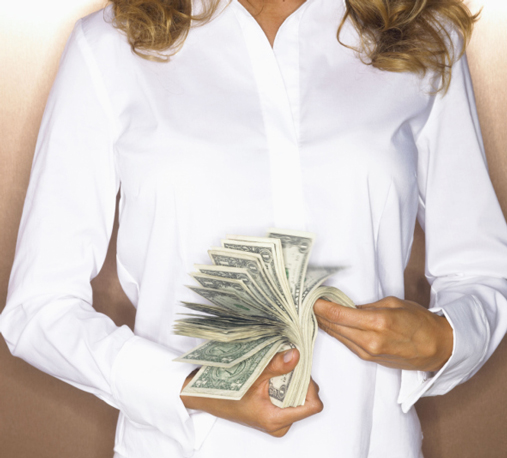 You may know the price of those grocery staples, but what about products or services on the market that you never think about? NPR recently interviewed Eduardo Porter, author of The Price of Everything to learn more about our quirky money habits. Think you know about the price of these uncommon items? Take our quiz and see how you do!