Famous Commencement Speakers 2009
Match the Quote to the Famous Commencement Speaker
Several famous individuals donned caps and gowns this graduation season to address the class of 2009, called upon to inspire the freshly college educated as they enter the real world. Can you match the words of wisdom to the famous person?
1 of 9
"For many of you, today, success is being able to hold down 20 shots of tequila. For me, the most important thing in your life is to live your life with integrity, and not to give into peer pressure."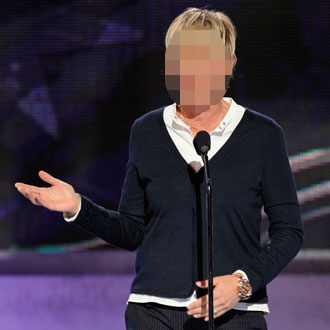 Pink
Sharon Stone
Ellen DeGeneres
2 of 9
"I know starting your career in troubled times is a challenge. But it is also a privilege. Because it is moments like these that force us to try harder, dig deeper, to discover gifts we never knew we had — to find the greatness that lies within each of us."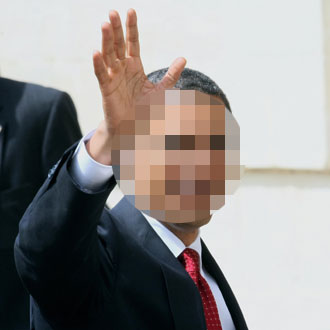 Rahm Emanuel
President Obama
Morgan Freeman
3 of 9
"The best thing I ever did was give myself the permission to be wrong. But I can't really give you that advice. I think it's irresponsible for me to tell graduates of a medical college to go out and make as many mistakes as you can."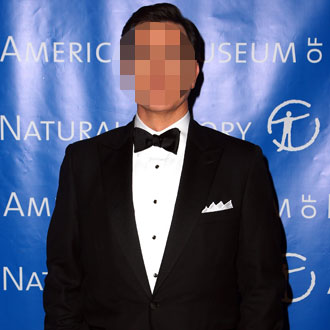 Steven Colbert
Hugh Jackman
Chris Noth
4 of 9
"You must reach back and pull someone up. You must bend down and let someone else stand on your shoulders so that they can see a brighter future."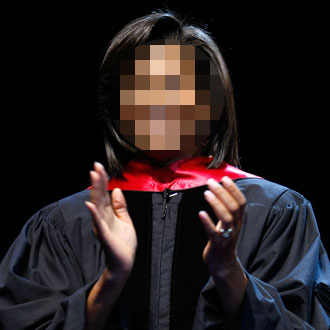 Mellody Hobson
Michelle Obama
Gayle King
5 of 9
"Have you guys seen that movie The Graduate? Well, the real world is nothing like that movie. When you leave here today, your parents' hot friend will not try to have sex with you."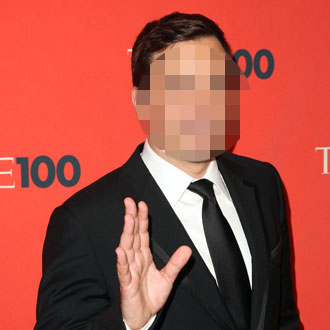 Jimmy Fallon
Ron Livingston
Steve Carell
6 of 9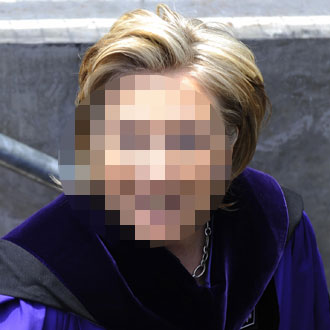 Barbara Walters
Martha Stewart
Hillary Clinton
7 of 9
"The world will welcome you if you can bring creative and strategic thinking — if you, as I've said before, can make it work."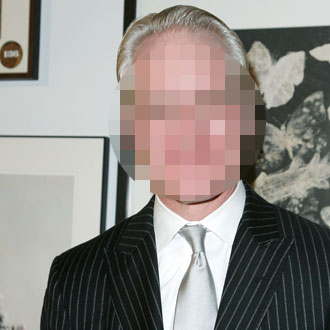 Anderson Cooper
Steve Martin
Tim Gunn
8 of 9
"For those who tell you you are doing too much, be smart enough to ignore them. For those who say what we dream can't be done, be naive enough to give it a shot. For those who say now is not the time, say 'if not now, when?'"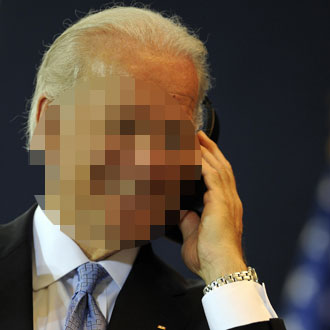 Vice President Biden
Robert Morse
Anthony Hopkins
9 of 9
"You really haven't completed the circle of success, unless you can help someone move forward."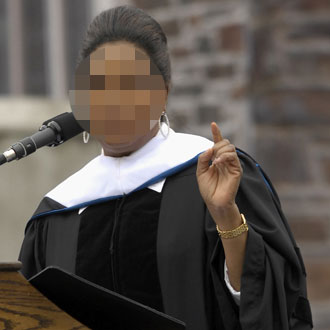 Jennifer Hudson
Oprah Winfrey
Sherri Shepherd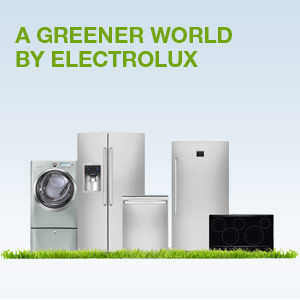 next slidequiz
How Green Are You?