Five Airlines Promise Not to Charge Carry-On Fees
Which Five Airlines Have Vowed to Not Charge For Carry-Ons?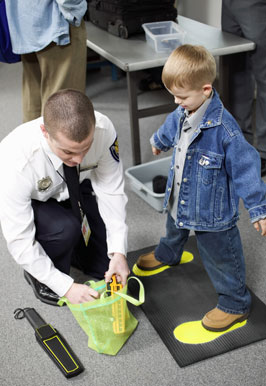 It's not even two weeks after Spirit announced its new fee for onboard bags, and the backlash is already remarkable. New York Sen. Charles Schumer (and five other Democratic senators) are supporting legislation that would begin to tax airlines if they charged carry-on bag fees, and, as of Sunday, five airlines have vowed to not institute charges for this customer choice.

While it seems that Spirit is still standing behind its decision for now, can you guess which five airlines were first to make this promise?
Which five airlines have vowed to not charge for carry-ons?
American, Delta, United, US Airways, and JetBlue
Continental, Delta, Southwest, United, and JetBlue
Alaska, JetBlue, United, US Airways, and Virgin America
Midwest, American, Virgin America, Continental, and Delta