There are virtually no downsides to shopping at ethnic grocery stores. The goods at these supermarkets not only broaden your culinary horizons and stoke the flames of childhood nostalgia, but also tend to be quite inexpensive. Sure, many American grocery stores have "international" aisles where you can find basic ingredients of ethnic cuisines, but the costs are typically astronomical. Taking occasional trips to your local Asian grocery, a Mexican carnicería, or any nearby Indian market is great for both your taste buds and your wallet! So go ahead and start a grocery list, because these are the best goodies to buy for a bargain at ethnic supermarkets.
Source: Flickr User forbzez [1]
Avoid Crazy Coconut Prices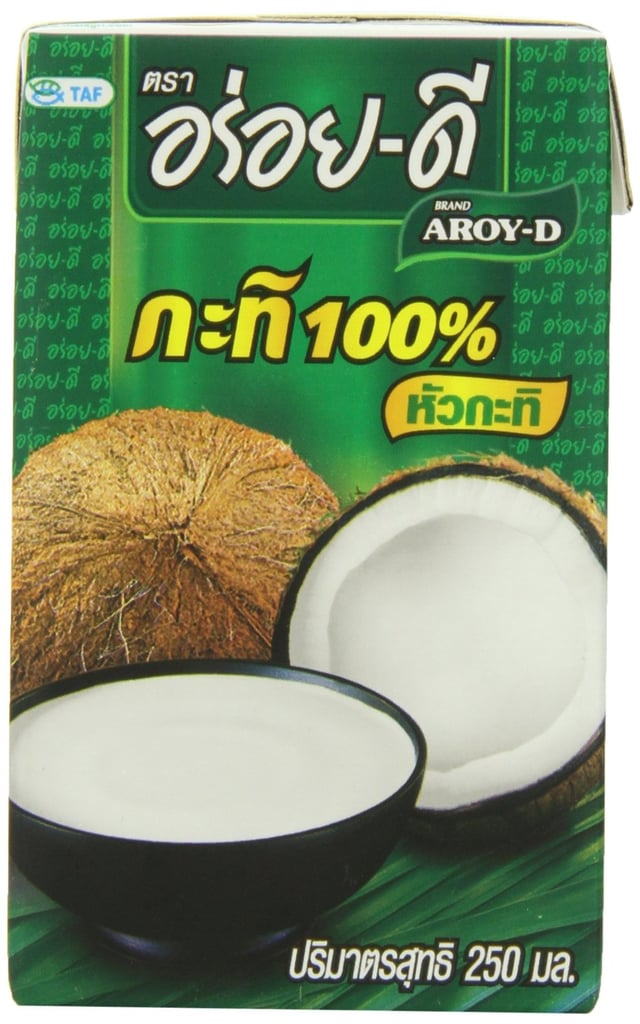 Long before coconut oil, flour, and dairy substitutes became an expensive culinary fad in the United States, coconut milk [2] was being used in Thai cooking. You'll find this delicious ingredient available in Asian markets for much cheaper than in other grocery stores (as low as $1 per carton), and you can use it in tons of dishes! It's especially yummy when used to cook rice, which gives it a sweet flavor that's perfect for pairing with fresh mango.
Skip the Expensive Restaurant Bills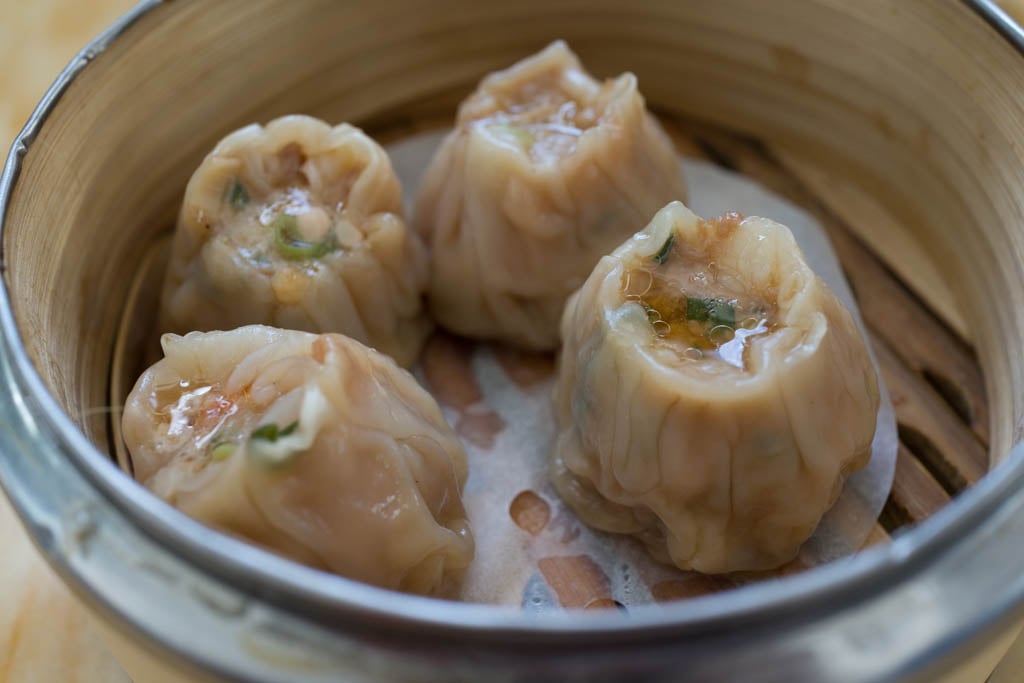 Going out for dinner can be pretty pricey, even if it's just to a tiny dim sum restaurant in the city. Save yourself the cash by finding the same dishes at the market! In the prepared foods section of any Asian grocery store, you'll find a variety of steamed or lightly fried dumplings. Shrimp, pork, chicken . . . you name it, there's probably an insanely delicious dumpling that includes it.
Source: Flickr user haynes [3]
Enjoy Cheaper Seafood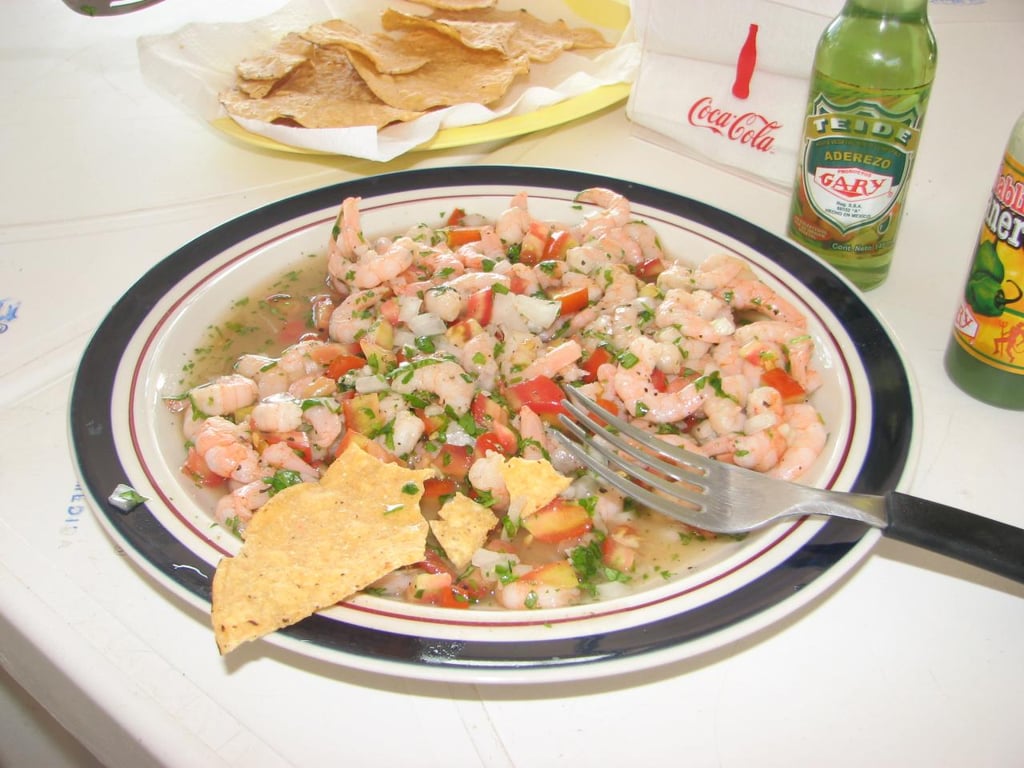 When paying average market price for seafood, it can be dizzyingly expensive. However, if you're looking to satisfy your seafood craving without breaking the bank, you should try ceviche. At many Mexican carnicerías, you can buy ceviche that was prepared that same day. Some recipes include octopus, while others stick to shrimp and lime. Whatever the ingredients, there's no denying that this dish is an incredibly affordable alternative to typically expensive seafood dining.
Source: Flickr user toofarnorth [4]
Get the Same Sauces For Much Less

At many ethnic markets, you can find your favorite products for much cheaper than regular stores. Whether it's a gigantic bottle of Tabasco sauce at a Mexican supermercado or some sriracha [5] at the Asian grocery, you'll usually find classic favorites for great prices.
Find Exciting Alternatives to Other Cheap Dishes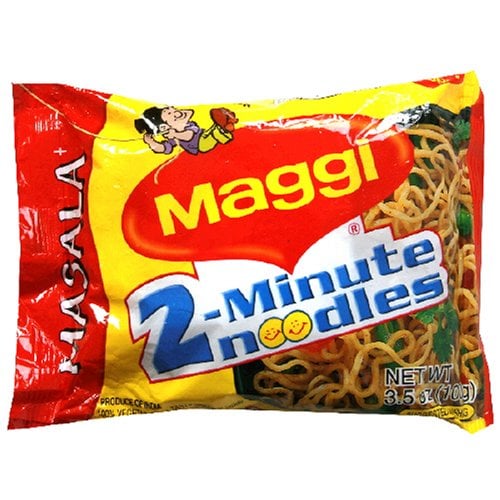 Another benefit to ethnic stores is the variety of different takes on one type of food. For example, Maggi [6] is the Indian answer to instant ramen noodles; you can still pay the low price of this classic budget dish, but enjoy a much more flavorful culinary experience.
Broaden Your Horizons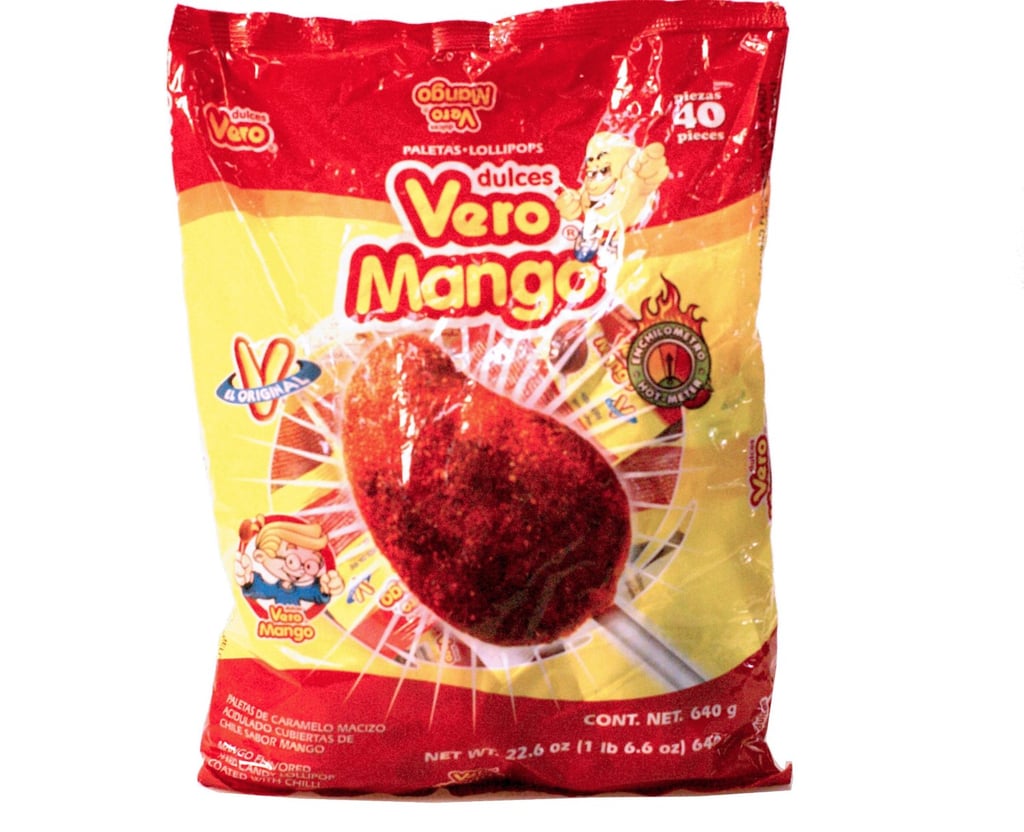 Aside from cutting costs, ethnic supermarkets are wonderful places to try exciting things. It's easy to experiment when you're not spending much money! Try a strange combination, like these delicious Vero Mango [7] lollipops that combine spicy and sweet.
Pay Less For Time-Saving Convenience

While it's always preferable to make your own tahini [8], sometimes you're caught in a bind and need it fast. Thankfully, international markets have cheap alternatives to homemade [9] foods! Just like tahini, homemade enchilada sauce takes the cake. However, if you're short on time you can pick up some authentic pre-made enchilada sauce [10] to use on your dish. The same goes for falafel [11], pad Thai noodles [12], and essentially any other time-consuming comfort foods.
Compare to Other Stores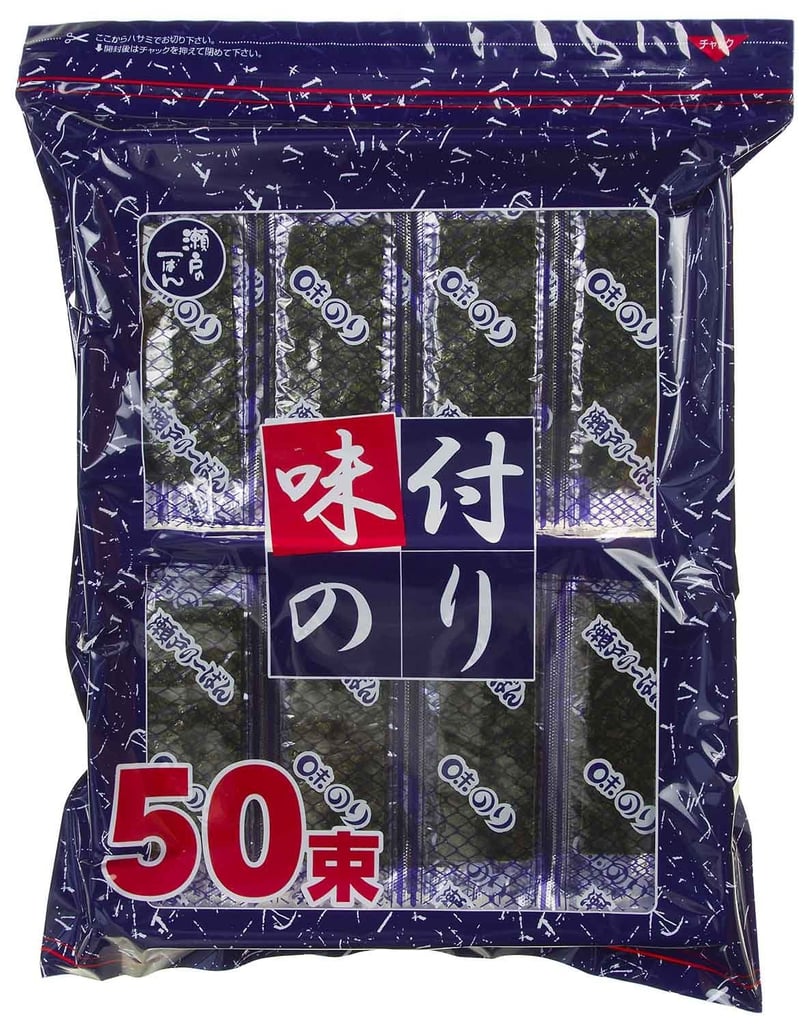 Specialty items, like dried seaweed snacks [13], can cost an arm and a leg at stores like Whole Foods and Costco. You'll almost always find them for much cheaper at ethnic stores!
Spice It Up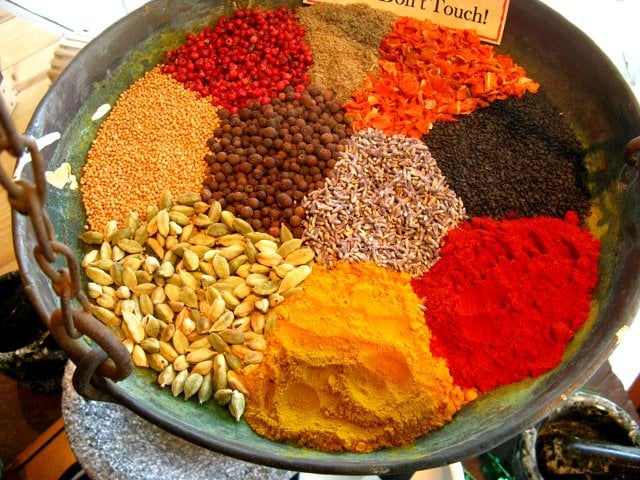 Ethnic supermarkets are, hands down, the cheapest place to find spices. In a world where saffron is on par with gold [14] in terms of cost, it's definitely important to find the cheapest spice sources!
Source: Flickr user crobj [15]
Skip Pricey Produce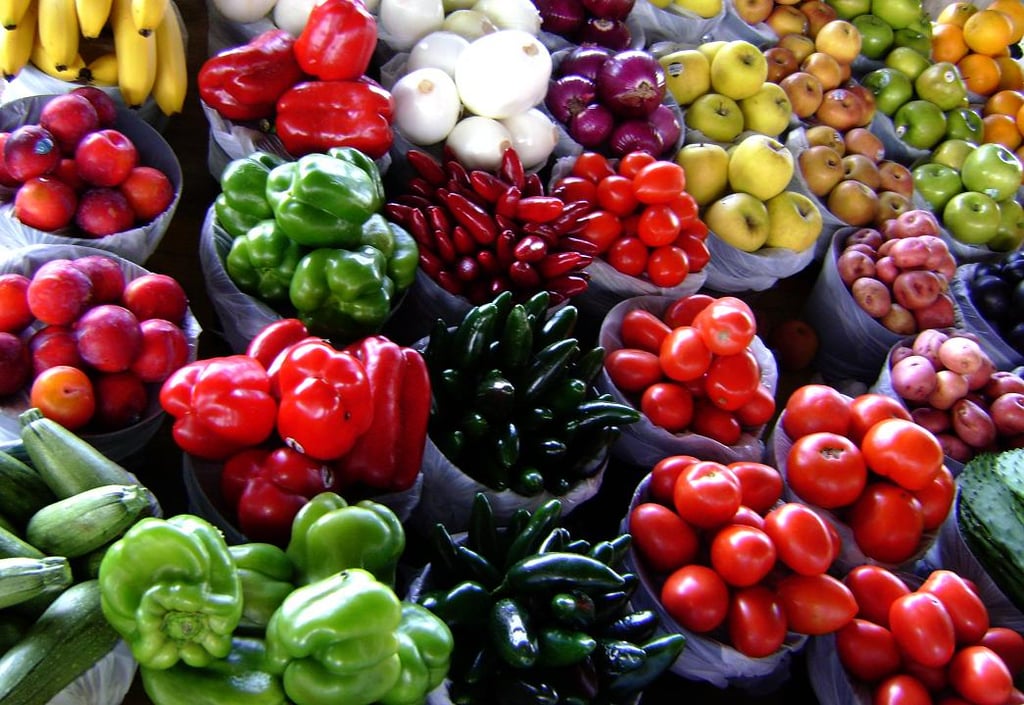 While the cost of fresh produce is always changing, many savvy shoppers find the very cheapest fruit and vegetable prices at ethnic supermarkets. Bunches of bananas for $1, corn at $3 per dozen, and entire flats of strawberries for less than $10 are not uncommon at these stores, and that type of savings is hard to beat.
Source: Flickr user nakrnsm [16]