Along with being a patriotic holiday, the Fourth of July is a day for gathering with friends and family. Save some cash and DIY [1] some festive decorations that will also help keep bugs away — along with a few other fun projects that will make getting together even more special. And several of these DIYs upcycle things you already have around the house.
Photo: Sarah Lipoff
Patriotic Bug-Away Candles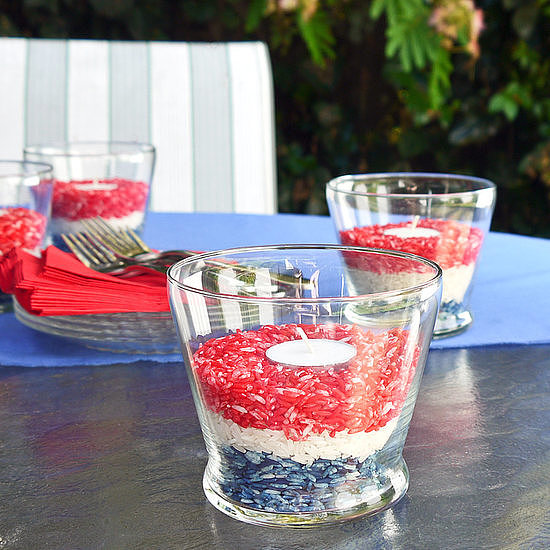 Not only are these DIY candle holders [2] a festive addition to your holiday table, but they also help keep bugs away from your food spread.
Photo: Sarah Lipoff
Sprinkle Ombré Cake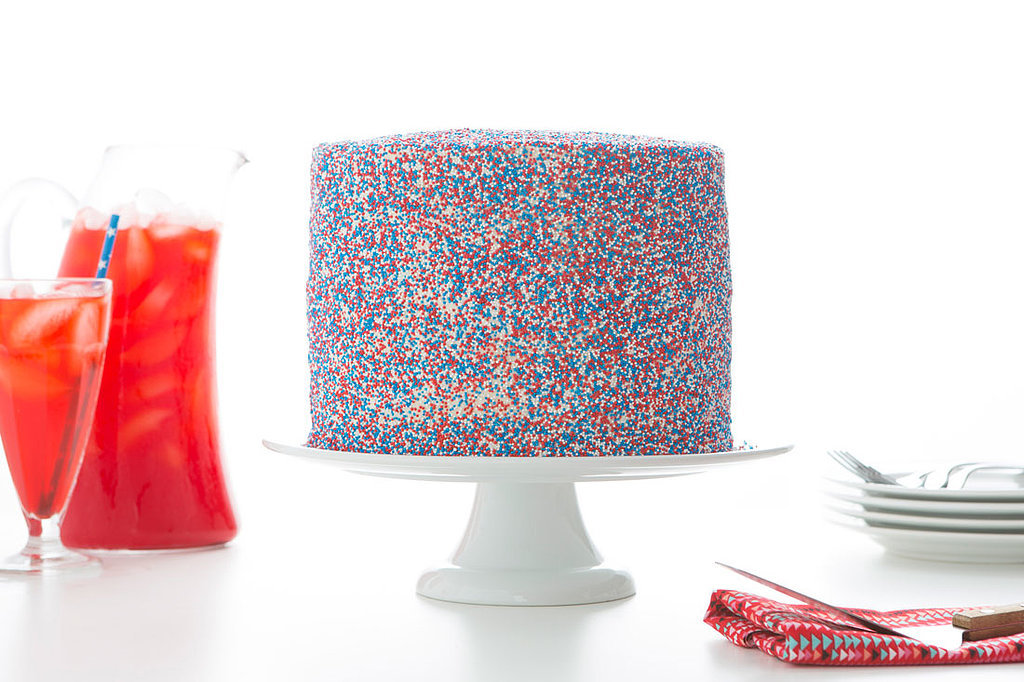 All of your Fourth of July guests will want to know how you made this stunning sprinkle ombré cake [3] that's so festive.
Source: Brit + Co [4]
DIY Bug Spray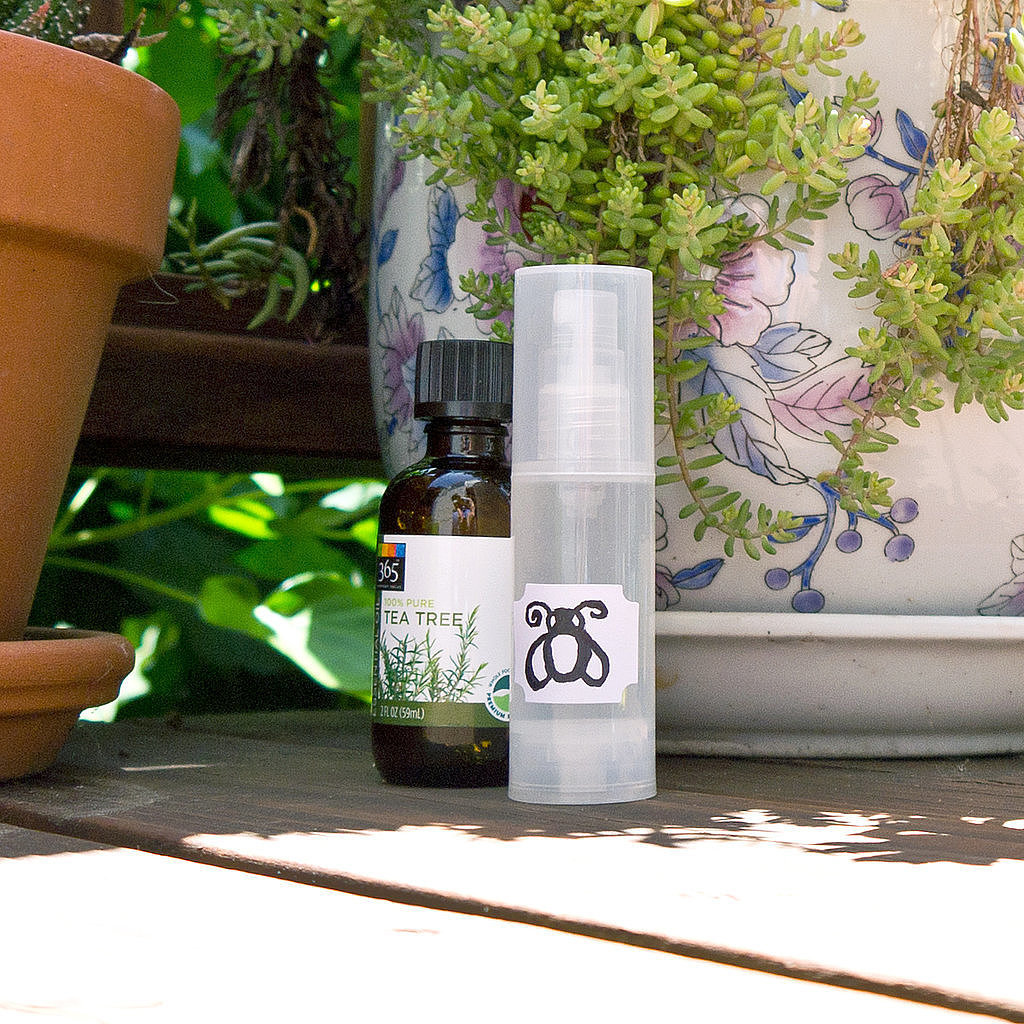 You only need two ingredients to make this all-natural bug spray [5] that's safe to use around kids, pets, and food.
Photo: Sarah Lipoff
Festive Appetizers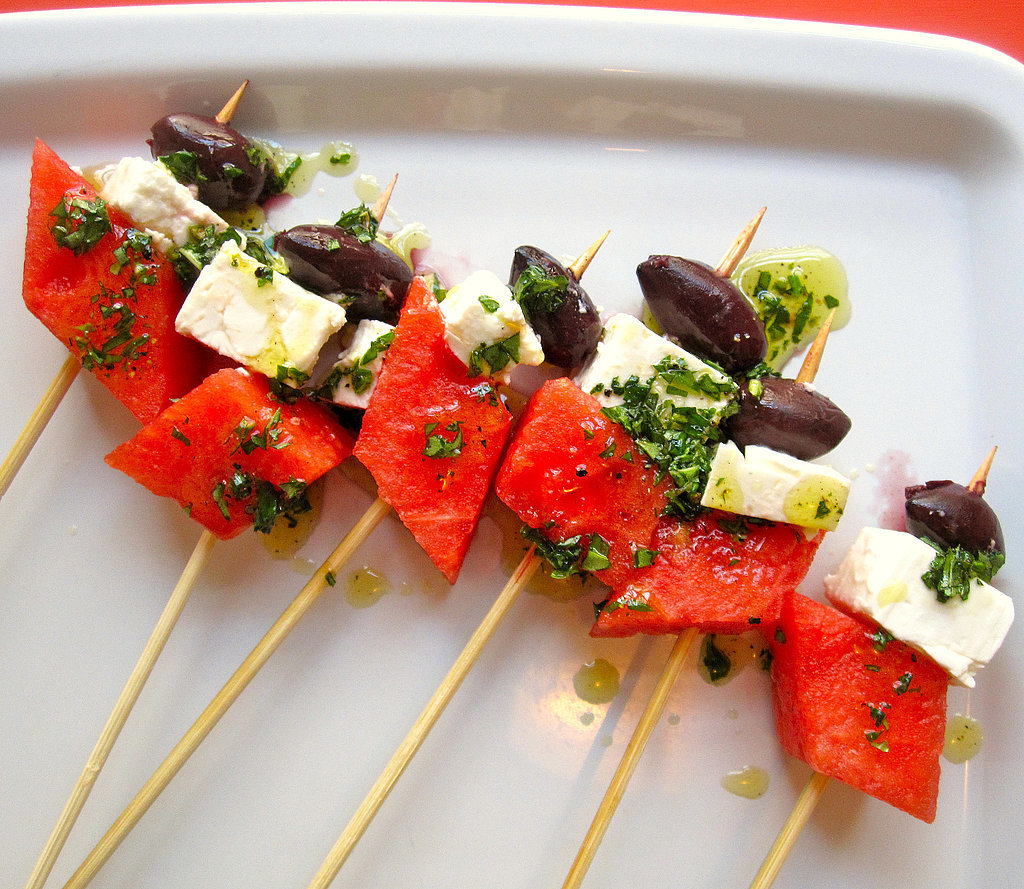 In addition to making helpful DIYs for your get-together, don't forget to put together some simple eats [6] that are festive and delicious.
Photo: Katie Sweeney [7]
American Flag Cutoffs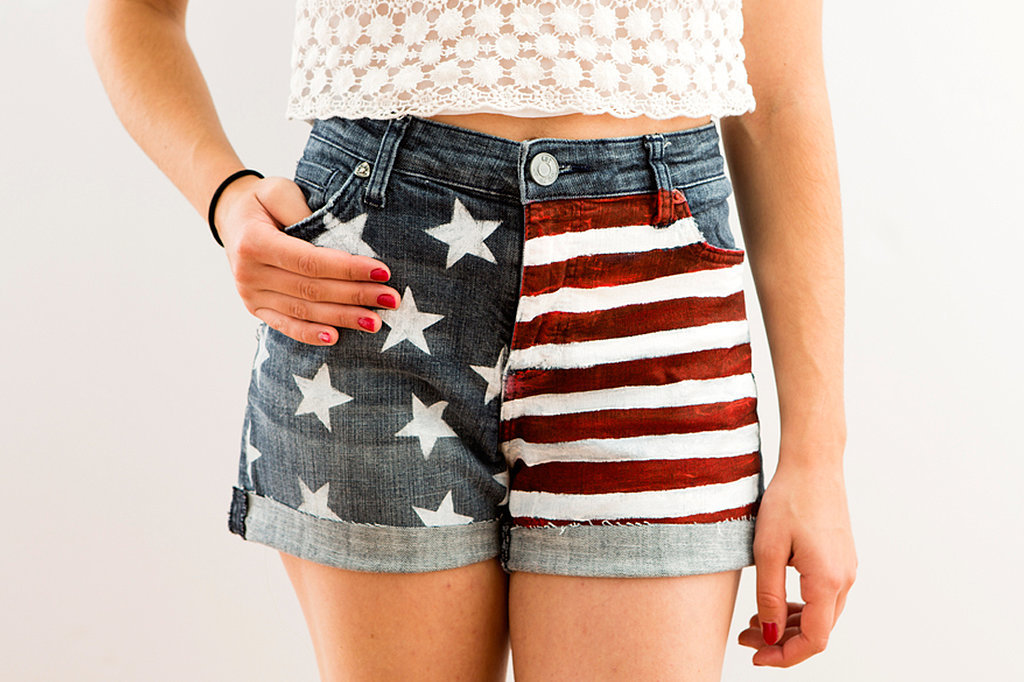 Show your colors with this easy American flag DIY [8] that updates your basic cutoffs.
Source: Brit + Co [9]
DIY Hand Sanitizer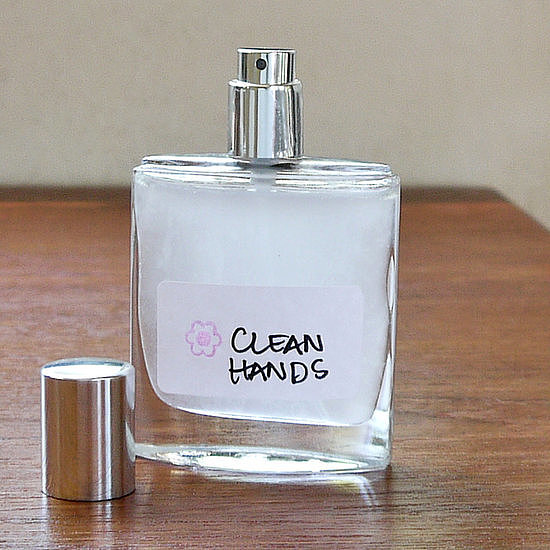 Fourth of July is all about having fun, eating, and potentially getting a little messy. Keep your hands clean with DIY hand sanitizer [10] that fits in your purse.
Photo: Sarah Lipoff
Scented Bug Repellant Candle Jars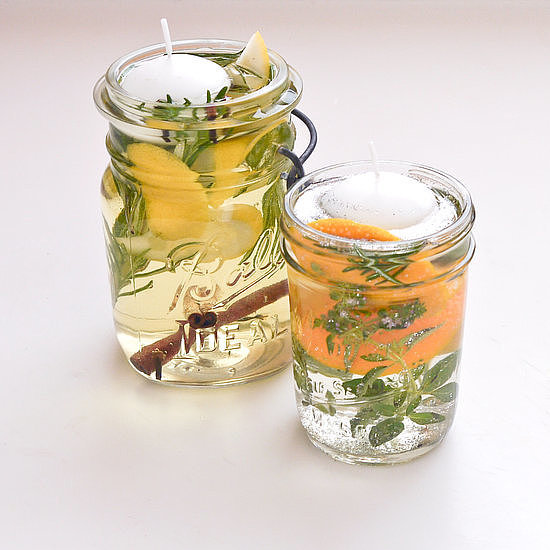 These beautiful floating candle jars [11] are wonderfully scented with smells that bugs aren't excited about — keeping them away from guests.
Photo: Sarah Lipoff
Ant Bait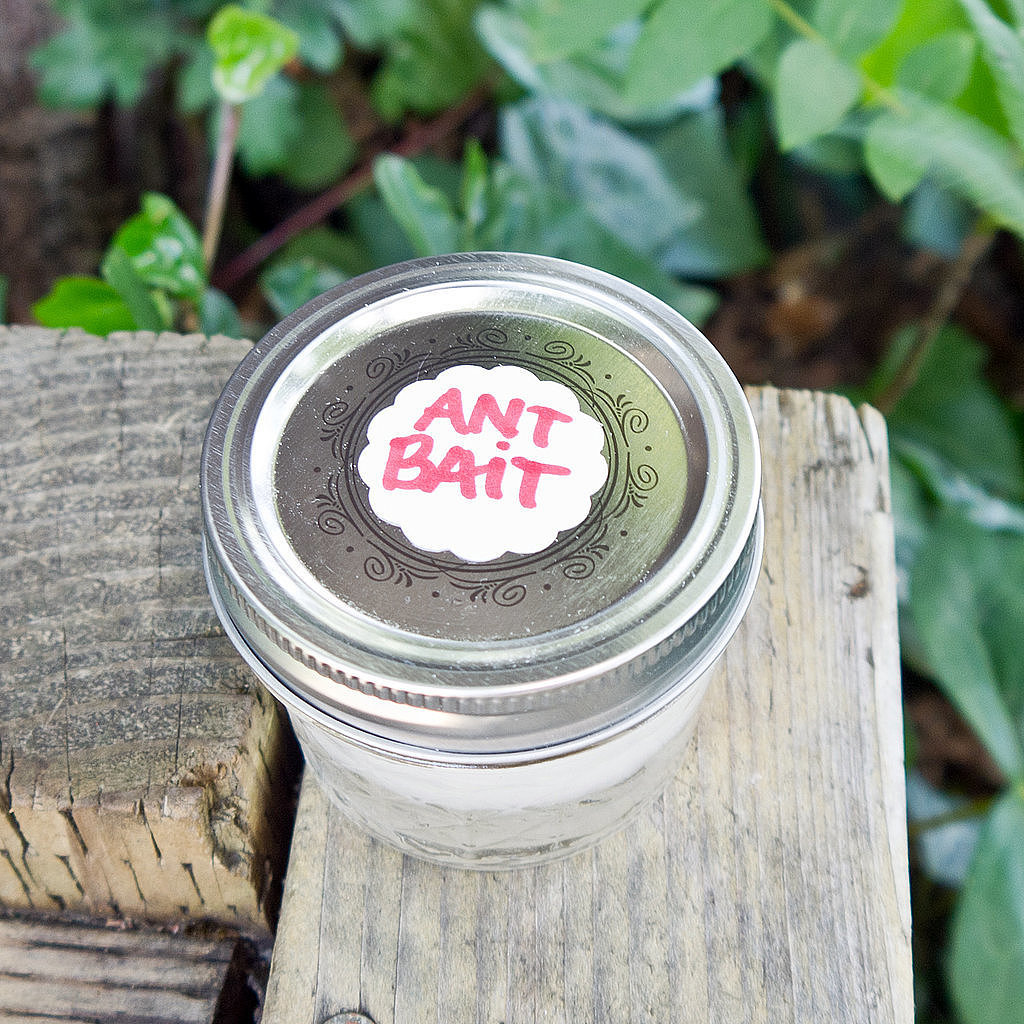 Keep ants away from your picnic table or beach barbecue with this smart ant bait [12]. Since the disks fit in a small glass container, they won't take up too much space in your picnic basket.
Photos: Sarah Lipoff
Cleaning Wipes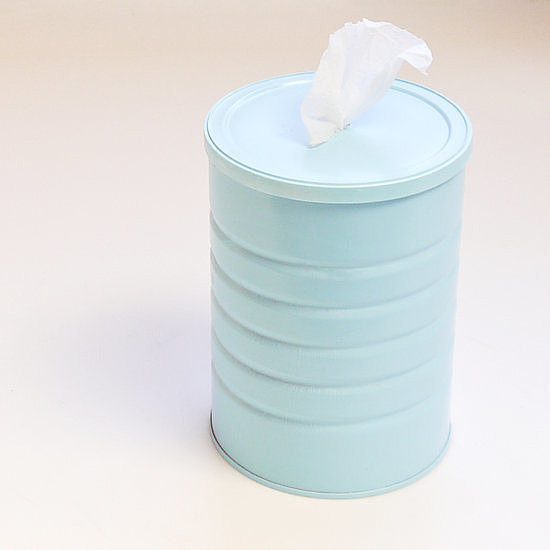 Clean up messes quickly with DIY cleaning wipes [13] that are so easy to make. Bonus: you can even upcycle a metal can for a festive look.
Photo: Sarah Lipoff
Patriotic Decorations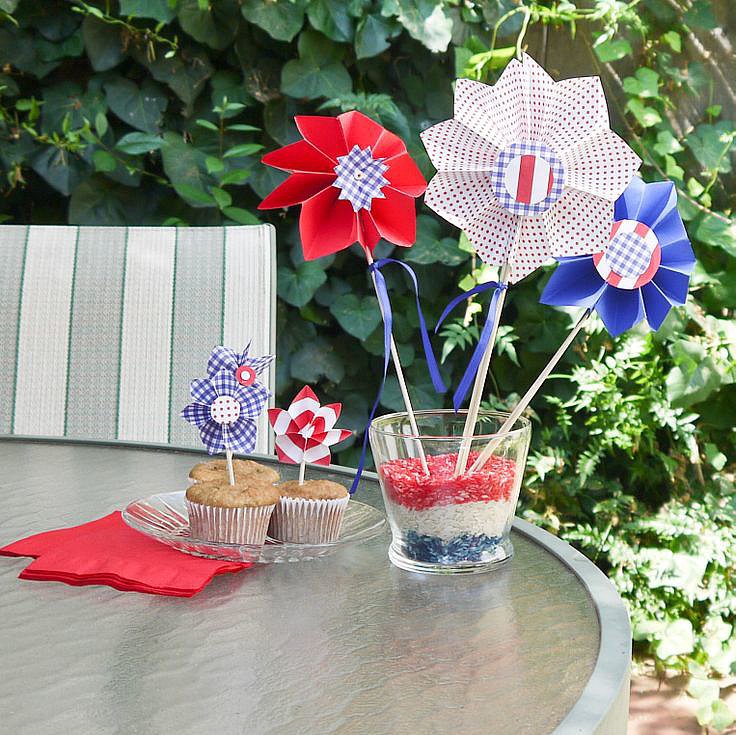 These easy-to-make pinwheels [14] will add a pop of color to any Fourth of July celebration. They can even be used as fans in the Summer heat.
Photo: Sarah Lipoff
Tie-Dyed Placemats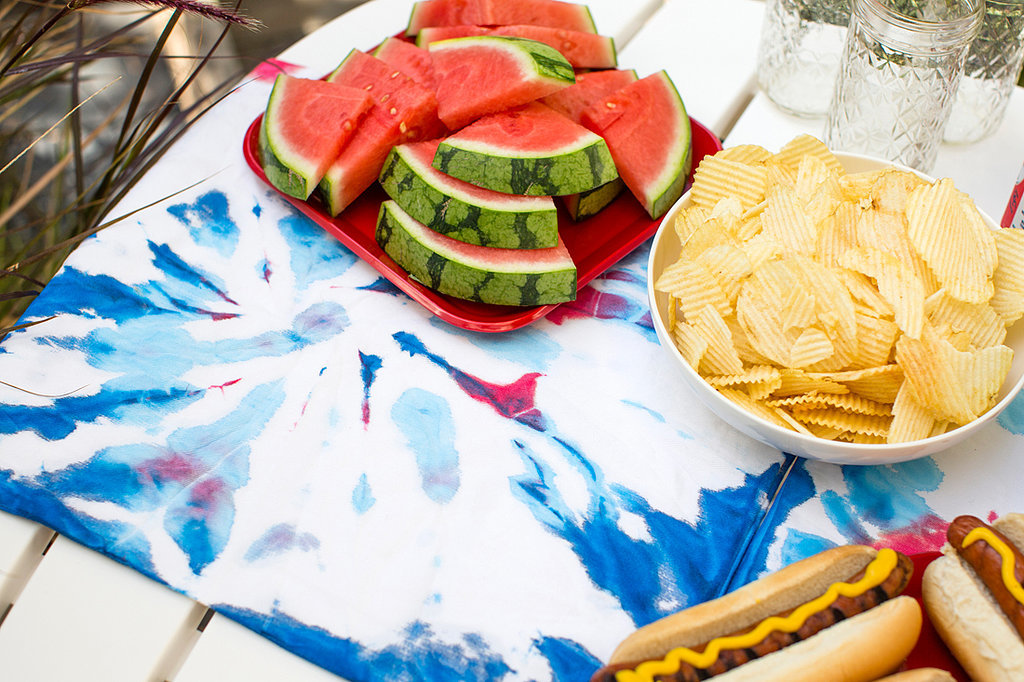 Cover your tables with pops of color, and DIY [15] these cool tie-dyed placemats [16]. They're fun — and so festive!
Source: Brit + Co [17]