So you've finally graduated college, but what's next? From the moment you walk across the stage and get your diploma, it's clear life is about to change, big time. There are a lot of new responsibilities being thrown your way, from finding a job to moving out on your own to paying the bills. While the changes that come with being a real, independent adult can seem intimidating, just know, we've all been there. Prepare yourself by scrolling through the major moments you can expect to experience in the next few months. Just remember, life right after college is a roller coaster, so buckle up, throw your hands in the air, and get ready for the ride of your life.
When It's Finally Moving Day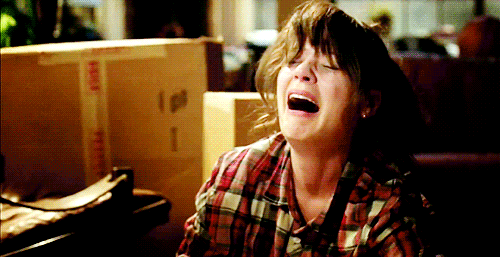 Source: Fox [1]
The Long, Hard Hunt For Jobs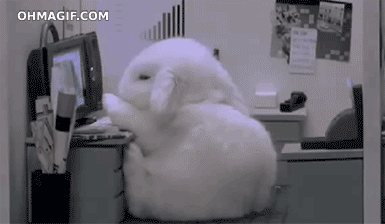 Source: Giphy [2]
When You Finally Score an Interview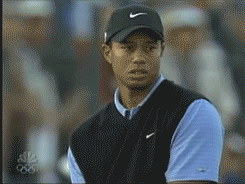 Source: NBC [3]
When You Still Haven't Heard Back Two Weeks Later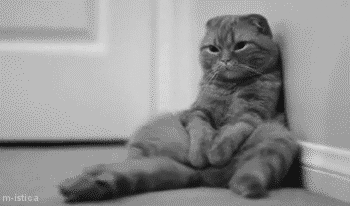 Source: Giphy [4]
When You Finally Find Out You Got the Job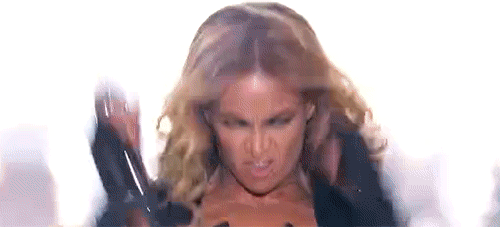 Source: Reaction Gifs [5]
Before Your First Day at Work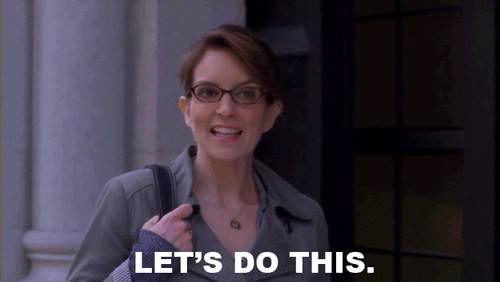 Source: NBC [6]
After Your First Day of Work
Source: NBC [7]
When You Get Your First Paycheck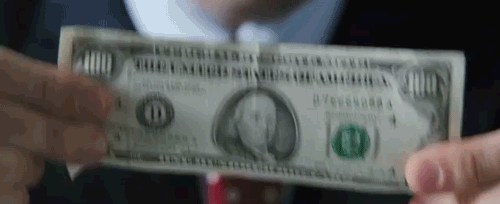 Source: Paramount [8]
And Then You Get Your First Bill
Source: NBC [9]
And Then You Check Your Bank Account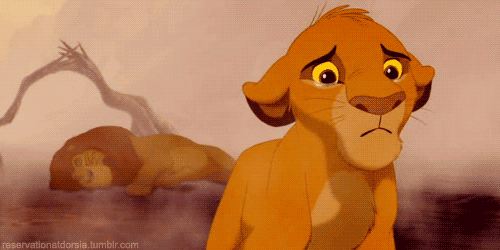 Source: Disney [10]
When Budgeting Includes "Borrowing" Toilet Paper From the Office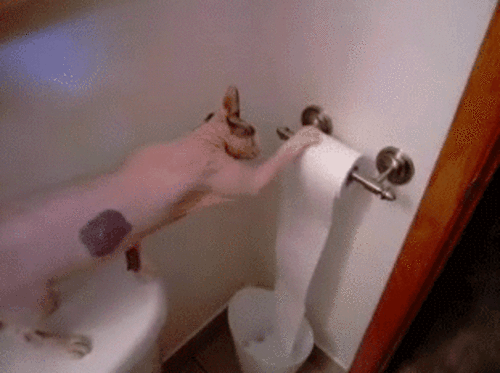 Source: gifbooster [11]
When You Finally Pay Off Your Credit Card in Full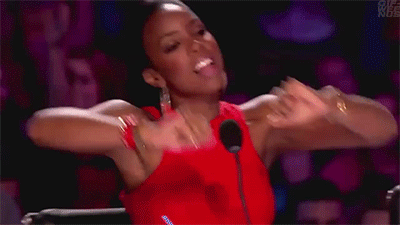 Source: Fox [12]
When Your Baller Friends Invite You to a Fancy Dinner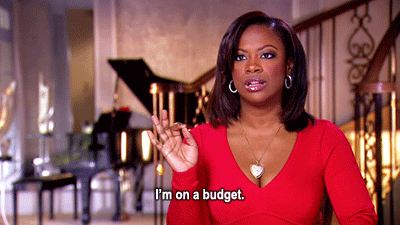 Source: Bravo [13]
And You Go Anyways — Only to Blow Your ENTIRE Food Budget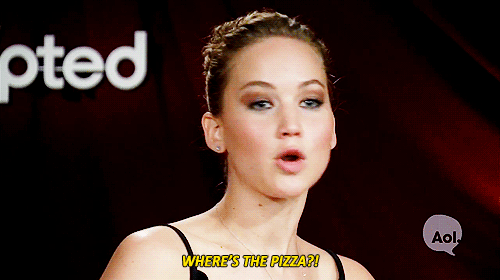 Source: Aol [14]
When Your Parents Call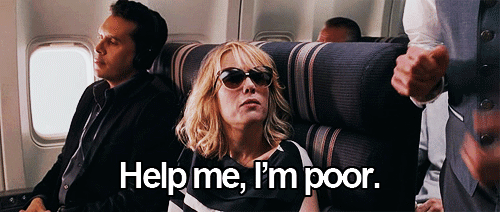 Source: Universal [15]
No Matter How Tough It Gets, Just Remember — You Got This!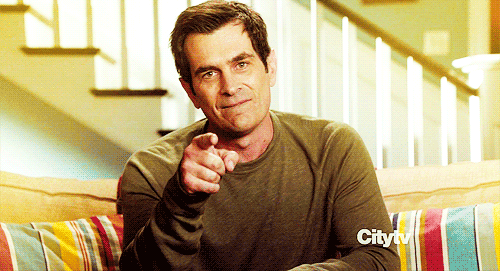 Source: NBC [16]