Guess How Much: The Priciest Works of Art
Last week, a bronze sculpture by artist Alberto Giacometti set a new world record for the highest auction price ever fetched for a work of art. Bidding for "L'Homme qui marche I" opened at $19 million, but the final selling price was three times that — $104.3 million. Pretty impressive, huh? Now see if you can guess the final auction price of the four previous world record-holding pieces.
1 of 4
"Garcon a la Pipe," Pablo Picasso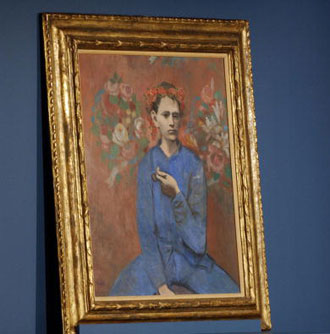 $104.1 million
$54.1 million
$24.1 million
2 of 4
"Dora Maar au chat," Pablo Picasso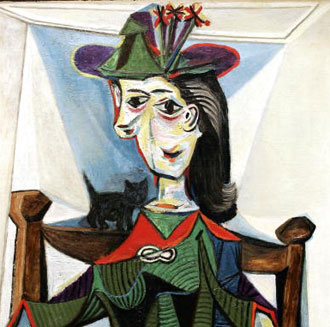 $15.2 million
$45.2 million
$95.2 million
3 of 4
"Portrait of Adele Bloch-Bauer II," Gustav Klimt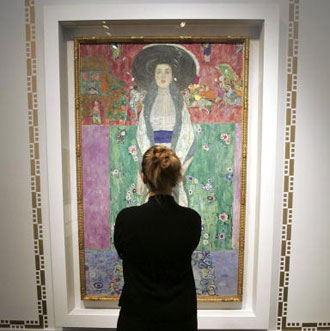 $57.9 million
$87.9 million
$97.9 million
4 of 4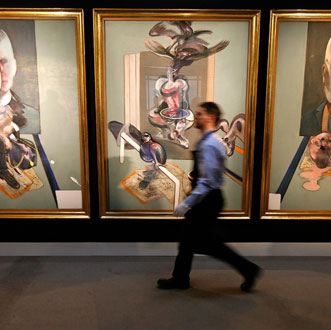 $36.3 million
$56.3 million
$86.3 million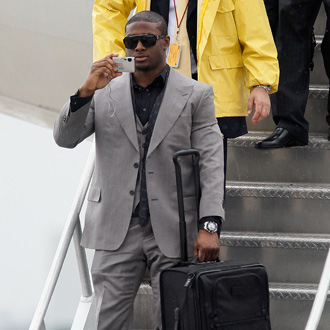 next slidequiz
Super Bowl Salaries: How Much Do Top Players Make?