Guess Which Millionaires Are High School Dropouts
It's one thing to be a billionaire college dropout, and you could argue it's a bigger feat to make that kind of money without a high school diploma. While it's certainly not recommended to ditch education for an early career start, it seems some known wealthy individuals made choices for themselves that paid off. Do you know who has achieved millionaire or billionaire status without graduating high school?
1 of 5
Guess who dropped out of high school to become a model?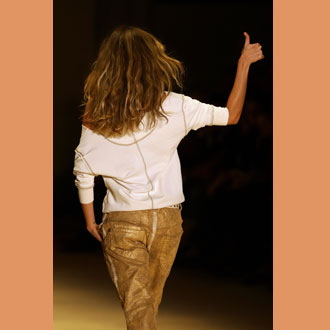 Marisa Miller
Doutzen Kroes
Gisele Bundchen
2 of 5
Guess who earned $75 million last year and doesn't have a high school diploma?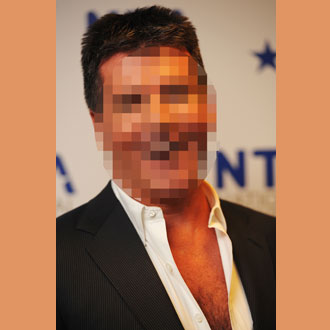 Ben Affleck
Simon Cowell
Ben Stiller
3 of 5
Guess who makes millions and didn't graduate high school?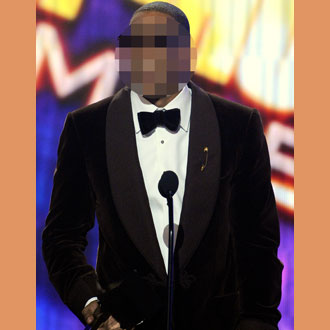 Jay-Z
Kanye West
Will Smith
4 of 5
Which athlete and product endorsement extraordinaire never finished high school?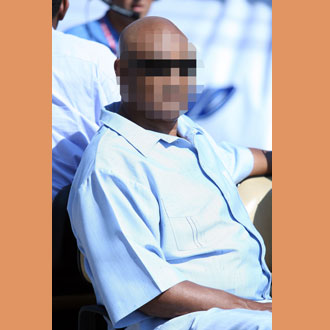 Charles Barkley
Michael Jordan
George Foreman
5 of 5
Guess who left high school at 16 and ended up with a net worth in the billions?
Richard Branson
Michael Dell
Lawrence Ellison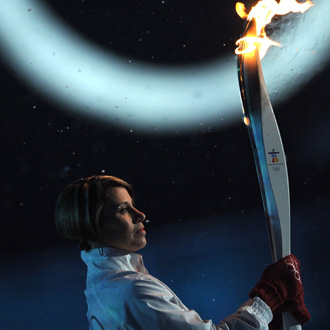 next slidequiz
Guess How Much: 2010 Winter Olympics Opening Ceremony