How Famous Millionaires Got Started
How Did Self-Made Million- and Billionaires Get Their Starts?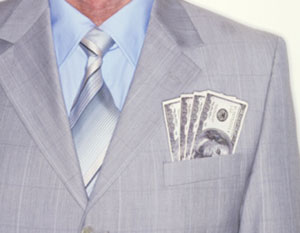 How does one get on the super rich list? Many of today's wealthy titans of business started with modest means and owe their wildly successful careers to their own wits and hard work. Do you know how these self-made million- and billionaire people get their start? Take the quiz!