How Monday Are You: Cyber Monday Fact and Fiction Quiz
Like us on Facebook
So, you've already enjoyed the deals and steals of Black Friday, but I suspect most of you saved some room in the budget to take advantage of Cyber Monday too. Before you map out your online shopping plan for tomorrow, take this quiz to see just how much you know about the giant retail holiday.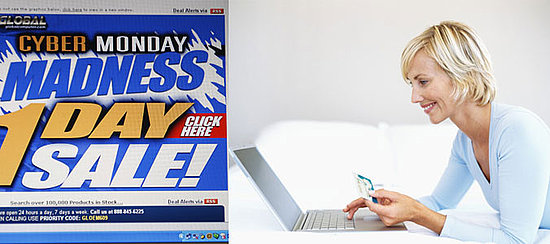 How Monday Are You: Cyber Monday Fact and Fiction Quiz
T or F: Cyber Monday is the busiest online shopping day of the year.