How Money Are You: The Best Actors For the Buck
Like us on Facebook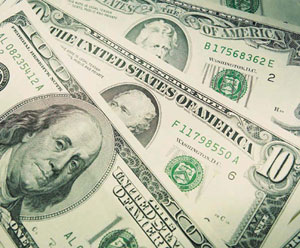 Value is the name of the game these days, even in Hollywood where money seems to grow on trees. Forbes took a look at the actors who bring film studios the biggest return on investments, and the 10 best actors for their buck were narrowed from a list of the 100 of Hollywood's biggest stars.
Forbes added up each star's compensation on his last three films and the operating income on those films, and divided total-operating income by the star's total compensation to come up with each return on investment number. Do you know which actors offer the best bang for the buck?
How Money Are You: The Best Actors For the Buck
Which is the best actor for the buck?