How Money Are You: Savvy Weekly Recap
Like us on Facebook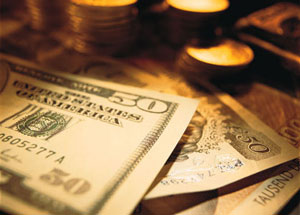 It's time to test how much Savvy knowledge you retained this week. Find out how closely you've been paying attention when you take this quiz. Not feeling confident? Just do a quick review — all of the answers can be found in this week's posts.
How Money Are You: Savvy Weekly Recap
At least how much should you put down on a new home so you have less of a chance of owing more than your home is worth if prices fall again?