How Much Debt Did Michael Jackson Have?
Michael Jackson's Debt Load: Guess How Much?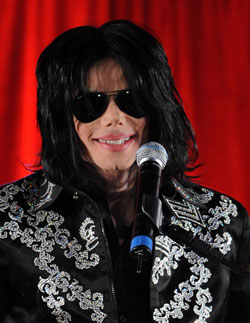 We're all saddened by the sudden death of legend Michael Jackson, and as the world mourns, a debate over his estate is already in the works. It's a messy issue and the future discussions are sure to be ugly, which is upsetting given the many musical gifts Jackson left behind. However, despite his mega success, he also died in a mountain of debt. Can you guess how much debt Michael Jackson was trying to dig himself out of when he passed away?