How Much Did Auction Winners Pay For Lunch With Warren Buffett?
Lunch With Warren Buffett: Guess How Much?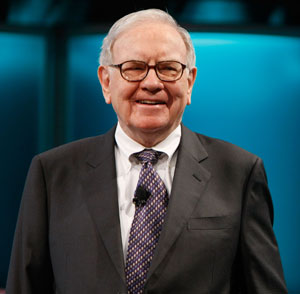 Advice from a great business mind like Warren Buffett does not come cheap, as demonstrated by the amount raised by his annual charity auctions that award the highest bidder lunch with the billionaire. The auctions benefit Glide, which provides social services to San Francisco's homeless and poor. The 2009 auction winners are a group of Canadian investment managers — can you guess how much they paid for their future lunch with Buffett?