How Much Did Daniel Radcliffe Make For Harry Potter?
Daniel Radcliffe's Harry Potter Paycheck: Guess How Much?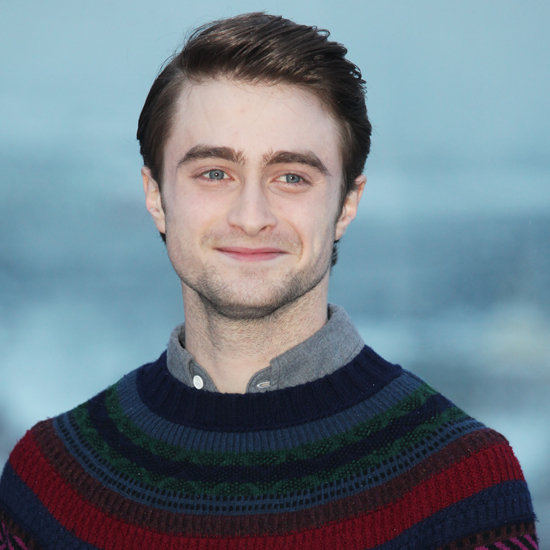 To celebrate Daniel Radcliffe's birthday today, let's take a look at the 23-year-old's life by the numbers. The last two Harry Potter and the Deathly Hallows films proved to be a box office behemoth — they brought in about $2.3 billion, and they are the two most lucrative Harry Potter movies. That's more than enough to cover the salary of star Daniel Radcliffe, and he was paid a nice chunk of change for his final portrayal of Harry. Take a stab at guessing how much he made for the role.
How much is Daniel Radcliffe's contract for both films in the series's two-part finale (Harry Potter and the Half-Blood Prince and Harry Potter and the Deathly Hallows)?