How Much Did Tickets Cost to the Original Woodstock?
Tickets to the Original Woodstock: Guess How Much?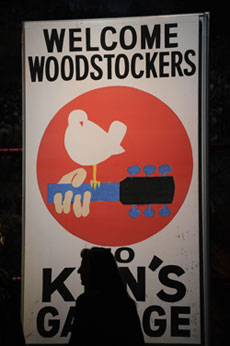 This weekend marks the 40th anniversary of the Woodstock Festival, which originally took place from Aug. 15 through Aug. 18, 1969. Tickets were sold separately for each day of the festival, but many concertgoers made the most of their experience and paid for all three days. Can you guess how much a ticket cost to attend one day of Woodstock?