How Much Do Airlines Charge For Meals and Snacks?
Airline In-Flight Meals and Snacks: Guess How Much?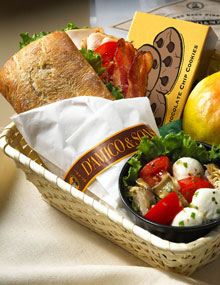 You've packed everything on your list (and then some) and managed to keep your luggage underweight. But wait, you forgot to pack snacks before leaving the house! You'll have to resort to the in-flight menu to cure your hunger pangs. Can you guess how much some airplane food will set you back?