How Much Do Talk Show Hosts Earn?
Which Top-Earning Talk Show Host Earns More?
No matter what time they're on TV, the top-earning talk show hosts are paid nicely for their gift of gab. Guess which hosts make the most!


1 of 5
Which talk show host earns more?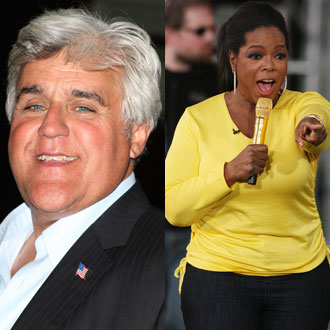 2 of 5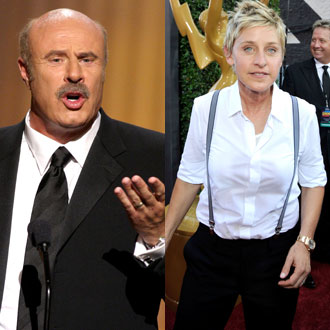 Dr. Phil McGraw
Ellen DeGeneres
3 of 5
Which host earns more money?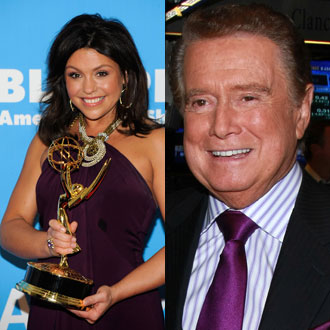 Rachael Ray
Regis Philbin
4 of 5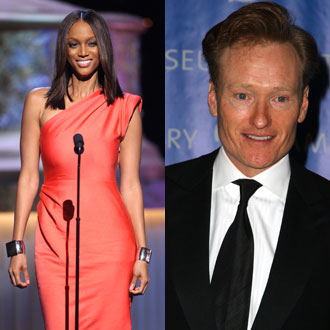 5 of 5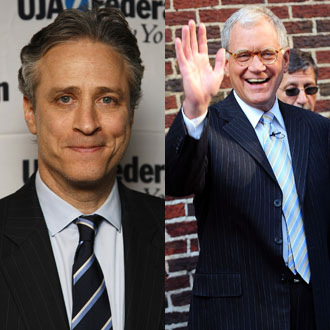 Jon Stewart
David Letterman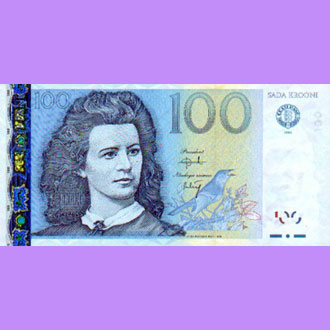 next slidequiz
Guess the Currencies From Around the World