How Much Do White House Staffers Earn?
White House Salaries: Guess How Much?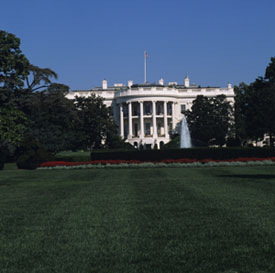 Each year the White House releases a list of its staffers and their salaries. As with other jobs whose salaries are paid with taxpayer money, the information is public. What do you know about the staffers' salary potential? Take the quiz!