How Much Does It Cost to Make a Nickel
Guess How Much It Costs to Make a Nickel?
The US Mint produced 4.3 billion pennies and 914 million nickels last year. Believe it or not, producing those coins actually costs quite a pretty penny. The Treasury is now researching new metals to see if there are cheaper alternatives to the metal mix they currently use. Take this quick quiz to guess how much it cost to make a nickel in 2011!
1 of 1
Guess how much it costs to make a nickel?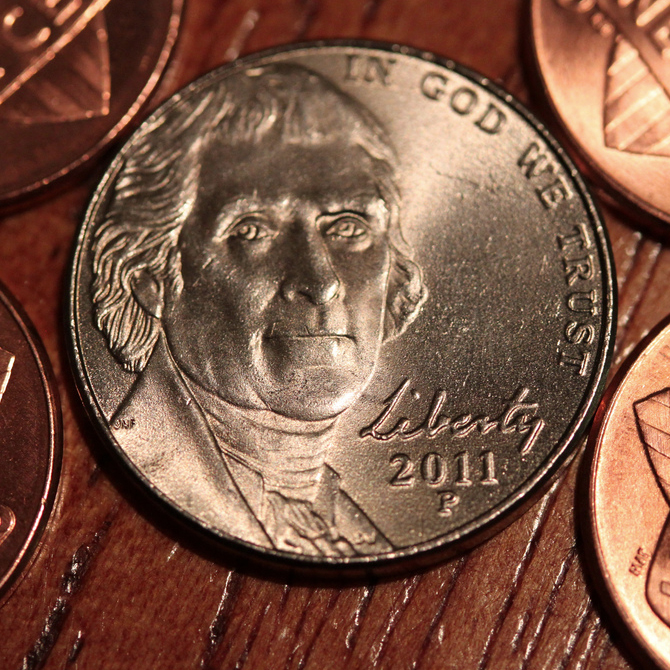 1.2 cents
2.2 cents
5.2 cents
10.2 cents
11.2 cents
next slidequiz
What's the Average Cost of a Wedding in 2010?