How Much Does a Google Employee Make?
Guess How Much the Average Google Employee Makes?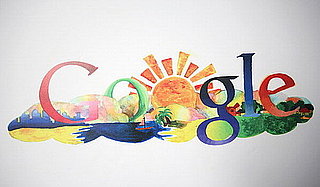 We all know that the tech industry doles out big bucks for their engineers and developers, but did you know that Google leads the pack in having the highest paid employees? Further, Google has constantly been rated as one of the top five companies to work for in Fortune rankings.
It's no wonder its workers are satisfied; not only do they get high pay, but they also get free food at Google's lavish cafeterias, have access to gyms and exercise classes at work, and get free laundry, too.
Try your hand and guess how much the average mid-career Google worker makes!
Guess how much the average Google employee makes?