How Much Is Joe Biden Worth?
Guess How Much Joe Biden Is Worth?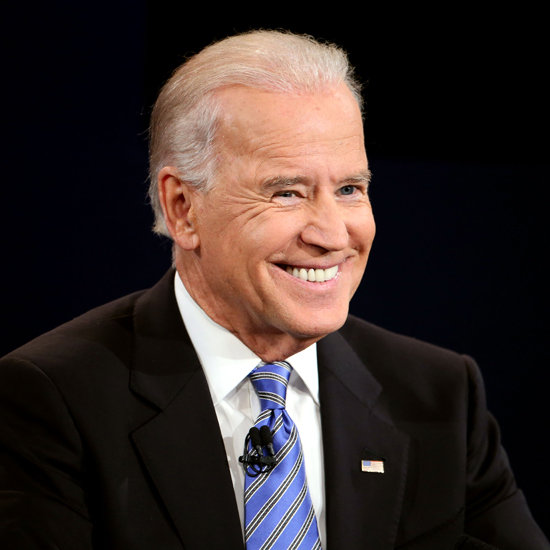 Vice President Joe Biden has long been a vocal advocate for the middle class. During the debates, Biden told the moderator, "Look at my record. It's been all about the middle class. They're the people who grow this country. We think you grow this country from the middle out, not from the top down."

Curious to know if holding one of the highest offices in politics immediately reaps in millions? Find out by taking a guess to see which income category Biden now falls under.
How much is Joe Biden worth?