How Much Is Paul Ryan Worth?
Guess How Much Paul Ryan Is Worth?
Mitt Romney may be the Republican nominee most in the spotlight for his finances, but vice presidential candidate Paul Ryan also boasts notable worth.
Although he rakes in cash from Home Depot stocks and being a former landlord, most of his money comes from his wife and inheritances. How rich is he exactly? Take our quiz to find out!
1 of 1
Guess how much Paul Ryan is worth?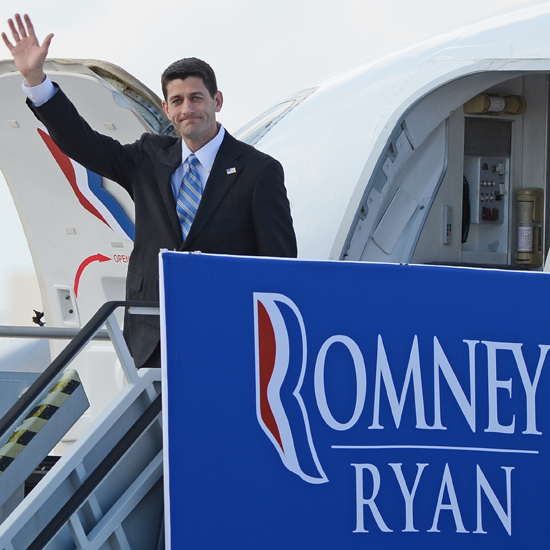 $45,000
$450,000
$4.5 million
$40.5 million
$400.5 million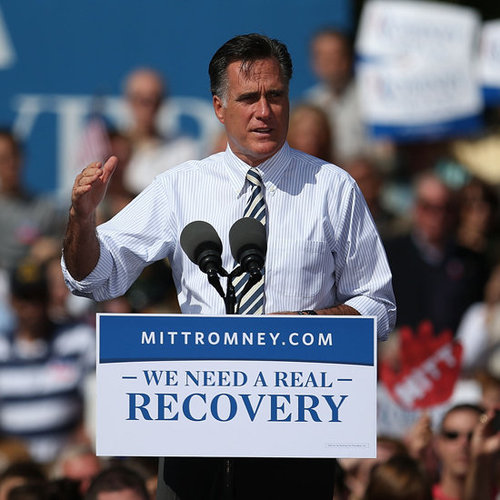 next slidequiz
Guess How Much Mitt Romney Is Worth?