How Much Is Usain Bolt Worth?
How Much Did Usain Bolt Make Last Year?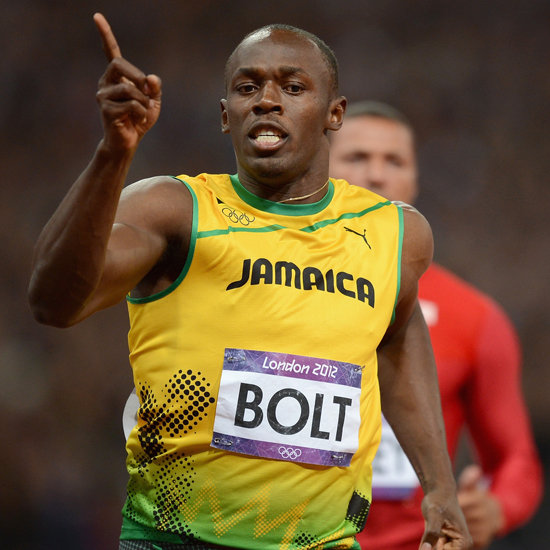 The crowd went wild as Usain Bolt, also known as the fastest man in the world, left his competitors in the dust during the 100-meter race this past Sunday at the London Olympics. There's something about the Jamaican sprinter's confident swagger that seems to charm crowds instead of turning them off, which makes him a perfect gold mine for corporate sponsors.

Guess how much one of the world's most famous athletes made last year!