How Much Are We Spending on Valentine's Day?
Guess How Much: Valentine's Day Spending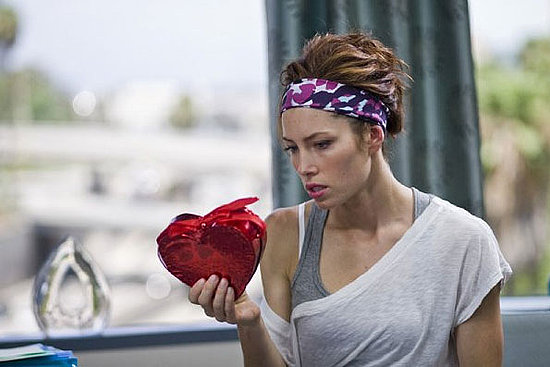 Valentine's Day means love is in the air, but does that mean spending's on the rise too? Not necessarily. Thrifty consumers are keeping up smart spending practices from last year and getting resourceful when it comes to celebrating their love. So, do you know what Valentine's Day spending will look like this year? Just take the quiz!