How Much Are You Spending on Groceries?
How Money Are You: Trip to the Grocery Store, Trader Joe's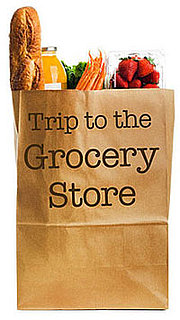 It's true what they say: you should never go grocery shopping on an empty stomach. Even though I know better, sometimes I find myself wandering the aisles with a grumbling stomach, and before I know it, my basket is full. It's a good thing Trader Joe's helps keep my costs down. Can you guess the prices on some of the items I grabbed at the grocery store? Take the quiz!