How to Report Tax Fraud and Evasion 2010-03-03 12:00:43
Your Tax-Evading Ex Could Make You a Buck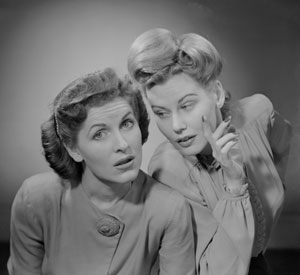 No one likes paying taxes, and as April 15 approaches, we're all reminded of just how much we dislike it. But being responsible citizens, we all do it — which is why it's so infuriating to hear of someone bucking the system and not paying taxes. If you know of an employer, acquaintance, or ex who's skipping out on taxes, the IRS wants to know about it. And give you a little something for your trouble. To find out more, keep reading.
The IRS currently has two programs in place for reporting tax evasion. Its informant program, which has been around for more than 140 years, is for reporting small-time evaders. There's no minimum amount of fraud required to file a report, and informants can receive up to 15 percent of the amount owed as a reward.
The whistle-blower program is newer, enacted in 2006, and is targeted at big-time tax evasion. The amount in question has to be at least $2 million, and the informant can receive anywhere from 15 to 30 percent of that amount as a reward. The IRS says it's already received tips on billions of dollars of evaded taxes, mostly from disgruntled, midlevel employees ratting out corporations.
Would you ever report a person or a business to the IRS for tax evasion? And would receiving a financial reward be incentive to do so?