How much does Nicolas Cage owe the IRS in unpaid taxes from 2007?
Nicolas Cage's Unpaid 2007 Tax Bill: Guess How Much?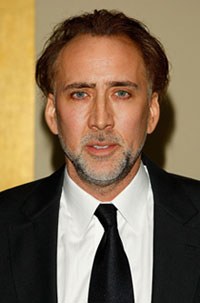 He's certainly not the first celebrity to get in trouble with the IRS for not paying his taxes, and Nicolas Cage is currently under scrutiny for unpaid taxes from 2007. Can you guess how much the IRS is after him for?