How much does the average American household have in credit card debt?
Average Household Credit Card Debt: Guess How Much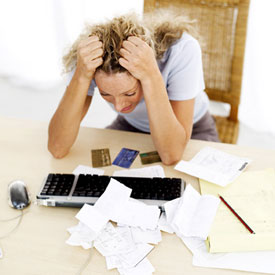 We've come a long way in actively managing our personal finances, but there are still plenty of Americans laden with consumer debt. Can you guess how much credit card debt the average household is carrying? Take the quiz!