I'm Asking: Have You Ever Purchased or Transferred Miles?
I'm Asking: Have You Ever Purchased or Transferred Miles?
Like us on Facebook
Ahh, the challenge of racking up enough miles to actually use them for a free ticket. Business travelers and those who frequently fly via the same carrier can stock up for award travel, but did you know that many major airlines have expiration dates following a period of "non-activity" (usually between 18 and 24 months)?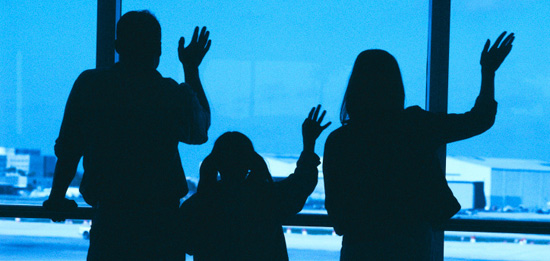 If you want to still make use of those miles, you can purchase the remainder to get a free upgrade or trip in batches of 1,000 miles. However, this adds up and varies greatly between airlines. Case in point: American charges $27.50 for 1,000 miles, whereas United rings in at $67.25 for the same number. It works well if you're close to a usable amount, but if your airline rewards program is simply going nowhere, transfer your miles to a friend or family member who's saving up for a ticket. After all, you don't want to be spending more money to get a free ticket than it would cost to buy the ticket itself.
Have you ever had to purchase or transfer miles when your mile-hoarding left you coming up short?