Kim Kardashian Endorsements
Which Product Is Not Endorsed by Kim Kardashian?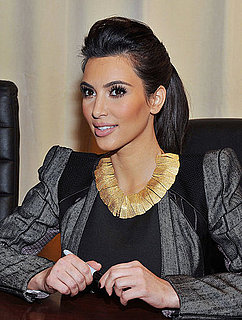 Love her or hate her, you have to acknowledge that Kim Kardashian (and the rest of the Kardashian brood) know the business of branding. Last month Savvy readers were enraged by Kim and her sisters' partnership with a prepaid debit card that is aimed at the young set and rife with monthly fees, but how well do you know what else Kim has been endorsing? Take this quick quiz to see how you fare!
Which product is not endorsed by Kim Kardashian?