Low Budget Horror Movies
Guess Which Low Budget Horror Film Cost Less to Make?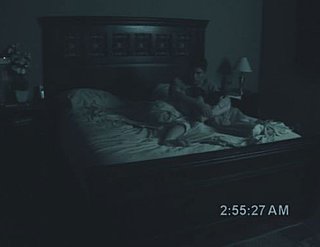 A great horror flick is always good for cheap thrills. And you don't even need to watch a movie that costs millions of dollars to get your fright on. Although these two famous films, Paranormal Activity and The Blair Witch Project, had really low production costs, they each raked in over a hundred million dollars because they were really, really, scary. Take this quiz to guess which one had the savvier budget!