Going on vacation is supposed to be fun and stress-free, but it can also be a pricey endeavor. If you're planning to go abroad for a longer period of time and don't have a destination in mind, there are some fun and easy ways to work abroad [1]. But if this is not your idea of a vacation, then there are mini jobs you can still take on no matter where you go — even if it's just an out-of-state trip. The following ten ways to make money while vacationing may even lead you to a new career path or reignite an old passion!
Rent Out Your Home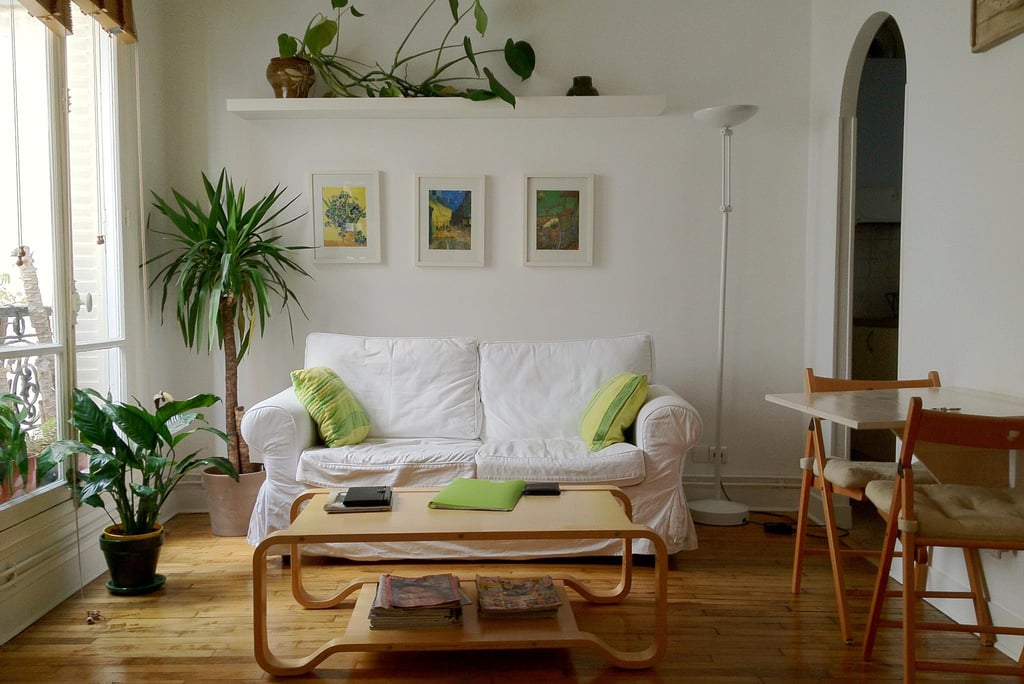 Websites like Airbnb [2] not only let you save money by avoiding stays at hotels, but they also allow you to rent out your place when you go on a long vacation. If you're taking more than two weeks off, think about offering your cozy space to other travelers. You get to approve and control who stays at your place and make some extra money while you're traveling. If renting out to strangers is not your ideal option, ask your friends and family if they know anyone who needs a place to stay.
Source: Flickr user erikau [3]
Freelance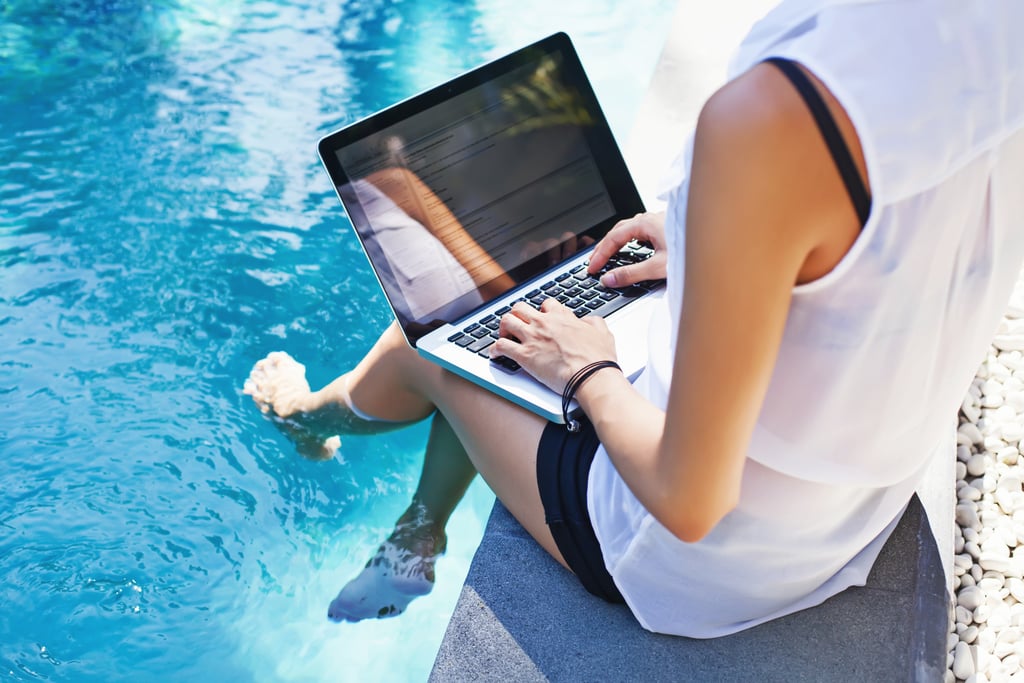 These days, our phones and tablets come everywhere with us. Take advantage of this by considering freelancing for a website or starting your own blog. Some sites like Written [4] will pay bloggers for their content, and others, like Blogsvertise [5], will pay you to sponsor their ads on your blog. If you love to share your experiences through words or photos, this is a great way for you to make some money while sipping that mojito. Also, not everyone is able to go on destination vacations, so you'll be one step ahead of the game.
Auctions on eBay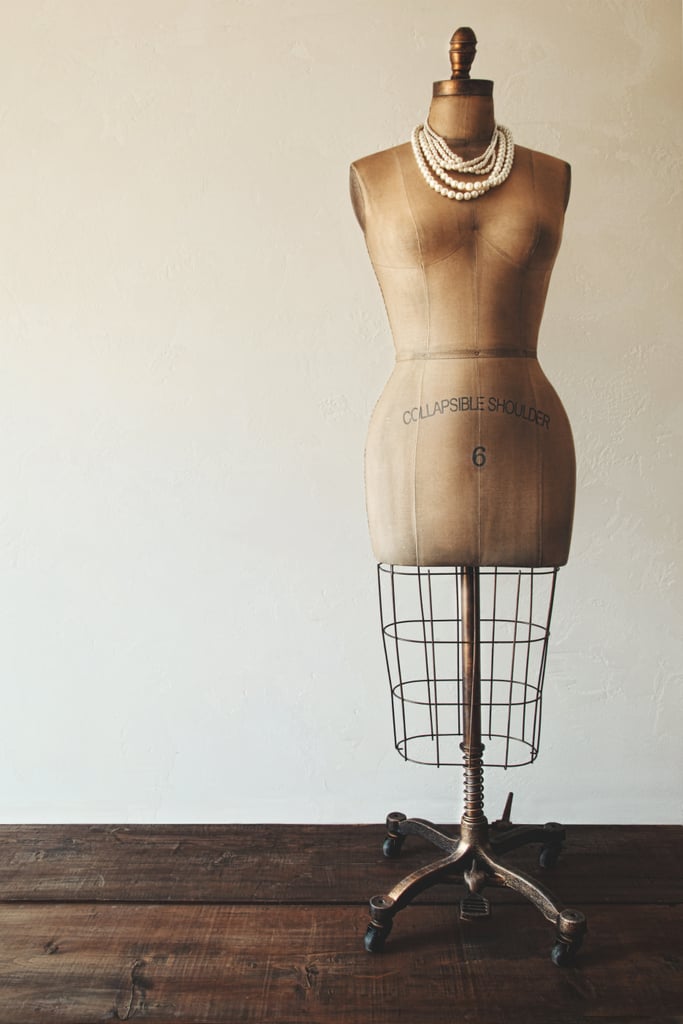 Packing a suitcase gives you the chance to clean out your closet. Remember that shirt or pair of jeans you bought and swore you would wear but still has tags on it? Instead of tossing it back into the keep pile, auction it off on eBay. You can set a timer so the auction ends when you want it to, and you won't have to worry about it while you're away. When you come back, you'll be able to cash in on all of your offers.
Sign Up For a Travel-Related Credit Card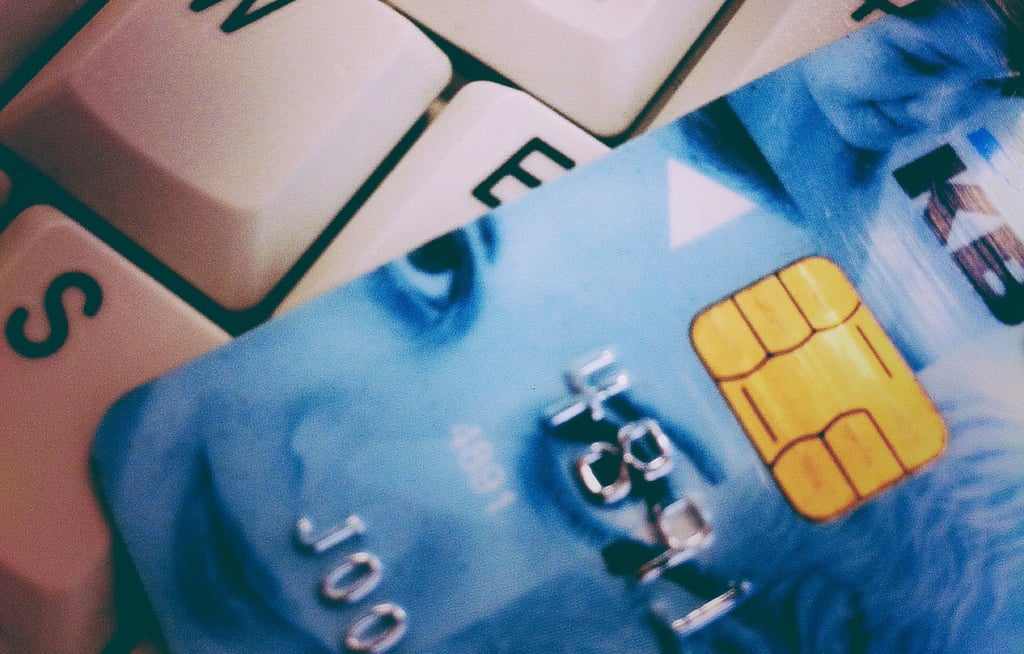 Before you jet off to your next vacation, sign up for these travel-reward credit cards [6]. Some, like Chase Sapphire [7], will give you sign-up bonuses and points during your travels. When you come back, you can still continue using the cards to accumulate more points, which will lead to cash back (that you can use for your next trip!).
Source: Flickr user European Parliament Technology [8]
Sell Your Photography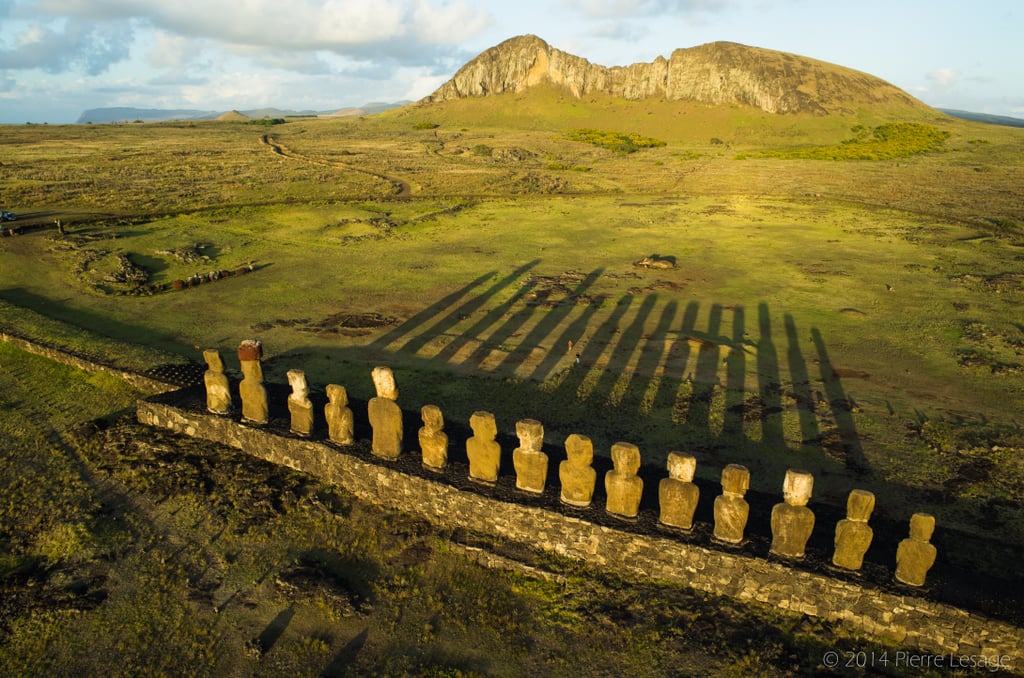 If you love to share your photos on Flickr or Instagram, then consider selling your work as stock images or prints. No matter where you go, you're bound to come across beautiful scenery or photo-worthy moments with friends. If you don't end up selling your prints, you can also give them as DIY presents [9] or hang them up around your apartment! They will be great conversation starters with guests.
Source: Flickr user Pierre Lesage [10]
Become a Translator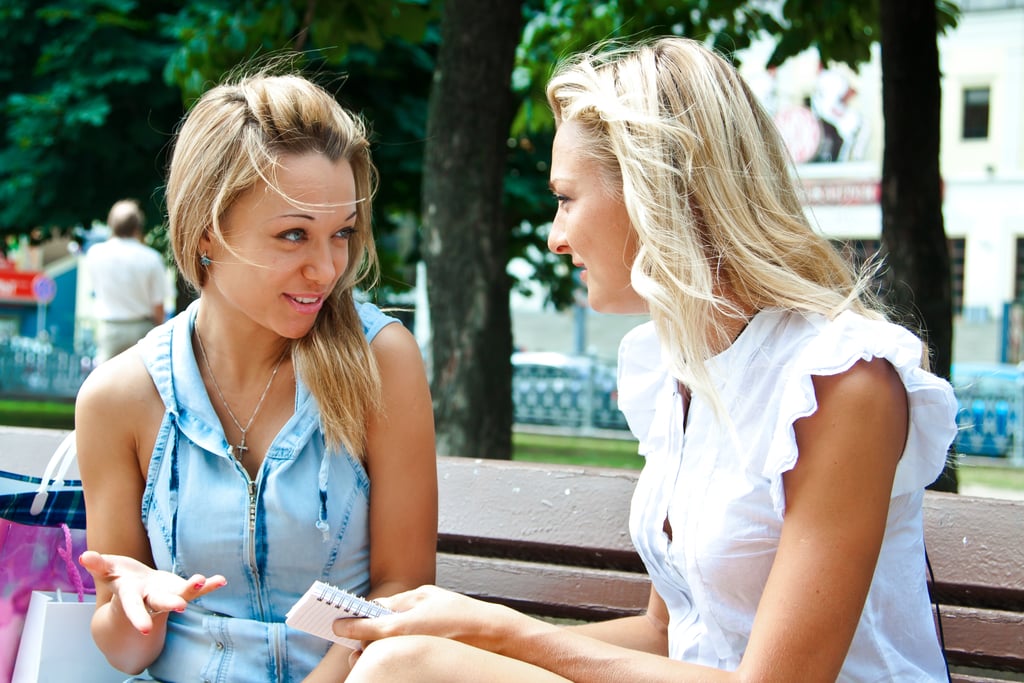 If you're vacationing at an exotic locale or another country where you can speak the language, consider becoming a part-time translator. You get to practice your second language and help someone with their English at the same time. Translators have flexible schedules (you can translate via email or fax), which means you won't have to sacrifice all your vacation time working.
Join a Volunteer Program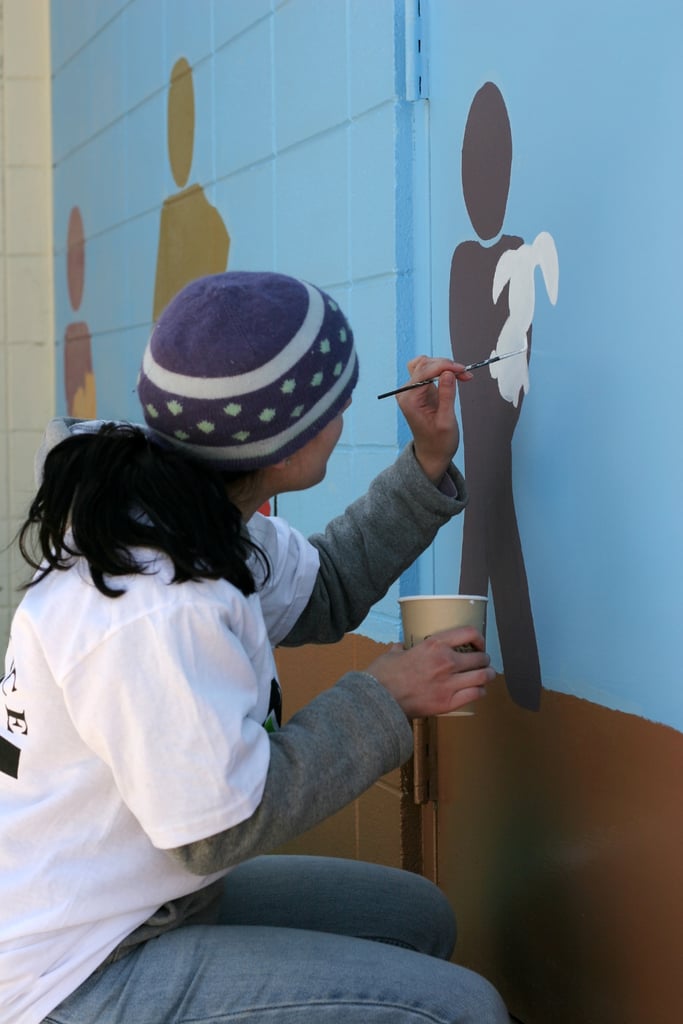 Joining a volunteer program is a great way to be on vacation and give back to the place you're staying in. Programs like the Voluntary Service Overseas [11] connect places around the world where you can use your skills to help a community. All your expenses are paid for, and you are provided with a living allowance. This is perfect for those who dream about traveling to places not many have gone to.
Perform at Local Joints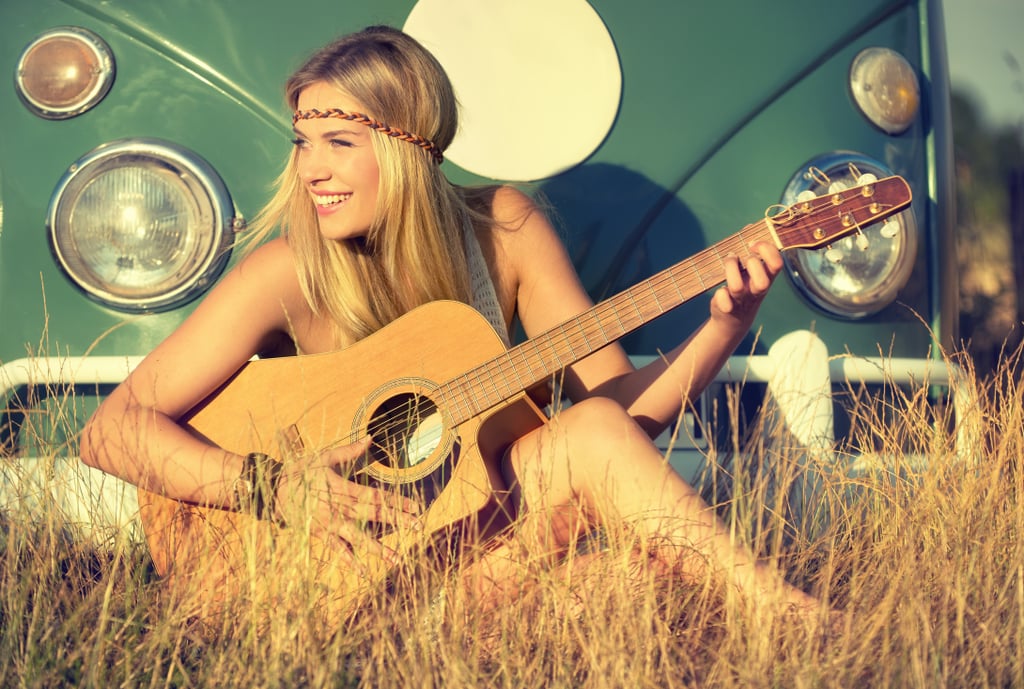 If you play an instrument, can sing and dance, or crack jokes on stage, then performing at small cafes or restaurants would be the perfect way to make extra money while on vacation. Look into local places that offer guest appearances, and sign up! Nothing screams adventure like putting yourself out there in a new place.
Get a Summer Job Away From Home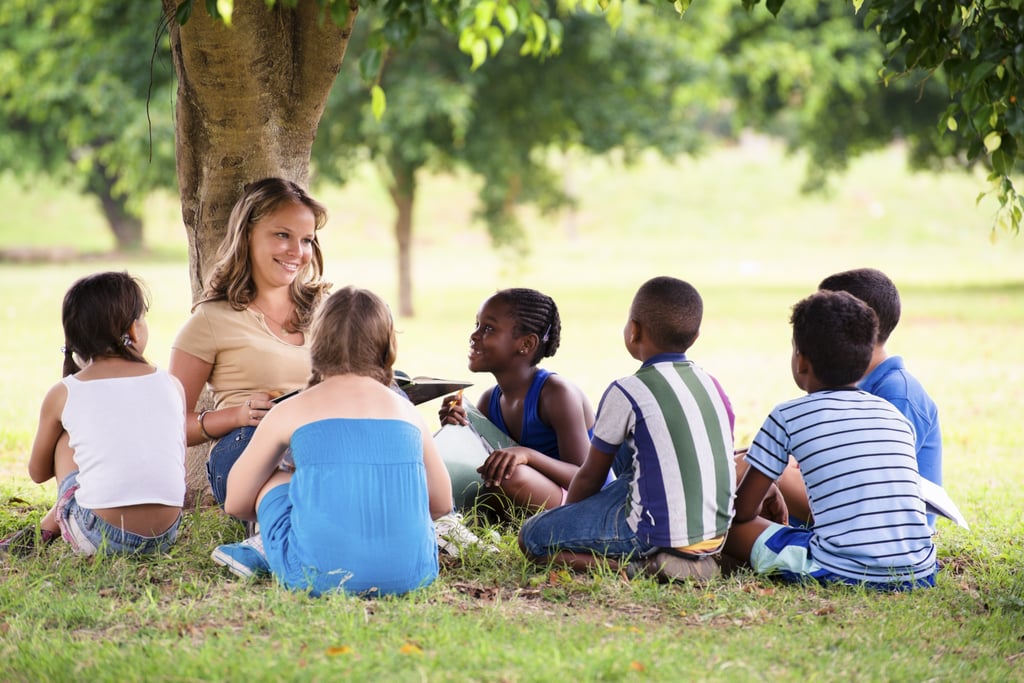 Depending on the length of your vacation, you can always look into part-time jobs in the area you want to travel to. Whether it's teaching English in some foreign part of the world or working at a local store, you get to choose jobs you actually want to do. Long vacations mean you get to try out your hobbies and passions, which is harder to do when you're working full-time.
Rent Out Your Car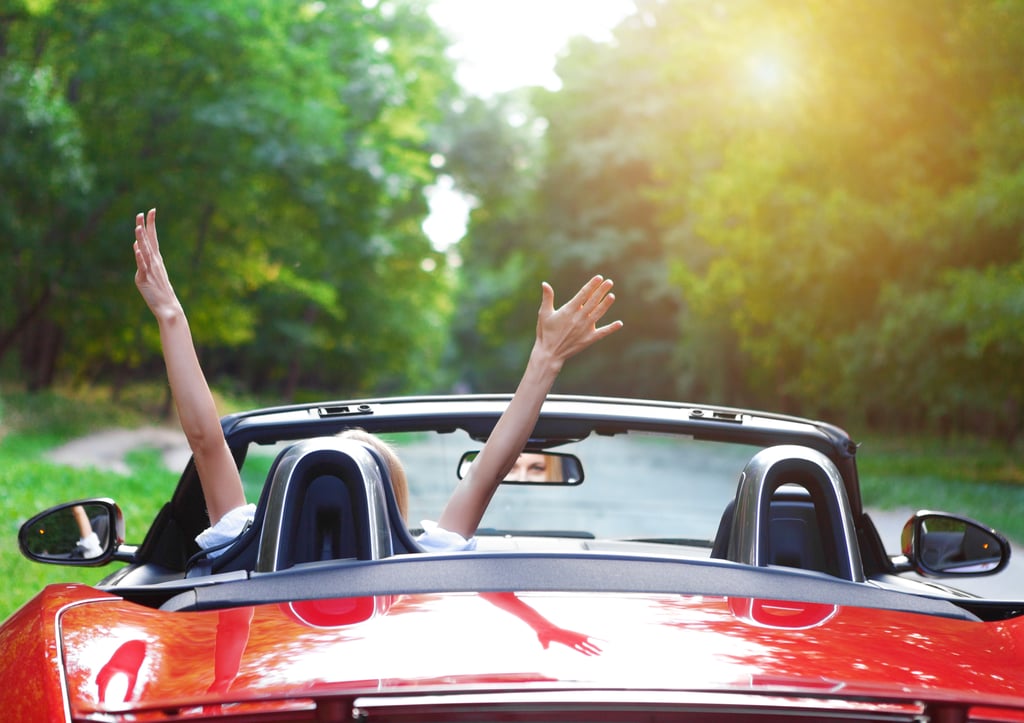 You know about renting out your apartment, but have you heard of flightcar [12]? This program lets you list your car for others to rent. If you're going away on vacation and won't be needing your car, this option will help you make some quick money.