Mark Zuckerberg the Facebook Billionaire
How Well Do You Know Facebook's Billionaire Founder?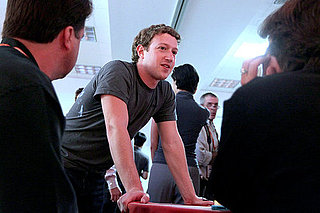 I bet you've already checked your Facebook today. I know I have. We use the social networking site practically every day, but how much do we really know about Mark Zuckerberg, the billionaire who is rumored to have picked money over friends? Why don't you take the quiz to find out how well you know the Forbes 400 billionaire!