Match the Las Vegas Suite to Its Price Tag
Sin City has accommodations at every price point, and the most luxurious rooms come with nightly rates that exceed most people's mortgage payments. Can you match the Las Vegas suite to its price tag?
1 of 5
The Chairman Suite at the Bellagio is 4,000 square feet and has two master bedrooms, a solarium, whirlpool tubs with views of the city and more. How much is the average nightly rate?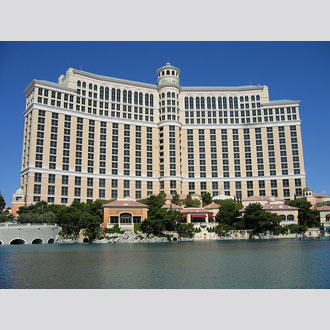 $3,000
$4,000
$5,000
$6,000
2 of 5
The Duplex Suite at Caesar's Palace became known as the "Rain Man" Suite after the movie was filmed there in 1988. The 1,800 square foot suite has four-bedrooms, 10 TVs, a couch that seats 12, and a spectacular view of The Strip. How much does an average night cost?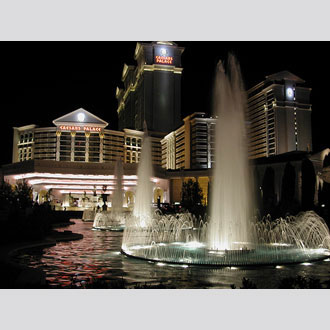 $2,250
$3,500
$4,750
$6,000
3 of 5
The 1,816 square foot Salon Suite at Wynn Las Vegas has a private massage room, floor-to-ceiling windows, bathrooms with marble floors, and a Wynn Dream Bed. How much does it cost to sleep in the famously comfortable bed for one night?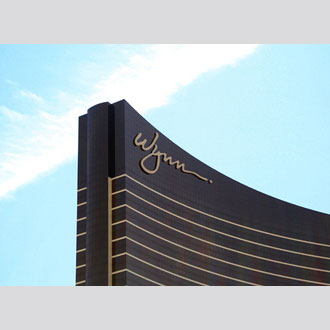 $750
$1,800
$3,100
$4,750
4 of 5
The 10,000 square foot Hugh Hefner Sky Villa at The Palms is the most expensive room on The Strip and includes details like a rotating bed, elevator to the second floor, massage room, screening room, private gym, an eight-person hot tub and a sauna. What's the average cost per night?
$15,500
$25,750
$40,000
$50,500
5 of 5
A one-bedroom Skyloft at MGM Grand has 1,400 square feet, is decked out with the latest technology and a 24-hour butler who unpacks and packs your suitcases. What does one night cost?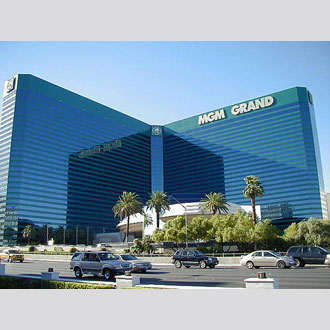 $3,750
$2,900
$1,800
$600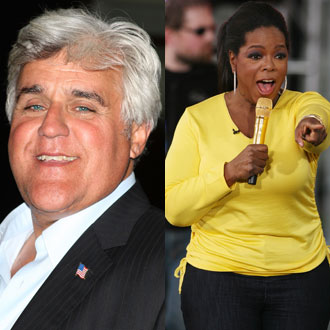 next slidequiz
Which Top-Earning Talk Show Host Earns More?