Memorial Day Weekend Travel Statistics
Get Outta Town: Do You Know Your Memorial Day Travel Stats?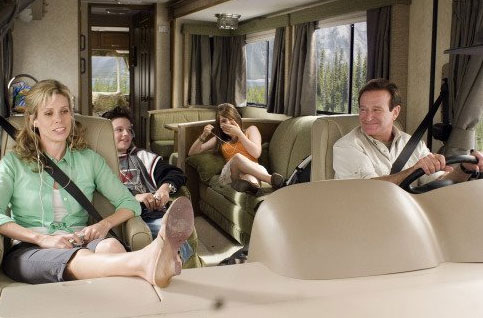 It's a happy, long holiday weekend, which means time for fun and friends. For some, it means hitting the road or catching a flight to make the most of an extra day off. So, do you know what travel looks like this weekend? Test yourself!