Millionaires on Facebook
Do Millionaires Use Facebook More or Less Than Us?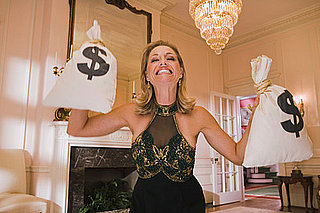 Millionaires — they're just like us! Over 70 percent of them are on Facebook, according to a new poll, a bit more than the 61 percent of the general population of US adults. Those high-worth business people are known for their networking skills, but do you think they spend more time using social media sites than the average non-millionaire? Take our quick quiz and see if you're right!