Money Magazine Ranks the Least Stressful Jobs
Can You Guess the Least Stressful Job?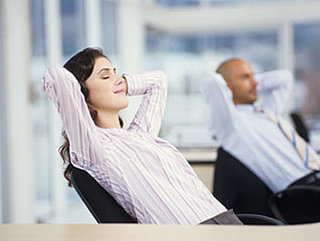 Money magazine took a survey of 35,000 employees on their overall job satisfaction, and came up with some interesting results. In addition to the highest paid jobs in the country and the overall 10 best jobs, the survey yielded a list of the 10 least stressful jobs, based on what percentage of employees rated their position as low stress. The results may surprise you; see if you can guess which jobs rated lowest on the stress meter.
Which job is less stressful: educational consultant or civil engineer?