Most Dangerous Jobs in America
Guess Which Job Is the Most Dangerous Career in America?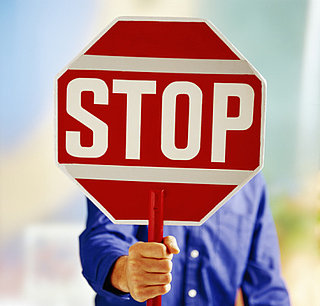 I feel very fortunate that risk of injury is something I don't have to worry about when I go to work. Sadly, there are many who can't say the same.
You might be surprised to hear the results of the US Labor Department's research on which jobs face the highest number of fatal injuries. What job do you think has the highest risk of being severely injured?